Anywhere your sport is played, we can arrange it!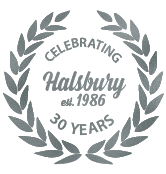 Who are we?
Halsbury Travel was originally founded in 1986 by former teacher Keith Sharkey, who wanted to help more children go on school trips.
Today, Halsbury Travel is part of the Literacy Capital portfolio, an investment firm with a unique charitable objective to advance the education of children in the UK by promoting and supporting the development of literacy. One of the ways they do this is by donating 0.9% of their net assets every year to literacy charities, such as BookMark, whose aim is to get every child reading.
School Sports Tours
We know that your group is completely unique and that your tour needs to be tailored to your requirements in order to be as successful as possible, so that's exactly what we offer.
You'll discuss your requirements, as well as your expectations for your tour, with one of our Sports Tour Advisers. They'll then be able to discuss the various options with you. And boy, do we have options!
We've worked really hard to build up an unrivalled network of destinations, training facilities, local opposition, and accommodation and transport providers. This means that we can offer a great range of options for groups playing any school sport including rugby, football, cricket, hockey and netball.
Our Expertise
We're fully accredited and those accreditations offer you financial protection. Halsbury Travel is one of the leading school tour operators and carries over 50,000 passengers on more than 900 tours every year.
We've also more than 30 years' experience in arranging school and group tours, so we understand that you need us to be there for you the whole time you are away. Before you travel, you'll be given emergency contact numbers providing you with 24-hour support.
And all of our Sports Tour Specialists are actively involved in sports themselves, whether playing or coaching (or both!). They understand from first-hand experience what makes a sports tour great.
Our Reputation
In 2010 and 2011, Tours 4 Sport received national recognition as one of the best sports tour operators at the British Travel Awards. Then, in 2011, the company was acquired by Halsbury Travel, one of the leading school tour operators.
Although our name may now have changed to Halsbury Sport, our reputation remains the same. When you book your school sports tour with Halsbury Sport, you can be certain that you're in safe hands.
Peace of Mind
We're the specialist sports tour division of Halsbury Travel. We've several accreditations that are your guarantee you're working with a financially secure, reliable company that prioritises your group's safety.

Youth Sport Trust
The Youth Sport Trust is proud to work in partnership with Halsbury Sport. As our Preferred Supplier for school sports tours, they provide fantastic opportunities to improve the quality and quantity of physical activity and competitive school sport available for young people.
Baroness Sue Campbell CBE (Chair, Youth Sport Trust)
We're delighted to be the Youth Sport Trust's Preferred Supplier for school sports tours. Our ethos echoes that of the Youth Sport Trust – we exist to help you improve the lives of your students through sport, by providing inspirational school sports tours.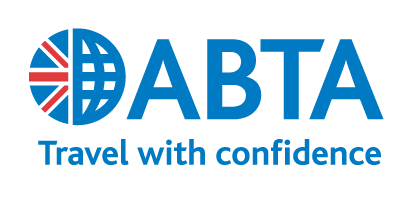 ABTA
It's our recommendation that you always check that you're booking with an ABTA member, because it means that, in the unlikely event that your tour operator goes bust, you will be able to recuperate your money. Also, if you happen to be on tour at the time, you will receive assistance to make sure you can complete your tour and return home.
As we're a member of the Association of British Travel Agents (ABTA), you're financially protected by our ABTA bond.
For more information, please visit abta.com

ATOL
All the flight-inclusive holidays on our website are financially protected by the ATOL scheme. When you pay you will be supplied with an ATOL Certificate. Please ask for it and check to ensure that everything you booked (flights, hotels and other services) is listed on it. Please see our booking conditions for further information or for more information about financial protection and the ATOL Certificate go to: www.caa.co.uk
As you should expect, we do have ATOL membership (our ATOL number is 5079) granted by the Civil Aviation Authority. When booking flights or flight-inclusive tours with us, you are protected by the ATOL scheme. We'll provide you with an ATOL certificate before you travel.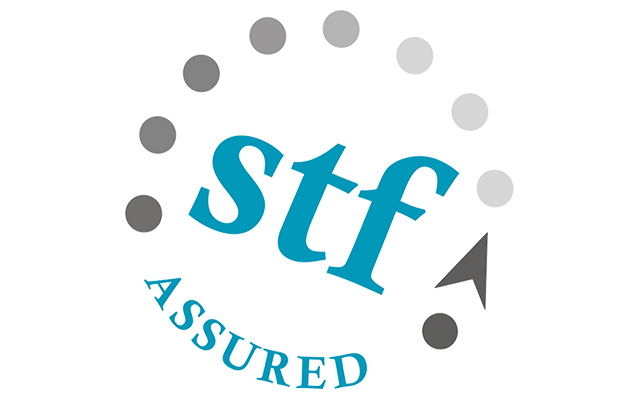 School Travel Forum
The School Travel Forum (STF) is a body that essentially provides you with the reassurance that your tour operator knows what it's doing when it comes to arranging school tours. Membership of the STF demonstrates that the tour operator meets the safety standards required by your local authority. It also demonstrates that the tour operator understands and responds to the needs of teachers.
Not only are we an Assured Member of the STF, but our Managing Director, Keith Sharkey, was also one of the founding members and is still very active in the organisation.
For more information of the STF and its work, please visit schooltravelforum.com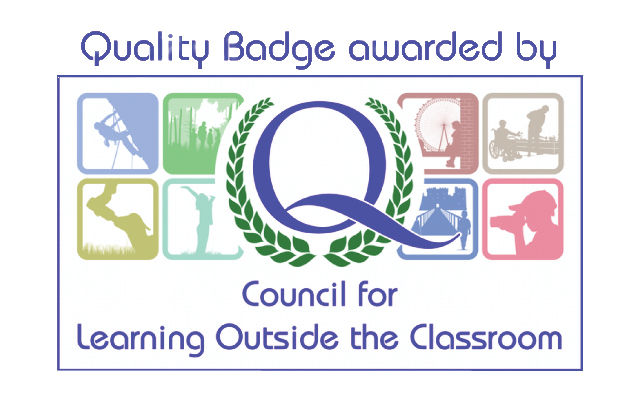 Learning Outside the Classroom
Wish there was a way to significantly reduce the amount of paperwork your Local Authority requires of you before you take a school trip? What if we told you that there is?
The Council for Learning Outside the Classroom (LOtC) Quality Badge is awarded to tour operators who show that they offer good quality learning outside the classroom and manage risk effectively.
Basically, they make sure that tour operators like us are offering worthwhile, safe tours and this assurance is being recognised by more and more Local Authorities. So, if you book your tour with an operator like us who has been awarded this accreditation, you should find yourself with much less paperwork!