Halsbury Ski Joins Forces with WhoSki.com to Encourage Sustainable Skiing
08/06/2022
We're all becoming more aware of the effects that our activities have on the environment and looking for more sustainable ways to keep doing the things we love best.
Many of you are already choosing to travel to ski resorts by coach, rather than fly, and choose to rent your ski equipment in-resort rather than carry your own equipment with you.
But what about your clothing? Are you still buying new?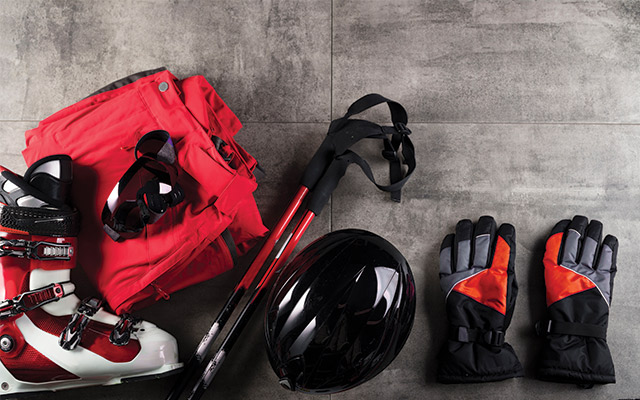 Outdoor clothing, and winter sports clothing in particular, is almost impossible to recycle due to the fact that they tend to be a mixture of fabrics and are often coated with chemicals. Around 300,000 tonnes of textile waste is dumped in landfill every year, where it can take hundreds of years to break down.
That's why we're delighted to announce that Halsbury Ski is partnering with WhoSki.com to help reduce the environmental impact of school ski trips.
WhoSki.com is a peer-to-peer marketplace allowing you to buy and sell your good-as-new ski clothing.
Halsbury Ski's Managing Director Hugues Raulet explains why we've decided to partner with WhoSki.com: "Working with WhoSki.com is an instant sustainability gain. Encouraging our clients to purchase and dispose responsibly of the clothing they need for an enjoyable trip to the slopes with Halsbury is an important step on the way to reducing the carbon footprint of our activities."
WhoSki.com Co-Founder Nicola Davenport adds: "Halsbury approached us with a view to working together. Lockdown delayed active collaboration, but we are so pleased that Halsbury will be recommending WhoSki.com as a source of good-as-new clothing for parents when they sign up their children for a Halsbury ski trip.
"By buying and selling through WhoSki.com, you are helping keep hard-to-recycle wintersports clothing in circulation and out of landfill."
Save money and make your ski trip more sustainable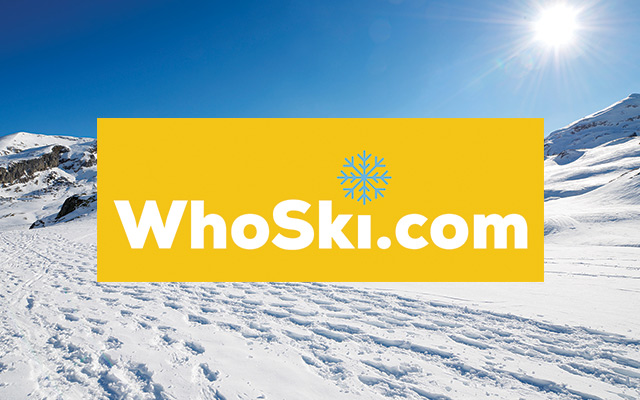 Ski clothing can be really expensive and is generally only worn once or twice a year. And because kids grow so quickly, parents can soon find themselves having to buy ski clothing on a yearly basis.
But with WhoSki.com, they can buy good-as-new ski clothing for much less than buying new. And when their children have finished with the clothing, they can resell it on WhoSki.com, so it doesn't need to end up in landfill.
And as if protecting the environment and saving money wasn't already a good enough reason to visit WhoSki.com, they also donate 25% of their commission from every single sale to teenage mental health charity stem4.
So, we'll be recommending WhoSki.com to all our groups moving forward, helping groups to save money and save the environment at the same time! And if you would like any further information at all, please don't hesitate to contact us.