Find out about our ski trips for younger students.
Here at Halsbury Ski, we pride ourselves on offering tailor-made school ski tours which are designed to meet the requirements of each group. We understand that, when taking young students from preparatory or primary schools on to the slopes, these requirements differ significantly to those of other groups.
We have very carefully selected the resorts and hotels that we offer to younger groups, to ensure that they offer the best experience possible, allowing young students to have fun on the slopes in safety and comfort. Some of the accommodation centres that we offer actually specialise in accommodating pupils aged 6-11. Please contact us for further details.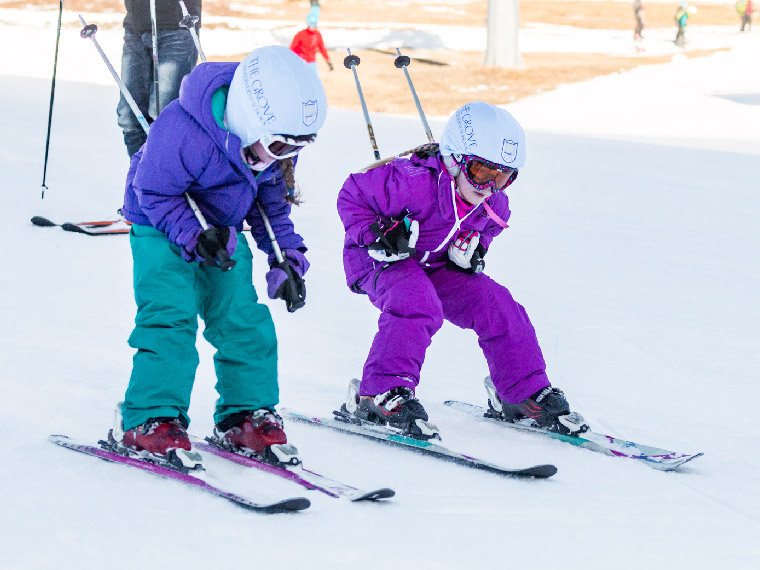 Here are some of the important considerations that we take into account when selecting a hotel or resort for younger students:
• 'True' doorstep skiing means that little ones don't struggle to carry their skis• The skiing terrain is perfect for beginners and intermediate skiers• The ski schools are patient and the instructors speak good English• The resort is quiet both on and off the slopes, offering a safe environment for learning to ski• The quality of the hotels is high, as parents may wish to accompany their little ones on their adventure• Hot lunches included as standard, as younger skiers need warming up, as well as plenty of energy to keep them going• Warm drinks and cake on their return from skiing, to keep them going until dinner• Flexibility on the number of days in resort.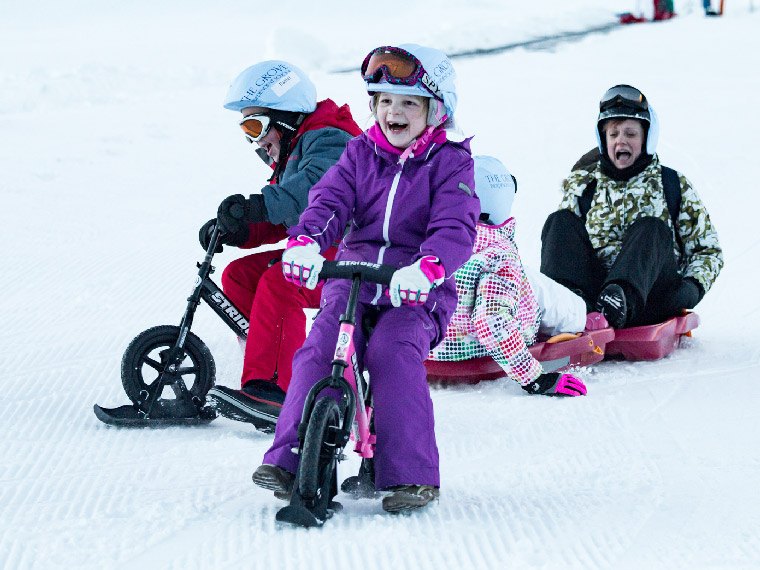 Some of our favourite resorts and hotels for younger students include:
Bulgaria, Pamporovo, Hotel OrpheusA fairy tale destination ideal for young, less-experienced skiers.
Italy, Artesina, Hotel MarguareisDoorstep skiing, a friendly ski school and fantastic beginner area.
France, Saint Lary, UCPALovely, family-friendly village resort ideal for younger skiers.