Find out how we go the extra mile when the unexpected happens on school ski trips.
Sometimes, things do go wrong on school ski trips. But that's why you should book your school ski trip with an experienced, accredited school ski tour operator such as Halsbury Ski.
We're here to support you every step of the way and, in the unlikely event that something does go wrong on your school ski trip, we'll use our considerable resources to find a solution as quickly as possible.
But don't take our word for it, see how we've dealt with the unexpected previously:
Airline issues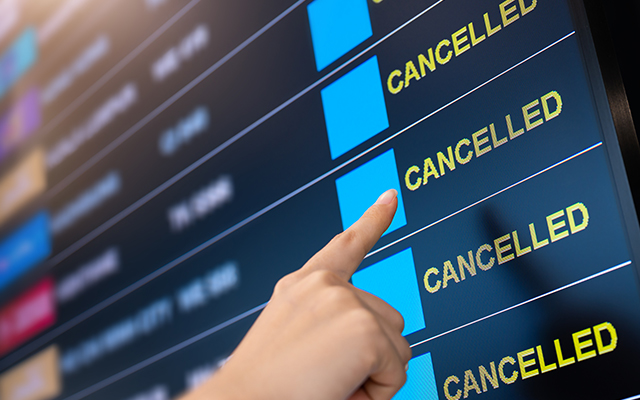 The Royal Grammar School visited Sestriere in February 2022. Unfortunately, while most school ski trips go very smoothly, The Royal Grammar School encountered not one, but two logistical issues.
Firstly, on their flight out to Italy, the airline lost their luggage – a complete disaster for a school ski trip, you might think. However, we managed to source alternative ski gear for the whole party, so in the end, they didn't lose a single hour of skiing.
Later, they received the news that their airline had cancelled their return flights. However, after we made alternative travel arrangements for them, the group returned home safely having enjoyed a fantastic week of skiing, despite everything that had been thrown at them!
Here's what the Group Leader had to say:
*"I cannot recommend Halsbury enough. I had chosen them as our travel provider as they had a reputation for going the extra mile to support schools and this seemed prudent given the ever-changing travel regulations due to Covid. *
*In fact, it was the meltdown at British Airways that impacted our trip of seventy boys, with no luggage arriving with our flight and our two return flights cancelled. Despite this, every student was able to ski all their allotted hours as Halsbury Ski secured ski gear for the whole party and they worked through the night for our return journey to find effective solutions to get us home. *
*The in-resort rep was phenomenal, and I had instant mobile access to up to three members of staff who were working on solutions to our logistical problems. *
*If I had handpicked the people to support us on our trip, they could not have done a better job. *
It is a testament to their service that we had a huge number of parents write in to say how impressed with the school and Halsbury they had been and how in awe they were that we had managed to run such a successful trip despite the major logistical issues."The Royal Grammar School
Storms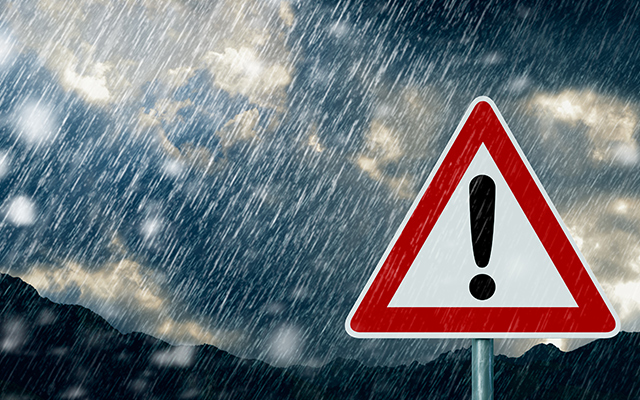 When Storm Dennis hit in February 2020, it coincided with our biggest departure weekend and affected many of our groups.
Roads, planes and ferries were all severely disrupted, making the possibility of many school ski trips needing to be cancelled a real possibility.
However, our team worked tirelessly to support our groups and keep them moving. Staff at Halsbury HQ spent the entire weekend answering calls and making the quick decisions needed to ensure that we were able to get groups to where they needed to be.
We even had staff down in Dover to support the delayed coaches.
And our in-resort reps were roped in too, to liaise with local coach companies and accommodation suppliers to ensure that groups were able to reach their destination and get some well-earned rest!
Only one group was unable to travel in the end, but we offered to rearrange their ski trip to Easter at no additional cost to them.
"This is exactly why we choose Halsbury Ski. The support we received on that fateful evening will always be appreciated. What other company would have their M.D. on the phone to French gendarmes translating for you if you needed it?!!"Coombe Federation
Coach issues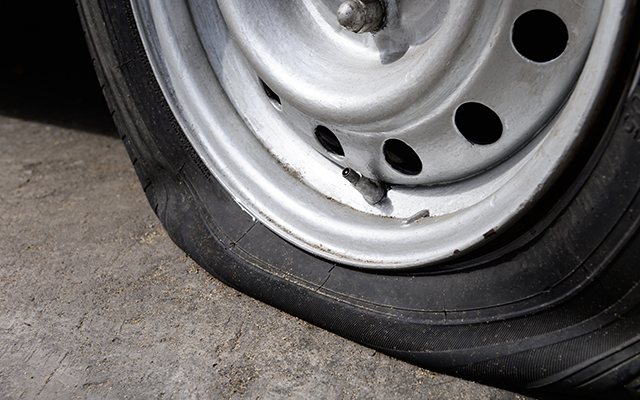 As with all things mechanical, coaches can break down, although this is a rarity as our coach suppliers work hard to ensure that their vehicles are kept in top condition.
Over the same weekend that we were dealing with Storm Dennis, Coombe Boys' School's coach unfortunately experienced a tyre blowout, unconnected to the weather conditions.
However, we were quickly able to arrange two replacement coaches to ensure that the 68 passengers were able to continue their journey. The group leader later sent us this message:
"I cannot thank you enough for you and your staff's much needed support this evening. It is hugely appreciated. This is why we use Halsbury."Coombe Boys School
Pandemics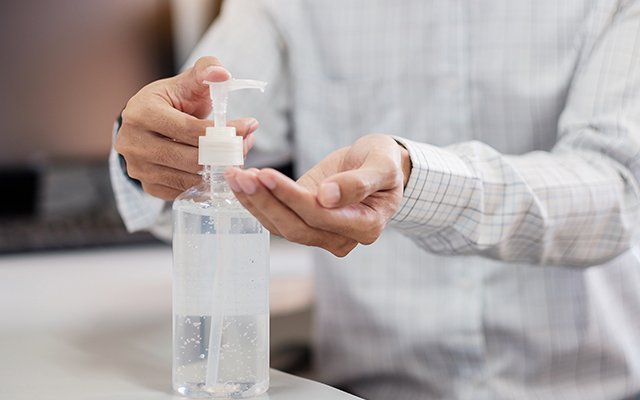 Ski trips were the first school trips to be seriously affected by the Covid-19 pandemic and all of our Easter 2020 school ski trips unfortunately had to be cancelled. While the situation was largely out of our control, our team did keep in regular contact with our groups to advise them of all the latest information and provide refunds or postponements.
"We was very happy with how Halsbury travel dealt with our cancelled school trip. This was a very unpredictable time and the company always kept us in the loop regarding our options and changes. They were very assuring and kept to their word regarding everything they said and promised. A great company with experienced people running it! Would certainly advise booking your school trips through them!"Gatehouse School
We've even helped groups who didn't originally book with us…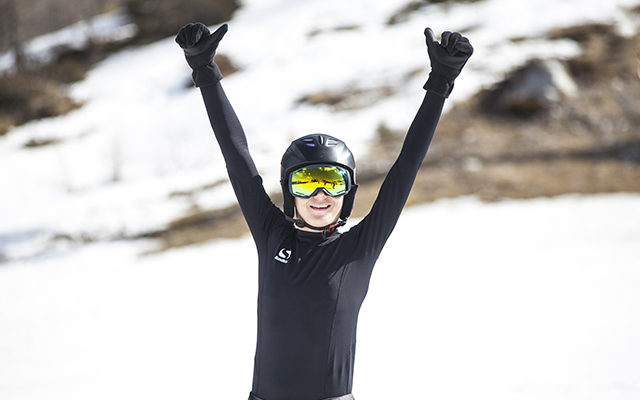 Thanks to our considerable resources and excellent relationships with suppliers, we've even been able to step in and help groups whose ski trips have been cancelled by other providers, to ensure that their students didn't miss out!
"Halsbury saved the day! When a school ski trip I was running to the USA was cancelled, due to the collapse of another company, Halsbury stepped in and saved the trip. The work that they did to ensure that the transition was smooth was excellent.
They gave us the confidence to run trips again due to the support and organisation of the team. I'm still grateful to this day as what was nearly a disaster tuned out to be a great experience for the students."King Henry VIII Comprehensive School
Ready to start planning your next school ski trip with us?
Please don't hesitate to contact us for further information or to request a tailor-made quote.