Your step-by-step guide to the booking process.
Founded 30 years ago by former teachers who arranged regular school ski trips for their students, we fully understand the pressures on teachers trying to arrange such trips, which is why we have worked so hard to ensure that the booking process is as easy and hassle-free as possible.
All you need to do is follow these simple steps and remember, our experienced and knowledgeable team will be at your disposal throughout the process; from your first enquiry to the moment you return home!
Contact Us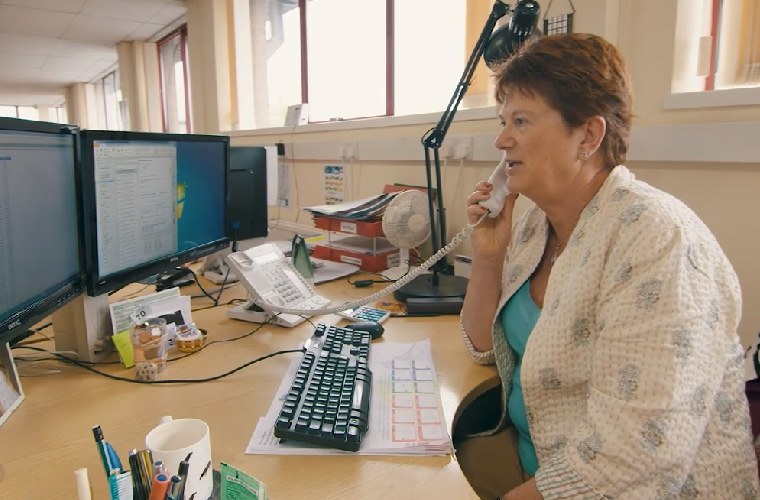 Decided to arrange a school ski trip? The first thing to do is contact us.
Whether you have a very definite idea of what you want your school ski trip to look like, or really are at the very early planning stage, our experienced and knowledgeable Ski Specialists will be pleased to answer any questions and provide any advice that you require.
Call us on: 0115 9407 185
Email us on: enquiries@halsbury.com

Make a Provisional Booking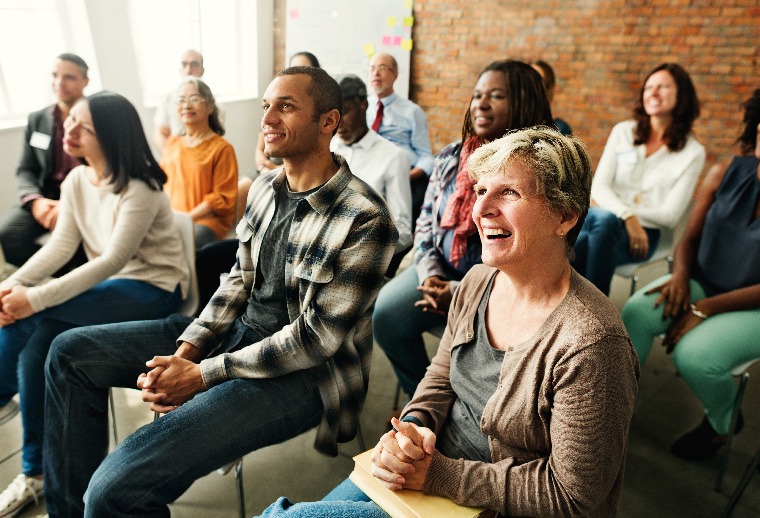 Once you have made the most important decisions regarding your school ski trip, such as the destination, we will need to check the availability for your chosen dates by making a provisional booking.
This will allow us to hold the space for your group for a period of up to 30 days, allowing you sufficient time to advertise your trip and collect initial deposits. Please note that this holds no obligation.
Advertise Your Trip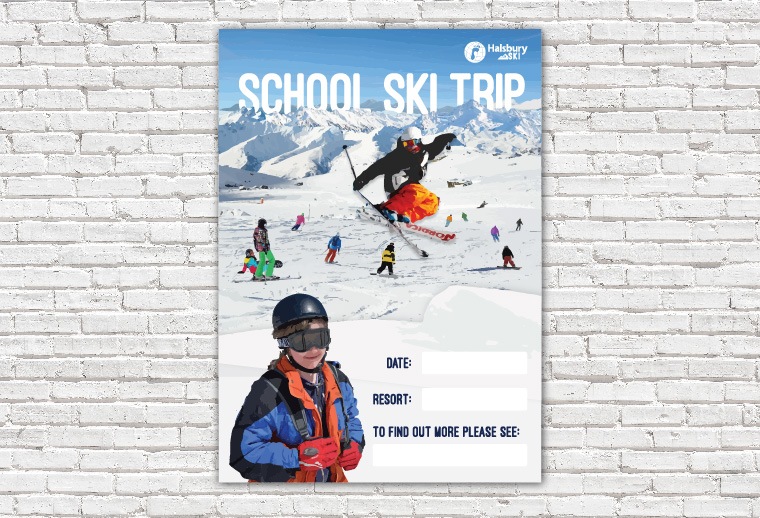 Once your school ski trip has been provisionally booked, you will need to advertise it to your students and their parents.
One of the best things to do is to request a promotional pack from your Account Manager.
We have created a number of promotional materials, including a sample letter to parents, a PowerPoint presentation for parents' evenings,posters and promotional videos.
Please note that it is advisable to ensure that the deposit deadline dates are clearly defined on any promotional material.
Confirm Booking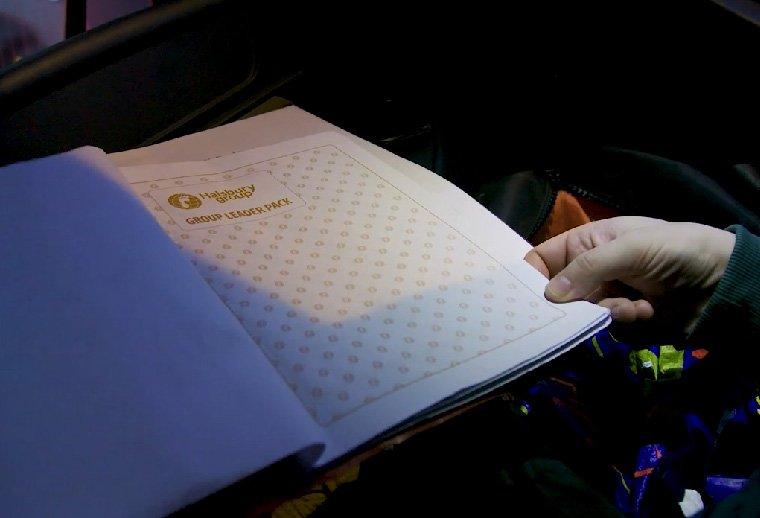 Once you have collected your students' deposits, please forward them to us, along with a completed booking form and, if travelling by air, a completed list of air passengers.
We will then confirm your booking. At this point, you will be assigned an experienced Ski Trip Coordinator, who will work with you to finalise all the finer details of your trip.
Before you travel, we will provide you with a comprehensive group leader's pack which will contain all the important information for your tour, including a list of emergency contacts, providing you with 24-hour support whilst you are on your trip.
All that's left is for you to relax and enjoy watching your students experience the thrill of being on the mountain and taking part in snowsports.
If you have any questions regarding the booking process, please do not hesitate to contact us, as we will be very pleased to help.