Discover how we prioritise your group's health and safety.
Many of us are former teachers and so the health and safety of our groups is always the priority
You may have seen the School Travel Forum logo around our site - this is because, as the snowsports division of Halsbury Travel Ltd, we are very proud to be a full member of this organisation of leading school tour operators.
STF's mission is to promote good practice and safety in school travel and, as part of this organisation we have assumed responsibility for devising and implementing our own Safety Management System.
This means that you can rest assured that all hotel and transport providers are properly audited, and that all possible measures have been taken to protect the health and safety of our groups when on one of our tours.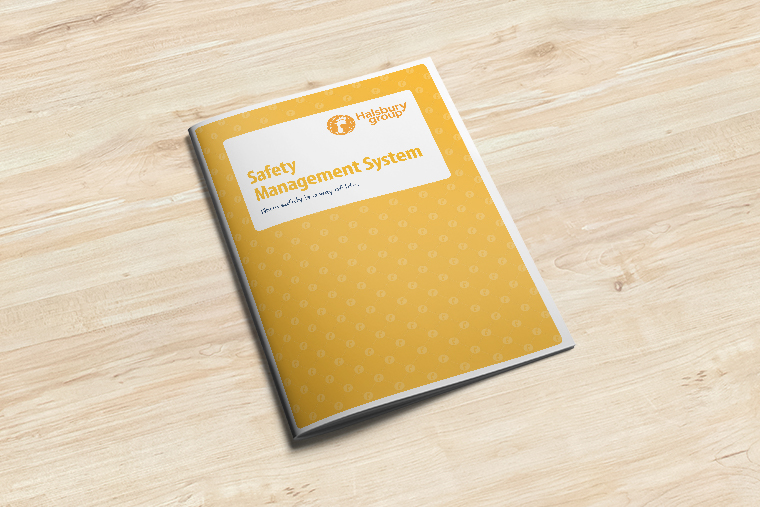 Safety Management System
For us, safety is a way of life and we make the following commitments to you:
• We will continue to work hard to promote a positive health and safety culture
• We will always fully assess the risks associated with activities and will both introduce and maintain appropriate control measures
• We will provide safe accommodation and transport by only ever using competent providers who comply with local, national and/or international health and safety standards
• We will provide adequate financial and human resources to effectively implement this policy
• We will ensure that all staff are able to competently apply the SMS
• We will always establish and then maintain effective communication with you
• We will regularly review the SMS and, where appropriate, update this
Halsbury Ski staff assume responsibility for the application of the SMS and for the monitoring and improvement of safety standards on all of our tours.