Find out how to plan your first school ski trip.
Are you planning your very first school ski trip? Don't worry, we've got over 30 years' experience and will help you every step of the way.
Here are some of our top tips:
Planning
Think about your group's requirements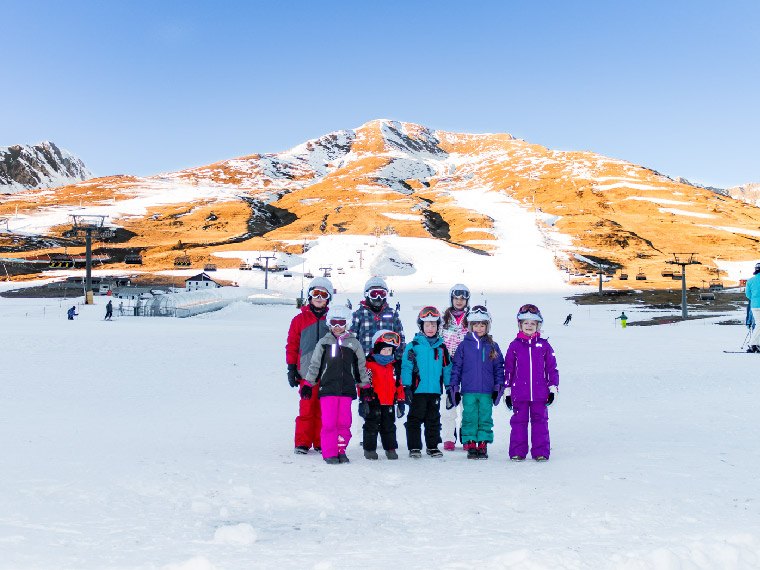 You need to choose a school ski trip destination that will suit your group's specific requirements. Of course, we'll talk you through the options, but some of the key questions you'll need to ask yourself include:
• What previous skiing experience do your students have?
o If they're mainly beginners, look for resorts with good ski schools and easier terrain. For more experienced groups, you'll want a resort that offers variety, with more difficult runs, terrain parks etc.
• What's the budget?
o Budget is key and will dictate the resorts, and transport and accommodation options, that you can consider. Your budget should aim to make the trip accessible to as many students as possible to ensure that you reach the numbers you need. For more tips on budgets and making your trip more affordable, read on!
• How many accompanying staff do you need?
o We offer a free place ratio of 1:10 if travelling by air, and 1:8 if travelling by coach. If you want to take more staff with you, please just let us know and we'll factor that into your quote.
Start planning as early as possible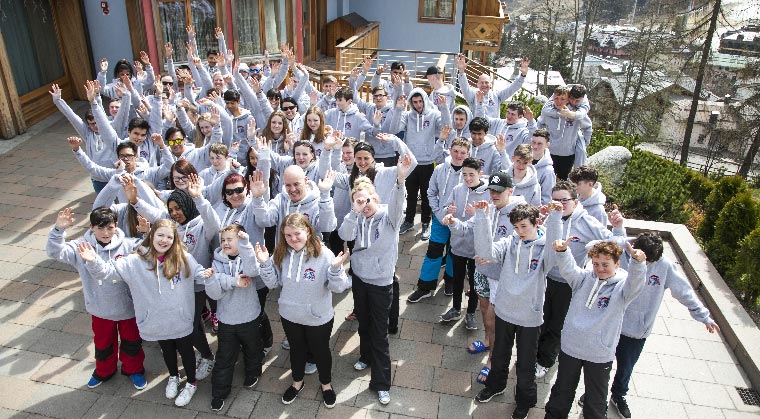 Really, the earlier you start planning, the better. Most group leaders start planning at least a year in advance.
Not only will this give you a bit of breathing space to get everything organised, but it should also means there's more availability for your preferred accommodation, transport etc. It might even save you a bit of money!
Plus, it'll mean you can allow students to spread out their payments for the trip, which could make it more accessible to more students.
Book with a reputable school ski trip company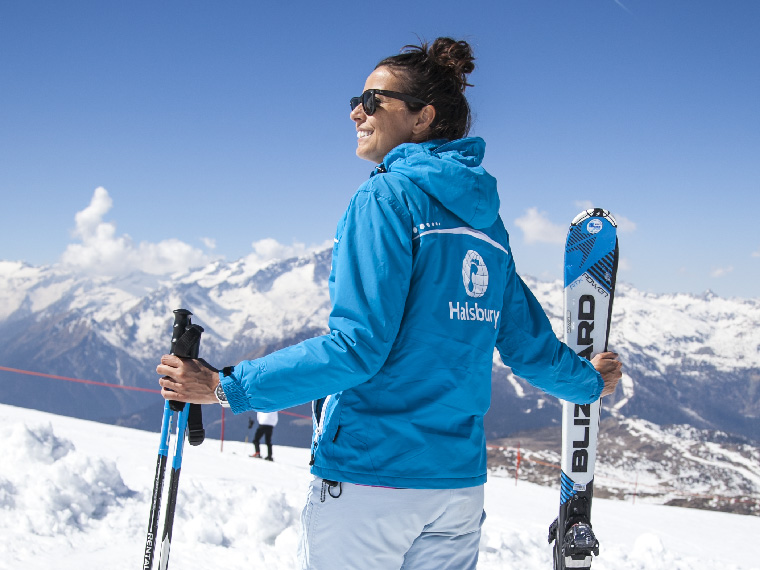 Booking your school ski trip with a specialist school ski trip company should take the stress out of the process – as long as you check that they're reputable.
Look for key accreditations that tell you your tour will be in safe hands.
For example, are they a member of ABTA and are their flights ATOL protected? If so, you're financially protected.
Are they members of the School Travel Forum? If yes, they'll prioritise the health and safety of your group.
Just in case you were wondering, we hold all these accreditations. Plus, we've got over 30 years' experience in arranging school ski trips. So you can be sure your trip is in safe hands!
Making the booking
Speak to your finance department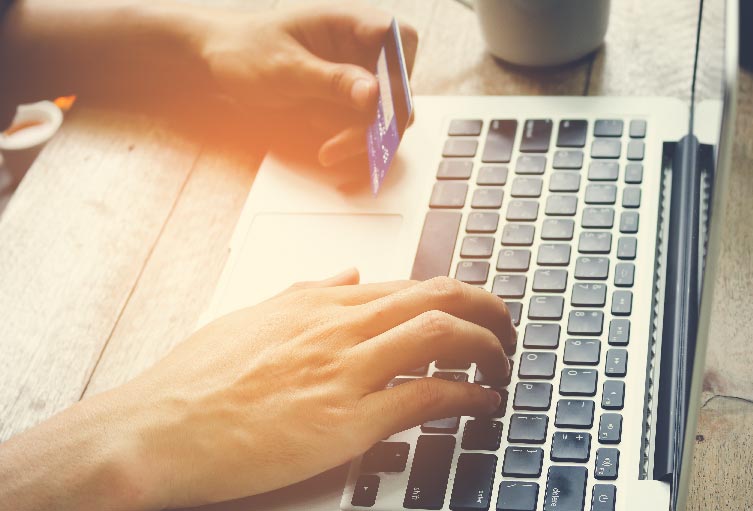 Before you launch your school ski trip, you need to know how and when to ask students to pay for it. Therefore, you'll need to check with your finance department whether they'll need to pay by cheque, online through the school's own payment portal, or through a third party service.
You'll also need to check when the payment will need to be received by the school and whether the students should pass their payments to you or to your finance department directly.
Launching your trip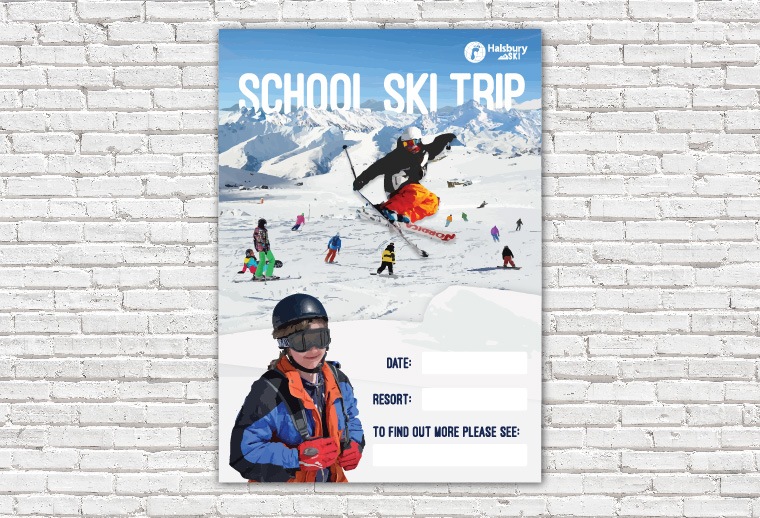 It's really important to promote your school ski trip well, to ensure you get enough students signed up for it to go ahead.
We've put together a number of promotional materials to help you with this.
You can talk about your trip in assemblies, post information on the school's social media pages and put posters up around the school.
You'll need to send information home to parents too. Luckily, we've written a useful guide to getting parents on board with your school ski trip.
It's really important to ensure that parents are given all the relevant information regarding the trip, including clear payment deadlines. For more information on when we need to receive your deposits, please see our FAQs.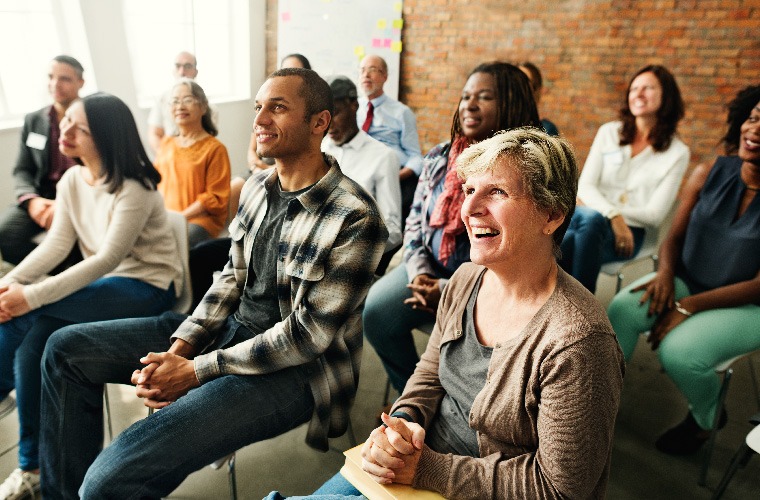 Of course, you'll need to send parents a school ski trip letter presenting the trip to them, with information on where their children will go, when and how much it will cost. But probably the best way to ensure parents get the information they need is to run parents' evenings – at least one at the launch of your trip and perhaps one before you travel too.
If it would help, we'd be pleased to pop down for your parents' evening to give you a hand!
Confirming your booking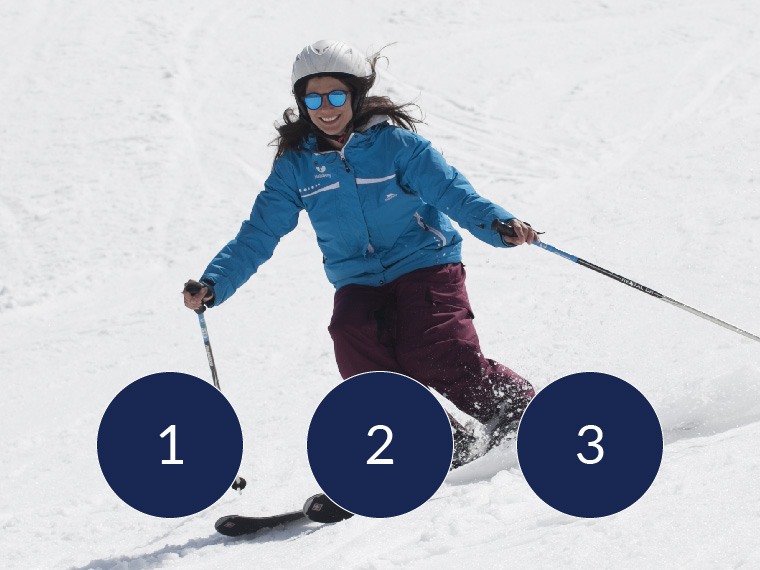 To confirm your booking, you'll just need to forward the booking form and initial deposits to us (plus the completed air passengers list if you're flying). For more information, please visit our 'How to Book' page.
Before you go
What to pack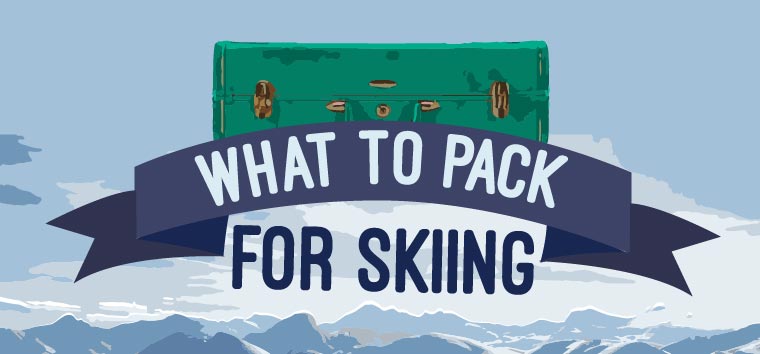 Your students and their parents will be pretty keen to find out what they need to pack. We've written this fairly extensive article and created an infographic to answer that very question!
Our top tip? The best time to pick up ski gear is at the end of the previous season, when the sales are on. So it's worthwhile keeping this in mind and letting students and their parents know what they'll need well in advance, to give them the chance to pick up a few bargains!
Risk assessments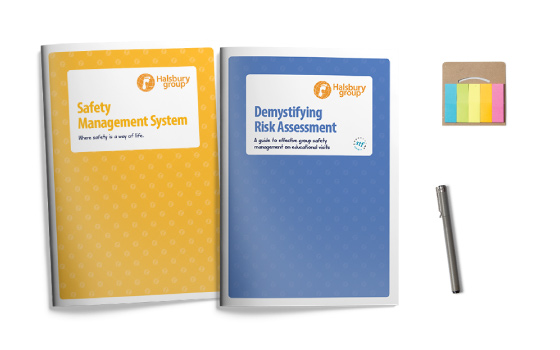 One of the most important things you'll need to do before you go on your trip is a risk assessment. But don't worry – although it is important to get this right, it needn't be a stressful exercise.
You'll need to follow the procedure set out by your school or Local Education Authority. And it is only you who can complete this as you are best placed to understand the needs of all members of your group.
But your job will be made much easier if you use a school trip company like us, as we're members of the School Travel Forum and Association of British Travel Agents. We also hold an Air Travel Organisers' Licence and the Learning Outside the Classroom Quality Badge. We have a strong Safety Management System in place, which you can use as a basis for your risk assessment.
For further information, you may like to read our handy guide 'Demystifying Risk Assessments'.
Prepare yourself for the journey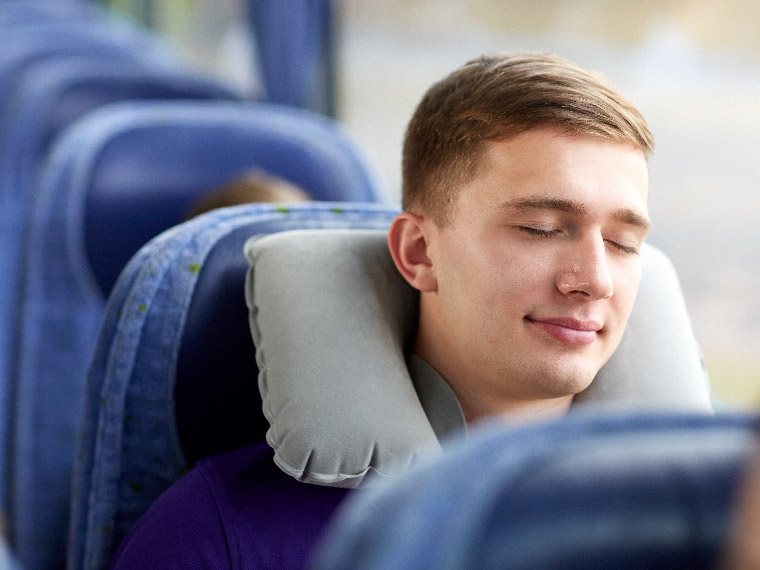 A long coach journey or flight with a group of students can be…challenging. But it needn't be! Check out our top tips for surviving a long journey.
And don't forget - we've been arranging school trips abroad for over 30 years and will be with you every step of the way!