Discover the variety of aprés-ski activities available.
The importance of including fun, engaging après-ski activities is often downplayed but, here at Halsbury Ski, we are firm believers that well selected activities can make a school ski trip even more memorable for young students.
There are a plethora of options out there, with each resort providing something different. However, those preferred by school groups can usually be grouped into a couple of categories:
In-House Activities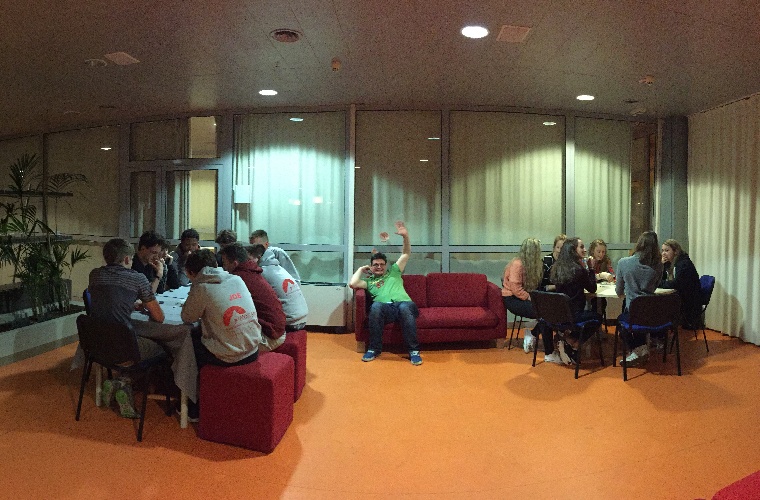 A school ski trip is often action-packed, with groups busy from the moment they wake up until the moment they go to sleep.
Taking the pace down a notch with an evening 'in' certainly needn't be boring – you could enjoy a quiz, play board games or even watch a film together.
These are particularly great options on the first or last evening, before or after a long day of travelling and your group will likely be grateful for a bit of a breather!
Speak to your Ski Specialist about the options available for your trip today.
More Fun in the Snow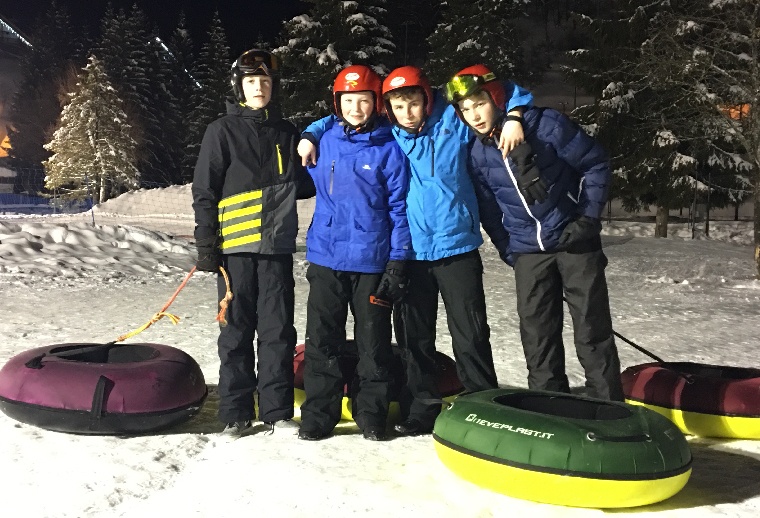 Several resorts offer other snowy activities that your group can enjoy after a day's skiing or snowboarding.
Particular favourites with our school groups include snowshoeing, snowtubing, tobogganing, bum boarding, skiing by torchlight and even dog sledding!
All these activities offer your students the opportunity to have even more fun in the snow and gain a different perspective on the resort.
For real adrenaline junkies, several resorts also offer Alpine coasters, which allow the rider to whizz through the snowy scenery in a car that they can control.
For further information on the activities available in your chosen resort, please visit the page of our website dedicated to that resort or contact one of our experienced Ski Specialists.
Other Sports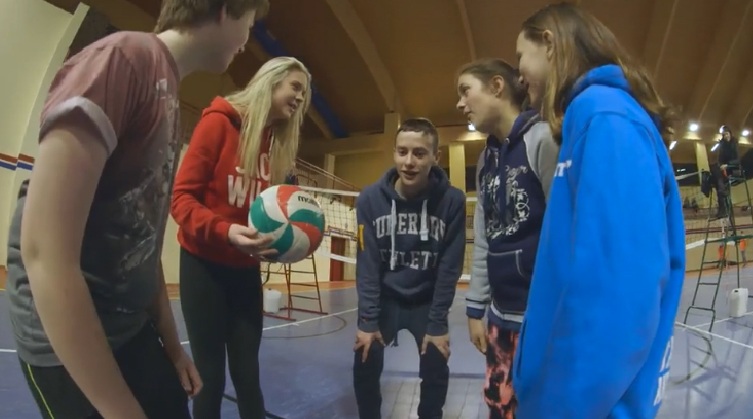 Many resorts also boast fantastic sports complexes that provide excellent facilities for a wide range of other sports, from ice skating and swimming to basketball and five-a-side football.
The chances are, the majority of the students on your trip are relatively sporty and sporting activities are always a popular choice of après-ski for British school groups.
Let Down Your Hair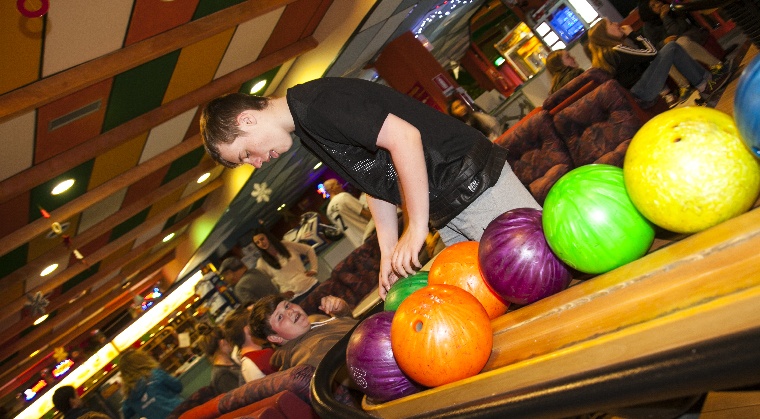 There are a number of leisure activities you may want to consider including on your school ski trip to allow students to let down their hair, such as a disco, karaoke or bowling.
These activities are always great fun and can be quite a bonding experience for a group.
Facilities may be provided at your accommodation or in the resort centre.
Food Matters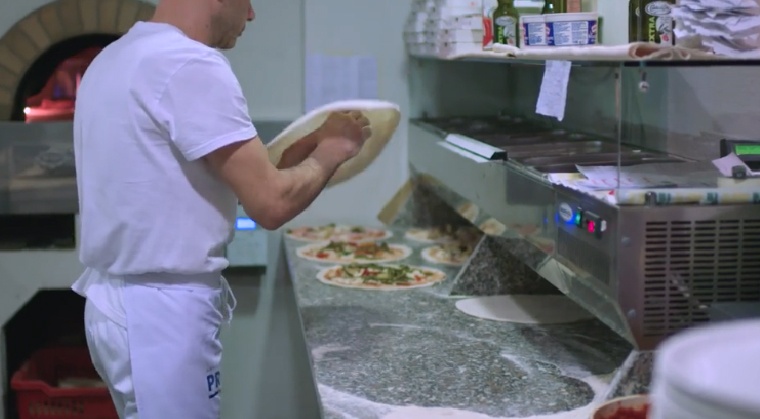 Not to be missed out on is the opportunity to enjoy a foodie activity with your students.
The mountains are fantastic places to discover the local food culture and we can promise you that nothing tastes better than that first bite after a long day's skiing!
Whether stopping off for a hot chocolate and a slice of cake, or indulging in a delicious pizza, food-based activities are one option that you can guarantee will go down extremely well with your students.
As always, your Ski Specialist will be more than happy to discuss the options available in your chosen resort.
We hope that this short guide has given you a better idea of the types of après-ski activities that might be suitable for your school ski trip. Please do not hesitate to speak to contact us to find out more about the options in your chosen resort.