We're here to support you every step of the way. Here's how we'll support you while you're abroad.
Halsbury Travel was founded by former teachers who wanted to provide more support for their colleagues in the teaching profession to allow them to give more students the opportunity to travel abroad.
Here's how we make sure you're properly supported throughout your trip:
24-Hour Support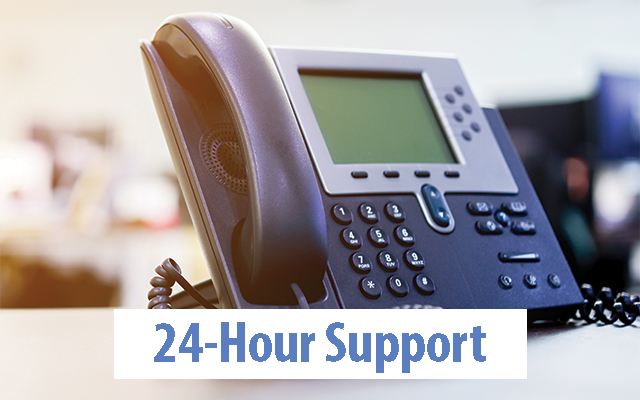 We know that running a school trip can be a very stressful experience and even the slightest hiccup can seem a daunting thing to overcome.
That's why we give all our groups a leader's pack which is posted to the Group Leader before the trip is due to take place. This pack will include details of transport, accommodation and excursion arrangements. We also include a list of emergency contact details, so wherever you are, whatever time of day, we will be on hand to support you.
100% Satisfaction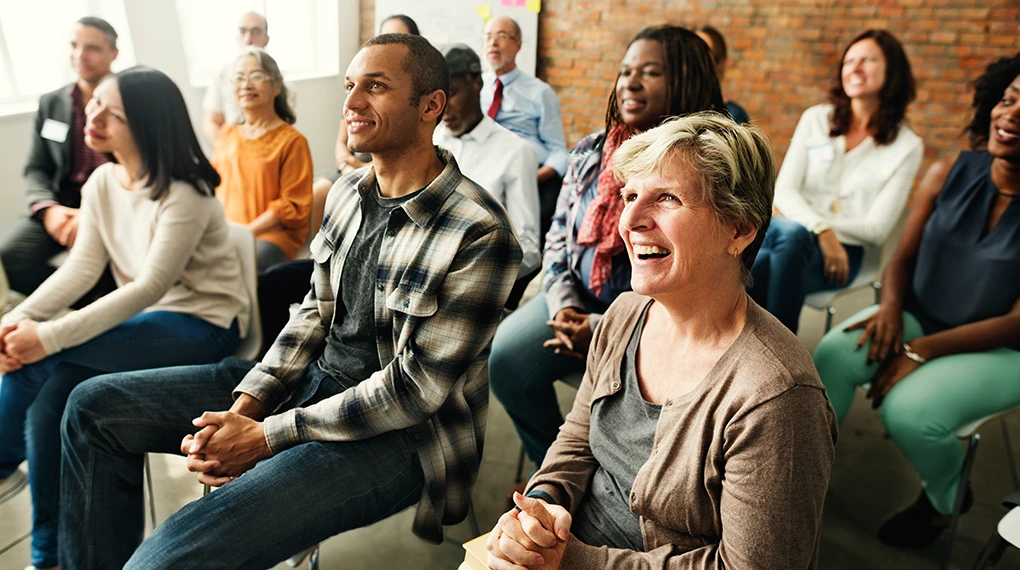 We want our customers to come home feeling completely satisfied with every aspect of their trip, which is why we maintain contact with our groups while they are on tour. Sometimes, unforeseeable difficulties do arise, but our highly trained staff will be able to resolve these problems, as and when they arrive. If you do encounter any problems or difficulties, we will be able to resolve them quickly and efficiently.
Highly Trained Staff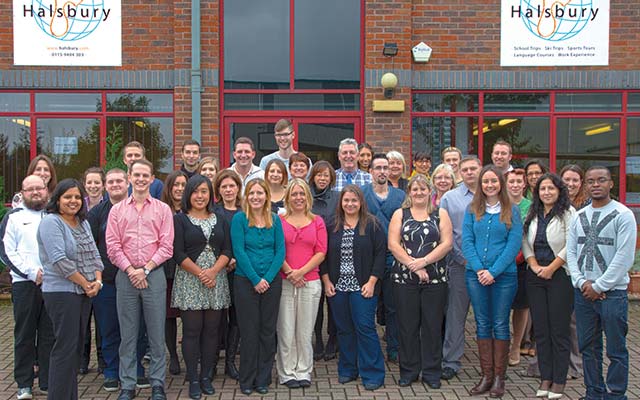 All the Halsbury staff members are highly trained so, on a tour with us, you can have complete confidence in your rep. All of our tour managers have visited most of the locations and accommodation to which they run trips, and they have even tried out and assessed the activities too.
This means that they are able to offer expert advice and assistance while you're away. We also have several fluent linguists among our staff, with 8 languages between them; so they will be pleased to speak to others on your behalf at any stage of the trip.
Our Trusted Partners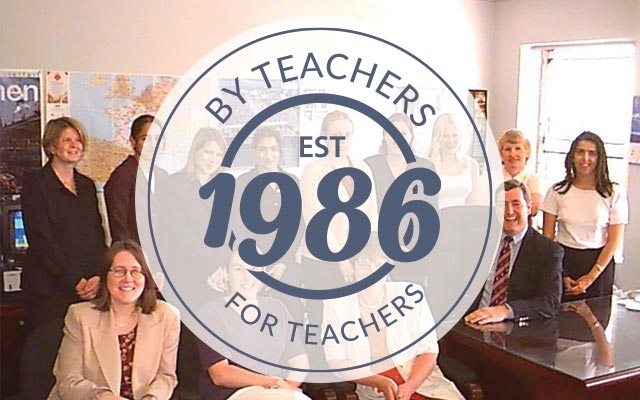 We have been organising trips for over three decades and, throughout the years, we have built up a strong relationship with our hoteliers, activity partners and transport providers.
We have built up a portfolio of loyal and trusted partners all over Europe and worldwide so, in the unlikely event that a problem arises, we are fully-equipped to resolve it as quickly and as smoothly as possible. We are able to deal with problems quickly and efficiently thanks to our:
Contacts with European coach partners all over Europe
Accounts with all major ferry operators
Contacts in local destination management companies in our long haul destinations
A large network of accommodation suppliers in each of our destinations
Not booked your school trip yet?