Available Resources
Please use the following links to access your resource.
Worried about the prospect of completing risk assessments for your school trip? We're here to help.
Would you like your students to join the thousands of others going abroad on school trips every year, giving them the great educational and social benefits that come with such an experience?
Perhaps the answer is yes, but you're worried and confused about the prospect of completing the risk assessment?
The good news is that it's not as daunting as you may think.
1. What is a risk assessment?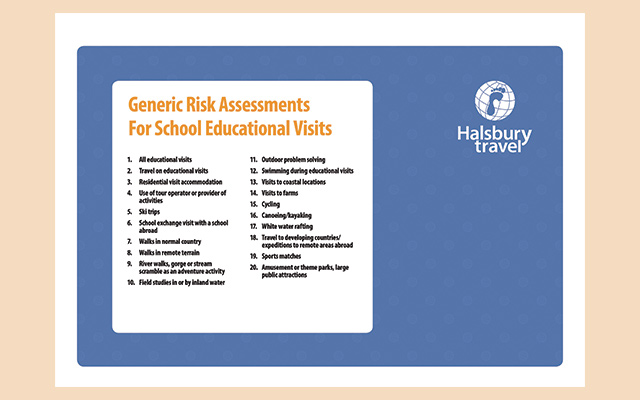 Within the context of school travel, a risk assessment is consistent with a group management plan.
In other words, it is a written plan for how the group leader expects to lead their group on the trip, with the objective of arriving home safe and sound.
Download our Generic Risk Assessments for School Educational Visits guide.
2. What should a risk assessment include?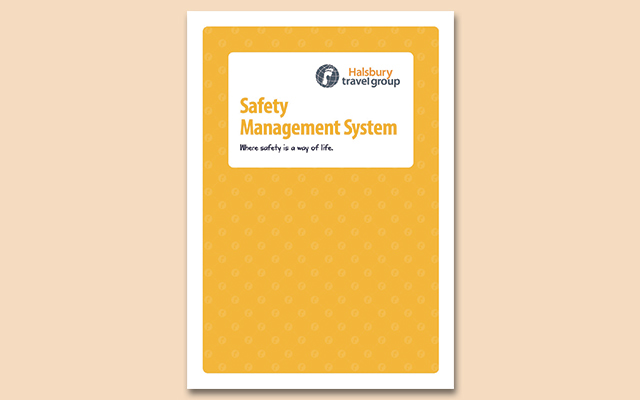 It's very important that you follow the guidelines for your particular school and LEA.
It is, however, widely recognised that using a "reputable" tour operator can significantly reduce your workload, as long as you ensure that they have a substantial Safety Management System in place.
Once you have obtained a copy of the Safety Management System from the tour operator and clarified they are LOtC quality badge holders, STF, ABTA or ATOL members this can form part of your risk assessment, saving you time and effort in areas like accommodation and travel.
3. Do you have to do a risk assessment for all trips abroad?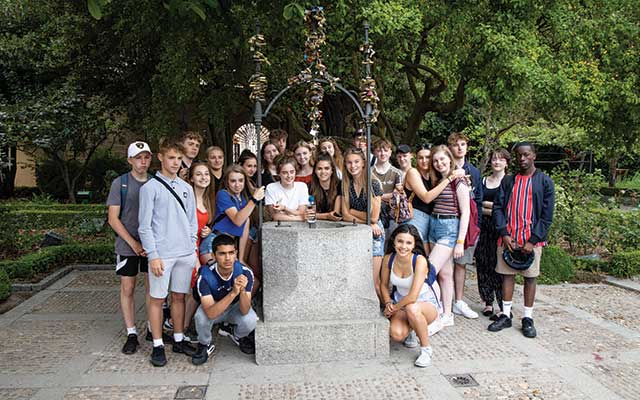 An important part of a risk assessment is considering the individual pupils and leaders in your group.
Does anyone have special needs? Is anyone more/less confident in certain situations etc?
Remember, the group dynamic will be unique to every trip.
Once a framework has been developed you will be able to use this again and again, but a new, revised assessment should be carried out for every trip.
4. Can Halsbury Travel do the risk assessment for me?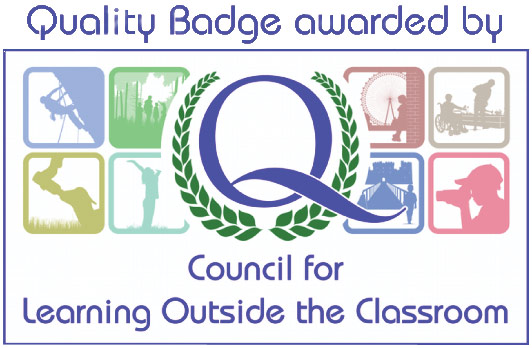 Halsbury Travel holds the Learning Outside the Classroom Quality Badge, is a member of STF, ABTA and ATOL and has a strong Safety Management System in place.
This means that you can use our Safety Management System as part of your risk assessment, saving you time and effort.
However, as the risks are associated with your group, and only you know your pupils, it is only you that can complete the actual risk assessment.
5. Where can I get more advice?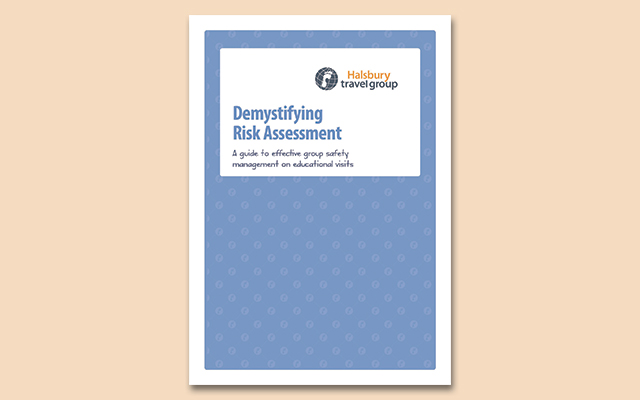 Please see this useful guide on demystifying risk assessments for help and advice on completing risk assessments for school trips.