Keen to keep costs down on your school trip, to make it more accessible? Here are our money saving tips.
An educational trip abroad can be an extremely rewarding experience for your students but, understandably, sometimes the cost to individuals can be a concern.
If you're considering taking a group of students abroad and are keen to keep costs down, see our simple money saving tips below:
Start planning early
Our number one tip for keeping costs down on your school trip is to start planning as early as possible. This will give you access to the best rates for travel and accommodation and it will also give parents longer to pay for the trip, making it much more accessible to students.
For more information on why you should start planning your school trip early, please see our guide.
Transportation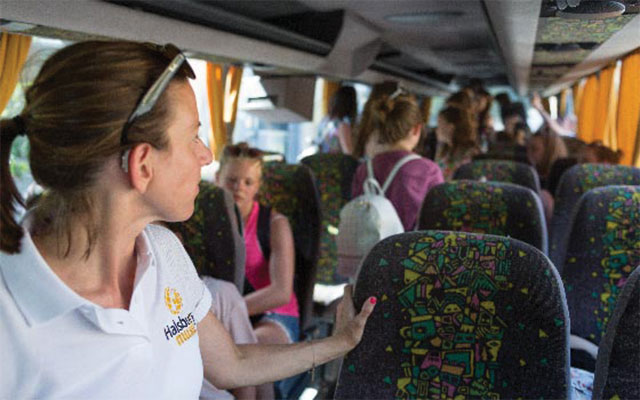 Despite the increase in low cost flights and the popularity of budget airlines, the coach is still a cheaper option for travelling to most European destinations.
You can usually save £50 - £100 per person by choosing to travel by coach, especially as there are no additional airport transfers to consider.
Coach travel is also the more convenient choice for school groups, as it's a door-to-door option and bypasses the hassle of an airport.
If you do decide to travel by coach, make sure that you fill all the seats to keep the cost as low as possible. Remember that most are 49 – 53 seaters, so 44 students and 5 teachers is a good group size to work with in terms of keeping costs down.
Accommodation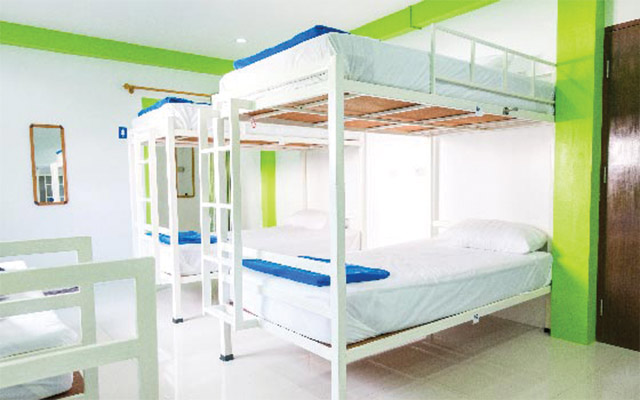 When travelling to Europe, particularly to countries like Germany, the Netherlandsand Switzerland, it's a great idea to stay in a youth hostel rather than a hotel.
There are many new and refurbished hostels in Europe with fantastic facilities and in great locations.
Great for larger groups and ideally suited for younger visitors, hostels offer a relaxed and friendly atmosphere for school groups and often have great communal areas for your group to spend time together in.
We would also recommend staying in accommodation outside of the main tourist areas, which may mean outside of the city centre. As well as being more affordable, accommodation outside of the city centre will usually be less busy and, therefore, more comfortable for your group. And if you've travelled by coach, you'll be able to use that to reach visits and activities in the city centre without having to worry about public transport costs.
Food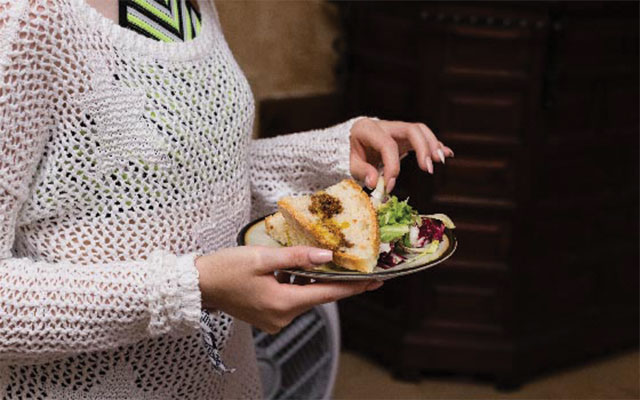 It's much cheaper to pre-book dinners at your hostel or hotel rather than eating out.
For lunch, rather than risk ending up in a cafe or restaurant with tourist prices, it's a good idea to pre-book packed lunches for the group which are excellent value value and offered as a service by many accommodation centres.
If you do want to eat out during your school trip, just let us know what your budget for the meal(s) is and we'll do our best to book you into a suitable restaurant.
Activities and attractions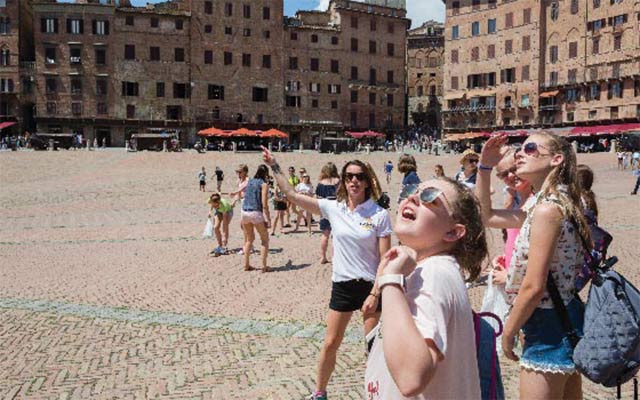 Choosing your activities carefully could save you £20, £50, £100 per person.
Days packed with activities can really bump up the price of a school trip if you only choose the most popular, world-famous attractions.
There are however, hundreds of free attractions of equal interest and educational value which are worth considering.
Many European cities host local markets or have fascinating architecture, so you could easily spend an afternoon walking around the centre without spending a penny.
Please don't hesitate to contact us for further information or check out the FAQs on our city pages for some examples of free visits.
Destination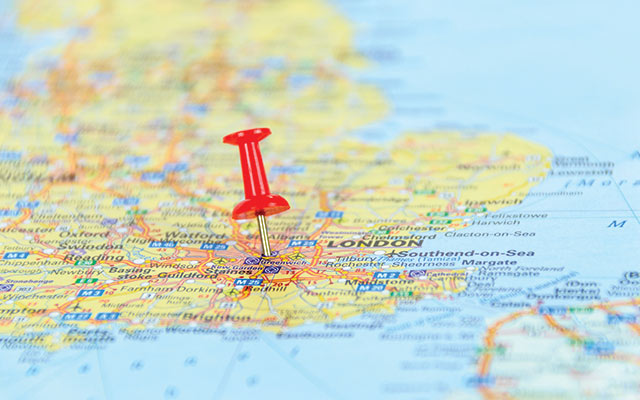 Sometimes, you'll need to visit a specific destination in order to get the most value from the school trip. But if you can be flexible with regards to destination, we can advise you on less expensive options that offer just as much educational value. Please just contact us for advice.
Time of year
We would always recommend that you avoid arranging school trips in the summer if you're on a tight budget. And definitely avoid the school holidays! That's because the demand will be so high that you'll pay a premium for travel and accommodation.
The autumn and spring terms will be much less expensive and if you can travel between September and March in particular, you'll make huge savings on what is, essentially, exactly the same trip as if you'd travelled during the summer.
There are other good reasons for avoiding summer and the school holidays. Firstly, your destination will be a lot less busy, which makes for a much easier, calmer school trip, with less time spent in queues to get into attractions.
Secondly, if you travel in the summer, your students will potentially lose a lot of the benefits of your school trip over the holidays. If you can travel in the autumn, you'll be able to reinforce what they've learnt in the classroom immediately after you return from your school trip.
Plus, a school trip earlier in the year offers an opportunity for students and teacher to develop a great bond that will make for a better learning environment when you get back into the classroom. Students will also be more enthusiastic about the subject having experienced it in action on a school trip, meaning they'll be more engaged in lessons for the rest of the year.
Day of the week you travel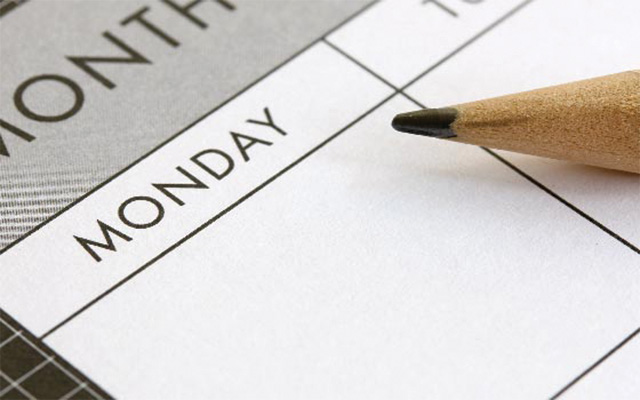 Naturally, the most popular day of the week to travel is Friday, so this tends to be the most expensive day to travel.
If you can travel midweek, you'll usually find that this works out much cheaper.
Team up with another department
If you're struggling to get the numbers to run your school trip within budget, why not team up with another department?
Please don't hesitate to contact us for further information on how your cross-curricular tour might work and, once you've booked your tour, please free to use our free promotional materials to help you promote it to students in all the relevant departments!
A note about comparing quotes
You may need to collect a number of quotes before choosing your school tour operator for your school trip. Make sure you are comparing like for like – sometimes the cheapest quote isn't necessarily the best value. And check the 'not included' section – not all travel companies include the same services! For further information, check out our guide to comparing quotes.
We hope this guide has been helpful. If you have any questions or would like any further advice, please don't hesitate to contact us.