One of the main reasons to book with a school tour operator is the support provided if things go wrong. Here's how we deal with the unexpected.
One of the main reasons to book with an experienced, fully-accredited school tour operator like Halsbury Travel is the support offered to you in the unlikely event that something does go wrong.
We can't promise that unforeseen circumstances won't affect your school trip – but we can promise we'll work hard to find a solution for you as quickly as possible.
Here are just a few examples of how we've dealt with the unexpected in the past:
The Royal Grammar School – Sestriere Ski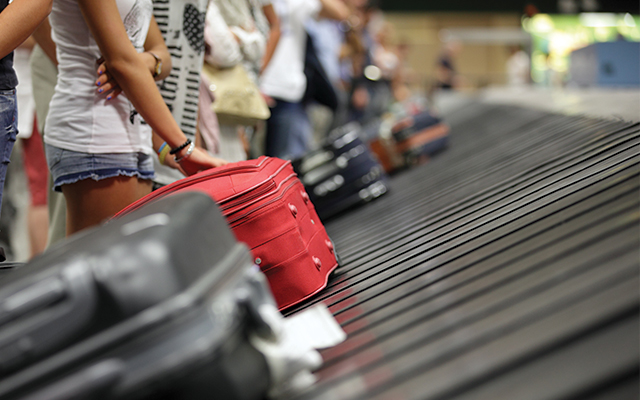 When?
February 2022
What?
Unfortunately, the ski group from The Royal Grammar School encountered some serious logistical problems on their school ski trip to Sestriere.
Firstly, on their flight to Italy, their luggage was lost by the airline. Our colleagues at Halsbury Ski managed to secure ski gear for the whole party, so that they didn't lose a single hour of skiing.
Then, they received the news that British Airways had cancelled their return flights.
Again, our colleagues at Halsbury Ski worked tirelessly to arrange alternative travel and the group did get home safely having enjoyed their trip, despite everything that was thrown at them.
The outcome:
'*I cannot recommend Halsbury enough. I had chosen them as our travel provider as they had a reputation for going the extra mile to support schools and this seemed prudent given the ever-changing travel regulations due to COVID.
In fact, it was the meltdown at British Airways that impacted our trip of seventy boys, with no luggage arriving with our flight and our two return flights cancelled.
Despite this, every student was able to ski all their allotted hours as Halsbury secured ski gear for the whole party and they worked through the night for our return journey to find effective solutions to get us home.
The in-resort rep was phenomenal, and I had instant mobile access to up to three members of staff who were working on solutions to our logistical problems.
If I had handpicked the people to support us on our trip, they could not have done a better job.
It is a testament to their service that we had a huge number of parents write in to say how impressed with the school and Halsbury they had been and how in awe they were that we had managed to run such a successful trip despite the major logistical issues.*'
St. Mark's West Essex Catholic School – Berlin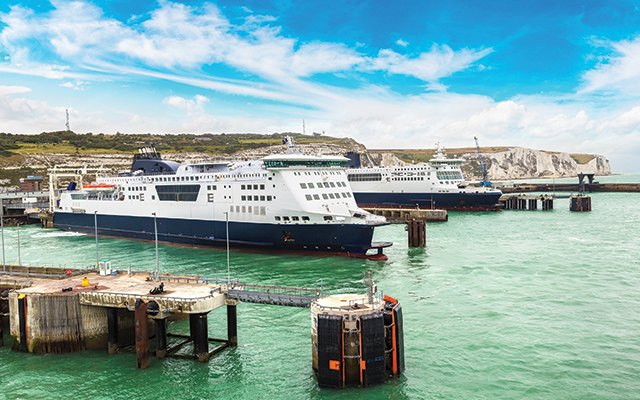 When?
March 2022
What?
Like many groups, St. Mark's West Essex Catholic School were due to travel on P&O, until the ferry operator suspended its services due to making 800 staff redundant.
It wasn't clear if or when P&O would sail again so, to ensure tours were guaranteed to run without disruption, Halsbury took the decision early in the crisis to rebook groups free of charge with alternative Channel crossing providers. This gave groups peace of mind that their tour would run as scheduled without having to worry if P&O would be operating.
The group from St. Mark's West Essex Catholic School were rebooked on to the Eurotunnel.
The outcome:
'Halsbury were always friendly and always patient. When the P&O issue arose, this was dealt with very quickly and no one seemed to express frustration at my ringing thrice in a day. This was our best ever trip to Berlin (our 12th) and Lynsey was brilliant – she could not have been more helpful and informative.'
Wyke Sixth Form College – Ypres & Waterloo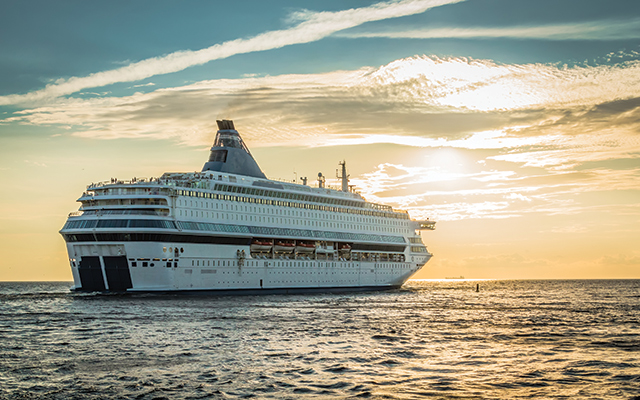 When?
November 2017
What?
After a routine inspection of wheels during planned maintenance, an unusual level of wear was detected on Eurotunnel shuttles, leading to a reduction in the number of scheduled departures. It was anticipated that Eurotunnel would run just one service per hour instead of the usual four. To ensure Wyke Sixth Form College's trip wasn't disrupted, we booked them on to a ferry crossing at Halsbury's own expense prior to confirmation as to whether Eurotunnel would refund the unused crossing.
The outcome:
'Many thanks for this! I was alarmed when I first saw your email, but once I had found time to read it properly, I massively appreciated what you and Halsbury had done for us! Superb service – many thanks.'
Bicester Learning Academy – Strasbourg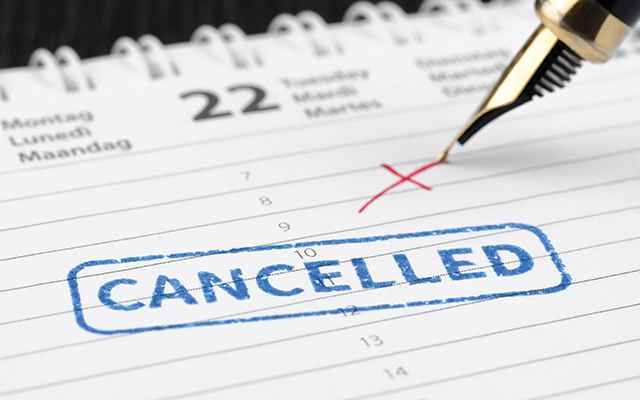 When?
November 2015
What?
The group decided to cancel their trip to Strasbourg after terrorist attacks in Paris. Halsbury allowed concerned groups to postpone their trips, paying only the fees charged by suppliers (and, where possible, negotiating with partners to keep these to a minimum).
Where groups, such as Bicester Learning Academy, wished to cancel, Halsbury worked hard to cap cancellation costs at 10%. In this particular case, our local partners were unwilling to allow the group to cancel without incurring full cancellation fees, as other groups from the UK had decided to travel with them without changing or cancelling their bookings.
In this case, Halsbury absorbed the additional costs, so that the group were charged cancellation fees of just 10% of the cost of their trip, allowing parents to be refunded the majority of the trip fees.
The outcome:
'Thank you so much for sorting this out – this is very generous of Halsbury and is greatly appreciated.'
Bishop Ullathorne Catholic School – Valencia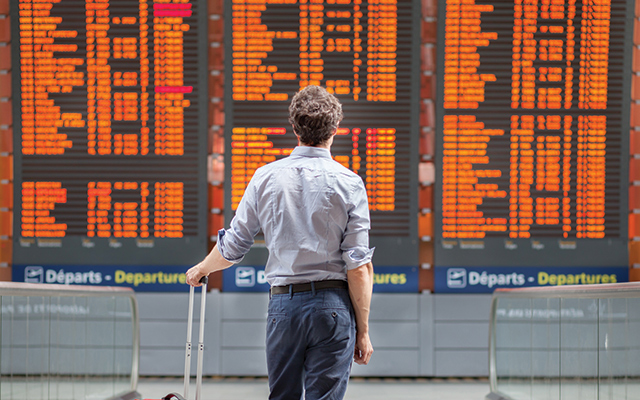 When?
October 2017
What?
This group were affected by the collapse of Monarch Airlines. Their flights were cancelled and it looked like they would be unable to travel. Halsbury worked hard to find alternative flights. As the only suitable flights were to Marseille, Halsbury also provided a coach transfer to get them to their destination.
The outcome:
'Just wanted to say that this year's trip was the best yet!'
Oasis Academy Silvertown – Cologne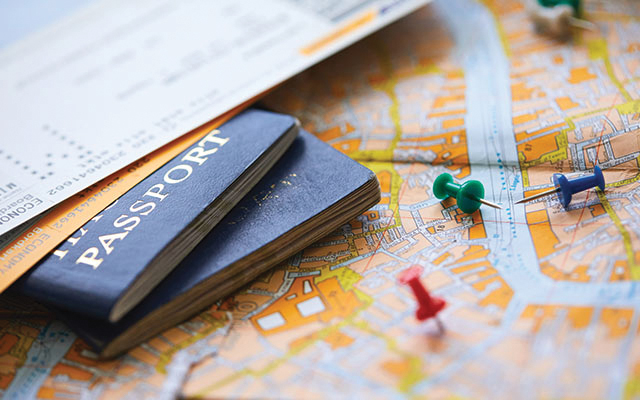 When?
December 2017
What?
The group put all their passports in a back-pack and the bag went missing or perhaps was stolen. However, at the school there were photocopies of all the missing passports.
The group reported the incident to police, while Keith (Halsbury Travel's MD and a former teacher himself) contacted immigration at Calais to explain what had happened. The head teacher at the school was able to scan in all the non-British passport copies and also sent a letter naming all the pupils and staff.
By 18.30 immigration were able to track all the passengers and prepare for their arrival in Calais, allowing them to get through immigration without much delay.
The outcome:
'I wanted to say a huge thank you from all of us for everything you did yesterday. We actually got an earlier ferry and immigration were brilliant.'
Want to find out more about how we support you every step of the way?
Check out this guide.