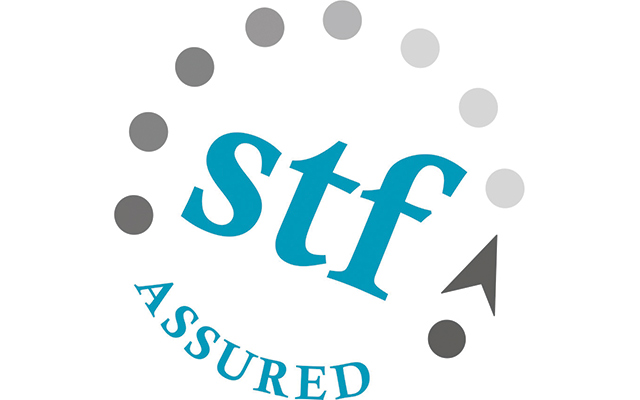 Halsbury Travel is a proud member of the School Travel Forumwhich is a group of leading school tour operators which promote good practice and safety in school travel.
All full members of the STF adhere to a rigorous Code of Practice and Safety Management Standards which are externally verified each year by Argent, the UK's leading Health and Safety Consultancy specialising in travel.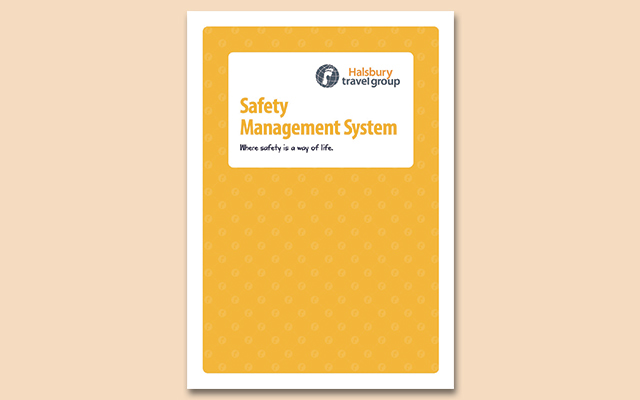 We've also assumed responsibility for the development and implementation of the to ensure that all reasonable measures are taken so that you can be assured of a high level of safety throughout all of our tour programmes.
We are committed to:
Facilitating and promoting a positive health and safety culture
Assessing the risks associated with activities and maintaining appropriate control measures
Providing safe transport and accommodation
Providing adequate financial and human resources to implement health & safety policy
Ensuring all staff are able to apply the
Maintaining effective communications with clients
Regularly reviewing and updating the as appropriate
The application of the and the monitoring and improvement of safety standards is the responsibility of all Halsbury Travel staff who are committed to consistently meeting the objectives of this policy.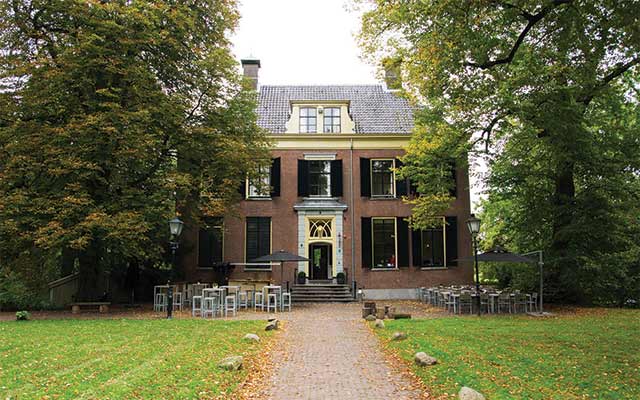 All accommodation contracted by us:
Complies with local legislation with respect to fire and general safety
Is contracted by trained Halsbury Travel staff or reputable agents
Receives a Standard Audit and risk assessment prior to use by Halsbury Travel
Receives a Supplementary Audit if it is used on five or more occasions in a year
Furthermore, our selection process for homestays with host families is very thorough. We take measures to ensure that students are easily contactable and we will always have a process and means in place to move pupils away from unsuitable accommodation if necessary.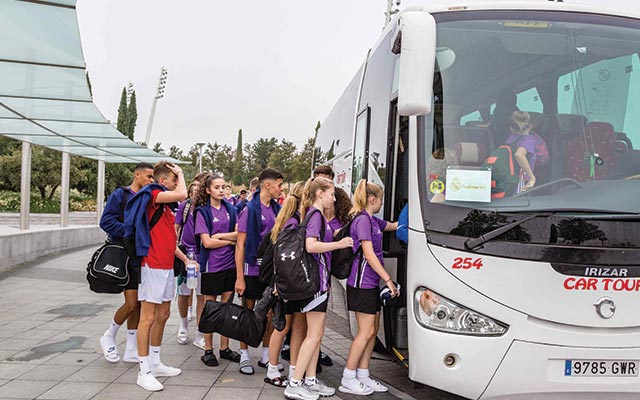 We take great care to ensure that our travel arrangements are always as safe as possible, whether students are travelling by coach, ferry or air transport.
Coach
British coach travel is regulated by the Department for Transport and an Operator licence is only granted if a national or international operation satisfies the requirement of professional competence.
Vehicles must also be properly maintained.
We select only reputable British coach companies and all coach suppliers are subject to a Standard Coach Audit.
All foreign coaches used by us must conform to all local, national and international standards.
Ferries and Eurotunnel
All ferries and the Eurotunnel are nationally regulated, but we also hold regular meetings with each of the companies we use, where on-board safety and security is discussed.
Air Transport
The Civil Aviation Authority regulates all transport from the UK, operating to very strict safety criteria.
We hold a licence from the Civil Aviation Authority, allowing us to operate individual and group tours by air (ATOL 5079).
All the flight-inclusive holidays on our website are financially protected by the ATOL scheme.
When you pay you will be provided with an ATOL Certificate. Please ask for it and check to ensure that everything you booked (flights, hotels and other services) is listed on it.
Please see our for further information.
Looking for information on risk assessments?
Please see our useful guide to risk assessments.