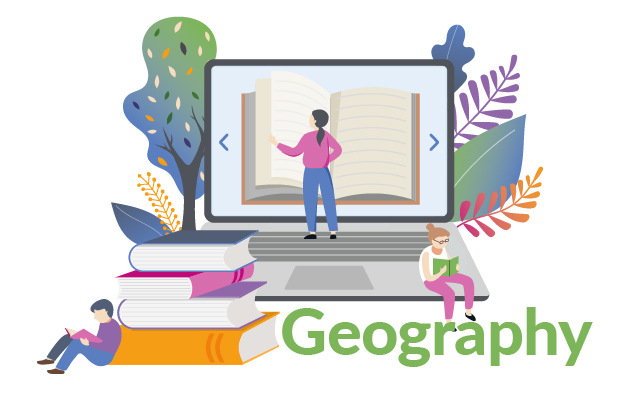 There's never been a more challenging time for teachers than now. Thankfully, there's lots of help out there. Here's a roundup of some of the best Twitter accounts we've found for [great geography resources](https://www.halsbury.com/school-travel-resources?page=geography
Fiona Sheriff is Head of Geography at her school and her Twitter feed is a great reflection of geography teacher life. She loves sharing tips and tricks with fellow teachers. She also regularly shares her original resources and she has a blog too!
Geography teacher Olli's Twitter feed shares lots of tips and tricks from himself and other teachers. He also tweets his original resources and is pretty funny too!
Run by Anthony Bennett, a qualified geography teacher, Internet Geography's Twitter feed is packed full of fantastic resources, all of which are hosted on the accompanying website. As well as resources, case studies, quizzes and revision materials for your students, there are also CPD resources for teachers.
Geography Cat is a 'cool cat and geography teacher of 26 years' experience across 3 continents', according to their Twitter bio. This feline geographer's feed is full of fantastic free resources hosted on their accompanying website.
Geography Education Online is a new offering for GCSE and A Level students from the Geographical Association. As well as some fantastic resources and quizzes, they also run live events including both lectures and tutorials with fieldwork tutors. And best of all, it's all completely free of charge.
And don't forget us!
We have several [geography resources](https://www.halsbury.com/school-travel-resources?page=geography