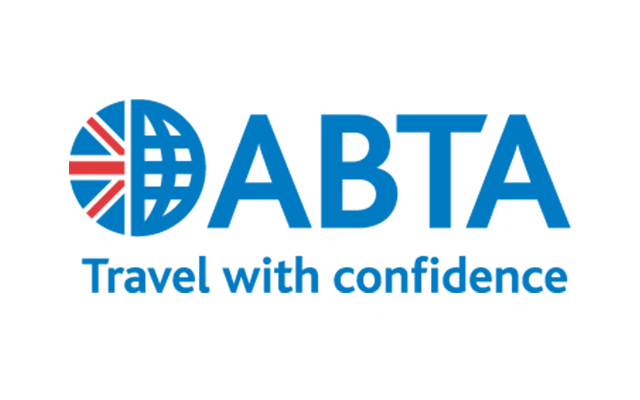 Research has shown that the vast majority of parents expect their children's school trips to be organised by an ABTA member.
The research, released by ABTA in 2019, showed that 73% of UK families expect a company that organises school trips to be a member of ABTA.
Not every school trip company is a member of ABTA, but you'll be pleased to know that Halsbury Travel is. In fact, for School Travel Forum members like Halsbury, it's a requirement to be a member of ABTA.
But are parents right to expect school trip companies to be ABTA members?
Well, for one thing, booking your trip with an ABTA member will provide you with that extra support and expertise provided by the association itself – including 24-hour crisis support and its independent claims process.
And, under the Package Travel Regulations, should anything go wrong, your travel company must ensure that you are provided with either an alternative or a full refund.
Protection is also provided should the company go bust – if this happens before you travel, ABTA will ensure you receive a full refund.
And if it happens while you are on your trip and your package included transport, ABTA will ensure you're brought home safely.
There have been cases where school trips were cancelled and parents lost all monies paid because their trip was not properly covered – Halsbury have had to step in to rescue school trips in the past.
Can't I just arrange the school trip myself?
You can make your own arrangements for your school trip completely if you want to, but by booking your own transport and accommodation, your school may be liable under the Package Travel Regulations – and this would mean that the school would have all the legal and financial responsibilities of a travel company.
Victoria Bacon, ABTA's Director of Brand and Business Development, said:
"School trips provide pupils with lifelong memories and often an opportunity to explore a place they've never been to before. However, it can be a time consuming and sometimes daunting process for teachers to arrange these trips, and the new Package Travel Regulations means that if a trip is booked in a certain way, the school could be held liable should there be a problem."
So, we really do strongly recommend that you book with an ABTA member, like Halsbury, to ensure your school trip is fully covered financially.
For any further information or advice, please don't hesitate to contact us, or check out our previous article on why you should book your school trip with a specialist tour operator.