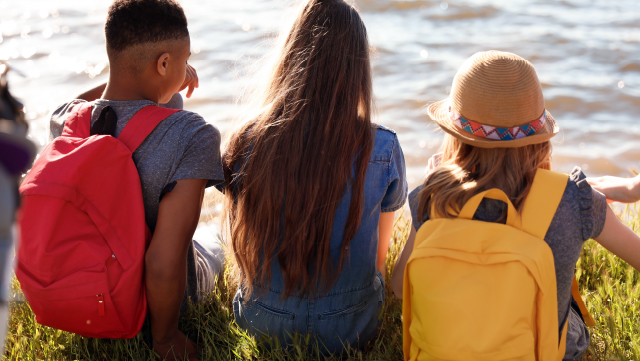 One of the great joys of teaching geography is taking your students into the field on a school trip to see some of the topics they've studied in the classroom come to life in the landscape around them. And fieldwork allows them to investigate this themselves.
Of course, students have missed out on this essential educational experience over the last year. But things are changing, and the exciting news is that the DfE has finally given geography trips within the UK the green light. And we have some fantastic destinations to choose from.
Where can we go?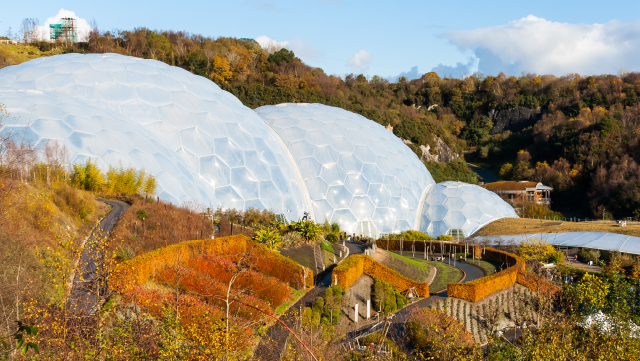 Cornwall and Eden Projec
Cornwall is a spectacular choice of destination for any school trip. But for geography groups it offers an exceptional range of opportunities.
Your students can explore coastal landscapes, river landscapes and geological timescales. They'll have the chance to enjoy incredible sights such as Lizard Point and St. Michael's Mount.
And they'll even be able to explore sustainability, ecosystems and biodiversity at the Eden Project. Here, they'll have the incredible opportunity to explore a rainforest and a Mediterranean environment, right here in Cornwall! And you can even choose to take part in a workshop focusing on sustainability, eco-tourism or GCSE fieldwork.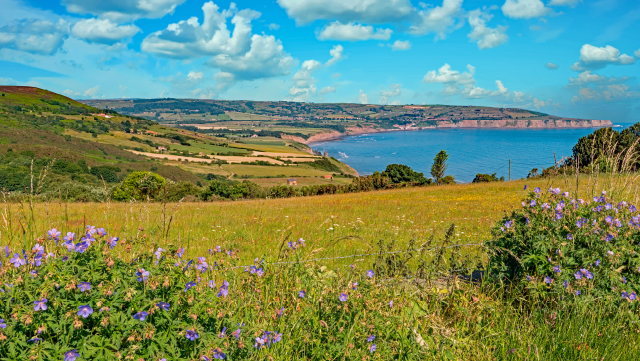 North York Moors
The North York Moors is most famous for its heather moorland, which is truly spectacular. But it also boasts river landscapes, including deep dales and valleys, and coastal landscapes, including towering cliffs, rocky shores, sheltered bays and sandy beaches.
On a geography school trip to the North York Moors, your students can also explore glacial landscapes, as glaciers flowed southwards on either side of the higher area of the moors.
The variety here means that the North York Moors is the perfect choice for groups wanting to engage in fieldwork or wanting to improve their fieldwork skills. It also means there is incredible biodiversity here. And its popularity with tourists also offers your students the chance to discuss the effects of tourism on the landscape.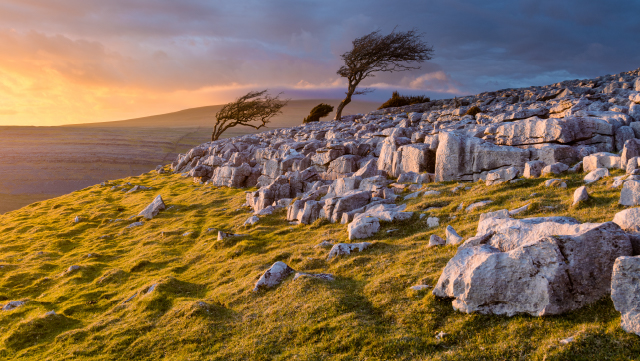 Yorkshire Dales
A geography school trip to the Yorkshire Dales offers your students the opportunity to explore its dramatic limestone scenery and learn more about geological timescales.
This area is famous for its caves and you'll have the opportunity to explore some of the caves with expert guides, giving your students a chance to see the effects of hydrology on the area.
And on a geography school trip to the Yorkshire Dales, you can be sure your students will have plenty of opportunity to complete fieldwork or work on their fieldwork skills.
Why go on a geography school trip?
A geography trip brings the complex concepts taught in the classroom to life in the landscape. It gives students the opportunity to better visualise these concepts and see how various processes have affected the landscape around them. This can be hugely beneficial when it comes to writing coursework or taking exams.
Geography trips don't only help your students better understand processes and terms, they also help them to understand why geography is such an important subject. It is the subject that teaches us about the planet around us.
It explains why landscapes are how they are, and it also helps us to understand the threats that those landscapes and the ecosystems that depend on them face.
And so, your trip can help to show the next generation why we need to live more sustainably and the threat that we all face when it comes to climate change.
And, like every school trip, a geography trip offers your students the opportunity to develop their independence and become more self-confident. It also gives them the chance to develop their relationship with their peers and with you as their teachers. This can help improve engagement in the classroom, as students feel more comfortable to contribute in class discussions or answering questions.
Ready to start planning your next geography school trip?
Yes, send me a tailor-made quote