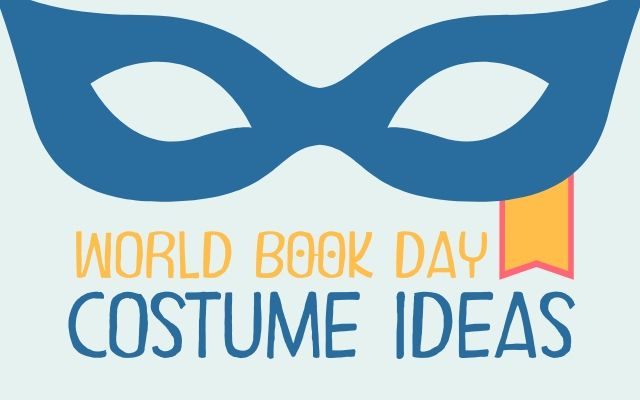 Not got your costume sorted for World Book Day yet? Here are some easy costume ideas to help you inspire your students to love literature!
Gangsta Granny
What you'll need:
• Thief/bandit eye mask
• Granny-style cardigan
• Old granny-style slippers
• Oversized grey tights (so that they wrinkle at the bottom)
• Sack (can be filled with scrunched up paper)
• Granny wig
• Black skirt
Gangsta Granny was created by David Walliams and this is probably one of the easiest costumes to put together for World Book Day.
You really just need a black skirt, granny-style cardigan and slippers, and oversized tights, and a granny wig!
Then to turn your granny into Gangsta Granny, you just need to add a bandit's eye mask and a sack full of swag (or scrunched up pieces of paper)!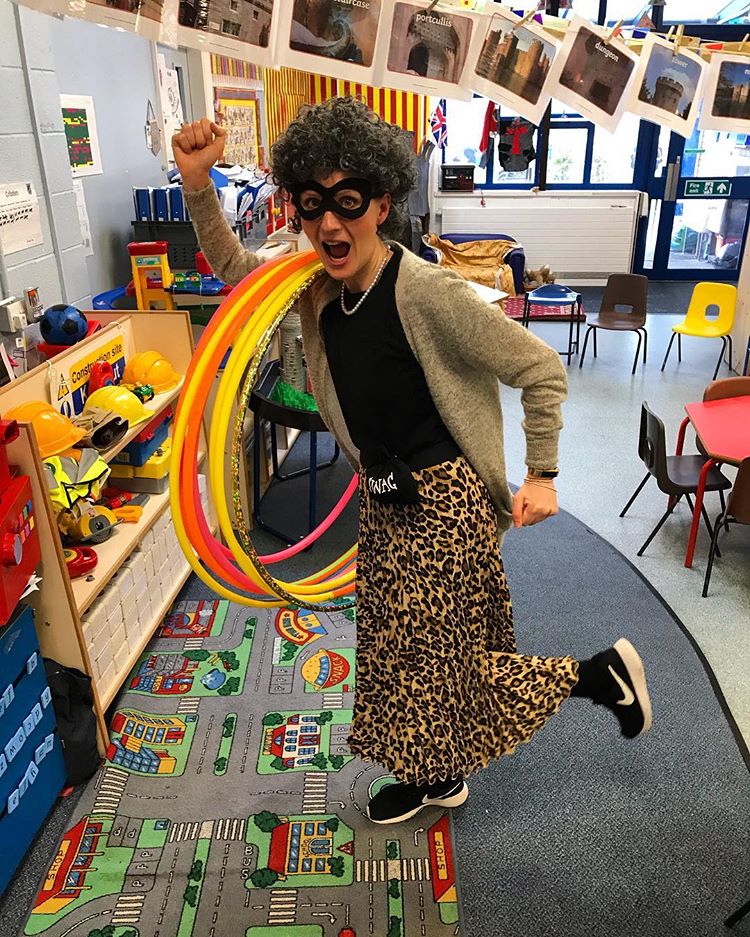 Thing 1 and Thing 2
What you'll need:
• Red jumpsuit or t-shirt
• Blue curly wig
• White paper or white cloth
• Black marker pen
• A friend!
These classic Dr. Seuss characters appear in The Cat in the Hat. This costume obviously works requires a willing colleague to partner you but is otherwise very simple.
A plain red t-shirt with a white paper disc with 'Thing 1' or 'Thing 2' written on it in black marker would be sufficient, although a blue curly wig would really top the look off.
And if you really want to make an impression, why not add a red or blue tutu?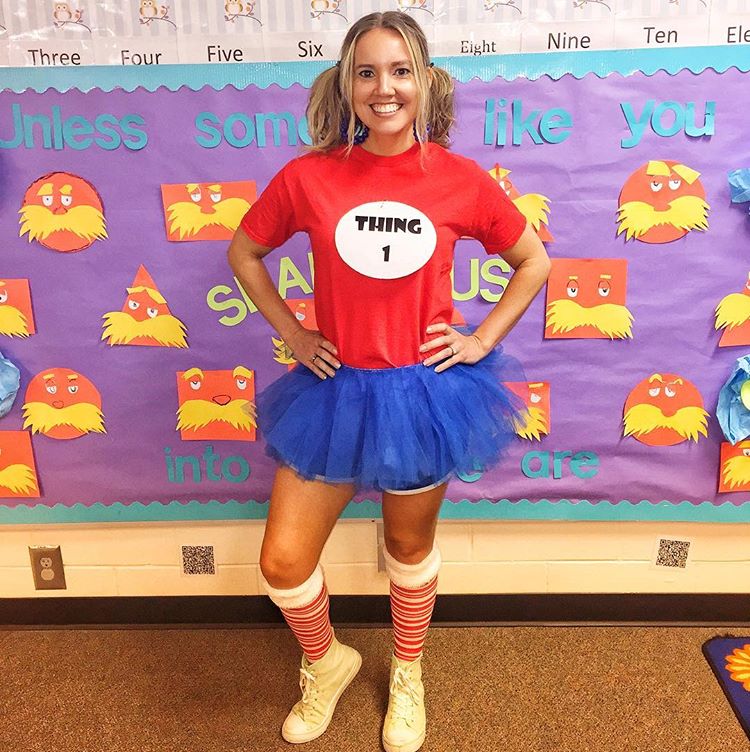 Where's Wally
What you'll need:
• Red and white striped t-shirt
• Blue trousers/jeans or skirt
• Glasses
• White bobble hat with red pom pom and trim
The Where's Wally? puzzle books have been a fixture of childhood since 1987, so this is a classic costume that requires relatively little prep.
All you really need is the t-shirt, bobble hat and glasses to create an instantly recognisable costume ideal for World Book Day.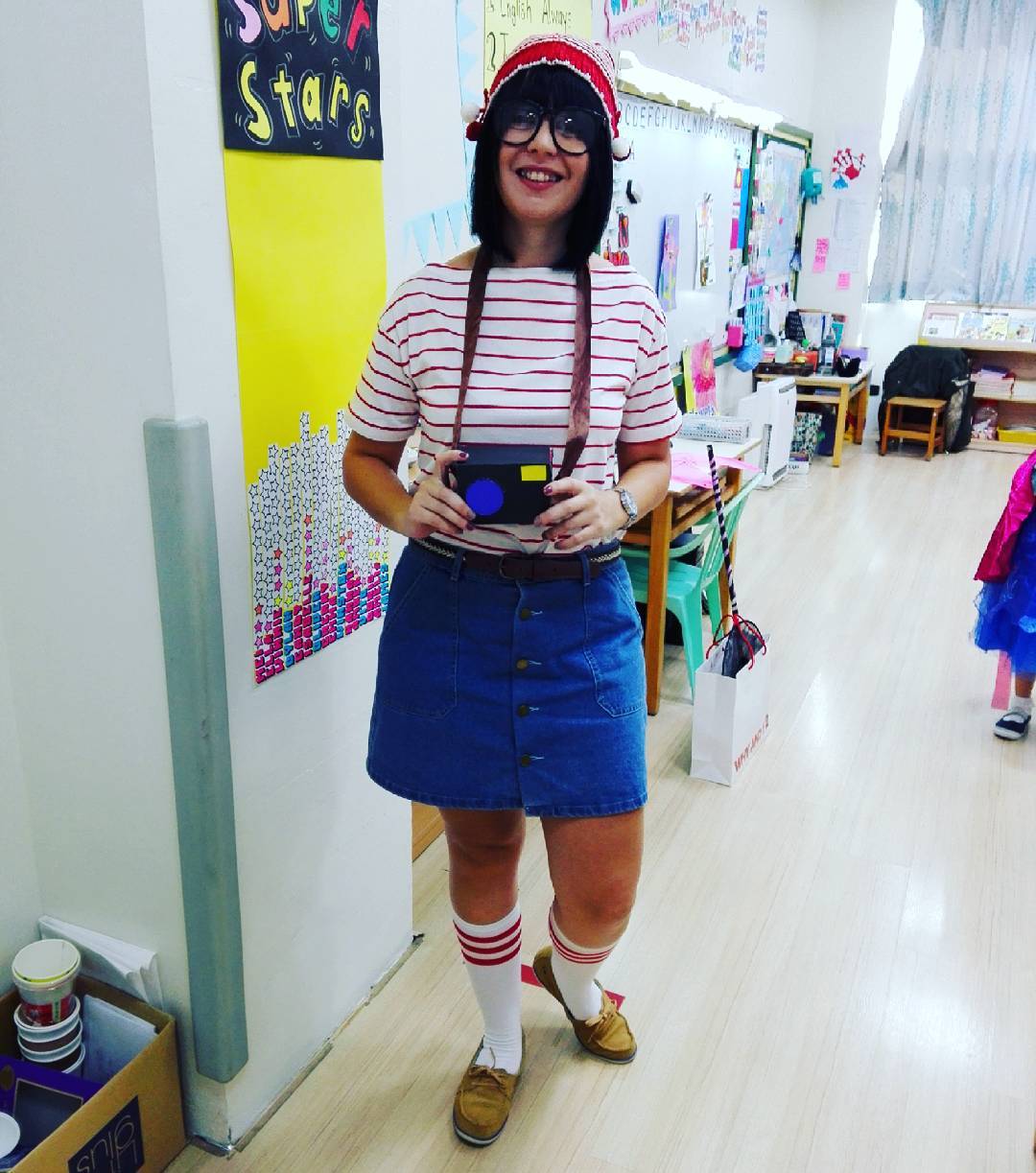 What's next?
World Book Day is a wonderful way to bring literature to life. Another great way to do just that is with a school trip!
We offer English literature school trips to a range of destinations. Please don't hesitate to contact us for further information.