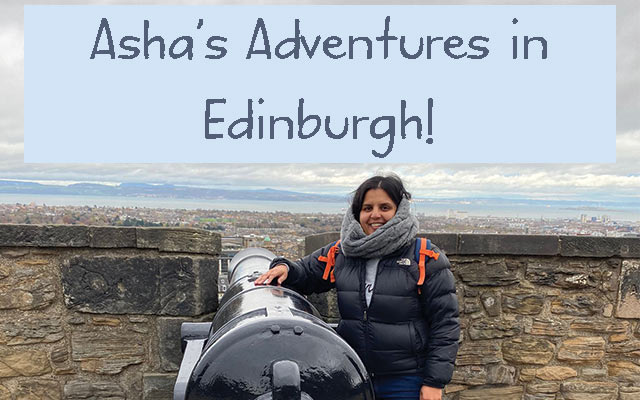 Asha, one of our school travel experts, recently visited Edinburgh with Alison from Halsbury Music.
Here, Asha explains what they got up to and why Edinburgh is such a great choice for a school trip in the UK.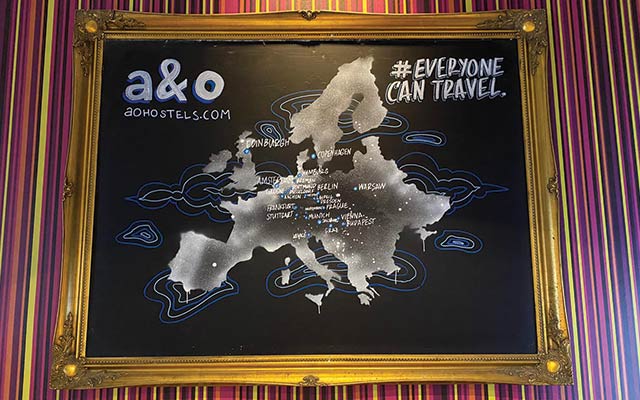 We were invited to visit Edinburgh by a&o hostels. We work with them in several destinations in Europe because they're so well set up for school trips - and they're now moving into the UK market.
Edinburgh is their first location within the UK, and they are hoping to open several more soon.
Due to the ongoing Covid-19 pandemic, schools are, of course, looking more at school trips within the UK and Edinburgh is a destination that we're finding is becoming more and more popular. So, I was really excited to go and explore the city for myself.
Edinburgh has lots to offer for many school groups – art groups will love the number of excellent art galleries here and history groups will find plenty to explore too. It's also a great option for a general or cultural school trip to give students the opportunity to explore the history and culture of Scotland.
What were your impressions of the destination?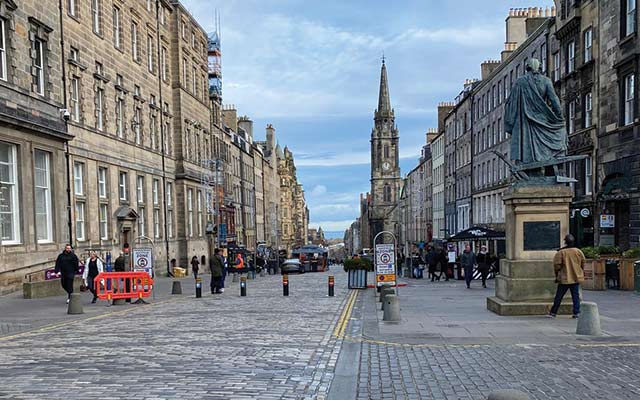 Edinburgh is a vibrant city with plenty to do for a general excursion. Everything is within walking distance with lots of great transport links, including to and from Edinburgh Airport.
The youth hostel is located in the perfect location, right on the famous Royal Mile, meaning groups will be within easy reach of all the city's key visits and attractions.
School groups will love Edinburgh as a school trip destination, as there's so much to do!
Did you visit any of the sights, or take part in any of the activities that school groups are able to?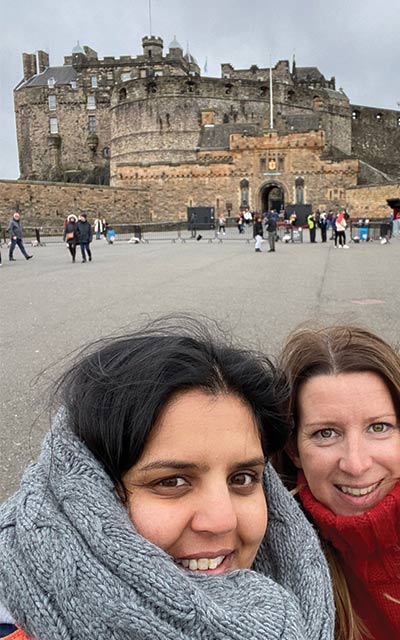 We visited Edinburgh Castle which is located at the top of the Royal Mile. I definitely think that this is worth a visit for school groups. Not only does it offer spectacular views across the city, it also offers the opportunity to see the Scottish crown jewels and to learn about the history and culture of Scotland.
Did you stay in the accommodation? What were your impressions?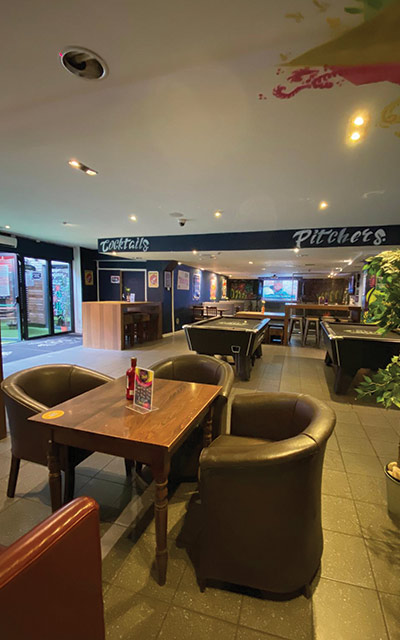 We were shown what the a&o hostel will look like when the renovation is completed in March 2022, as they had a couple of rooms already completed.
I was very impressed with the hostel's facilities – it has everything that any school group would need to make their stay comfortable and enjoyable. There are function rooms and a games room that groups can use.
In the mornings, groups will enjoy a lovely continental breakfast and the hostel can also offer packed lunches and evening meals.
Now you've visited this destination, why do you think it's a good destination for a school trip?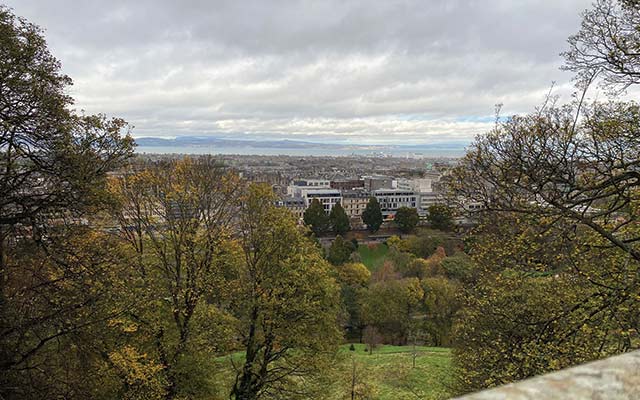 Edinburgh is a fantastic destination for a school trip designed to introduce students to the history and culture of Scotland. It's also a destination that will work really well for many subjects, including history and art.
Ready to start planning your school trip to Edinburgh?
Yes, send me a tailor-made quote