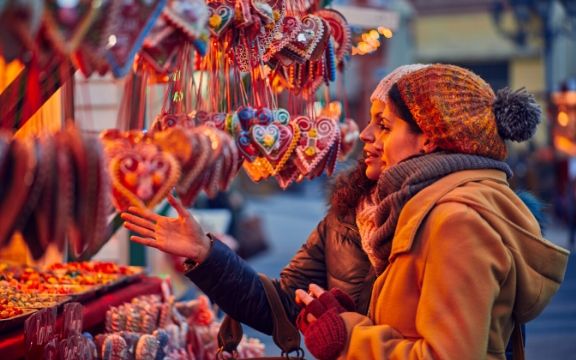 Okay, we know it's the wrong time to bring up Christmas, but if you are interested in arranging a school trip to the Christmas markets and haven't done so yet, time is now of the essence!
Every year we send loads of groups to the Christmas markets of Europe. Such trips are not just a bit of festive fun, but also give pupils an opportunity to practise their language skills in a fun, relaxed environment.
A word of warning if you are planning to arrange a Christmas markets trip – you'll eat A LOT! The treats on offer are far too tempting and many a diet has been ruined in the festive markets of Germany, France and Belgium (yes, we're speaking from experience here). But then, who cares? It is Christmas, after all!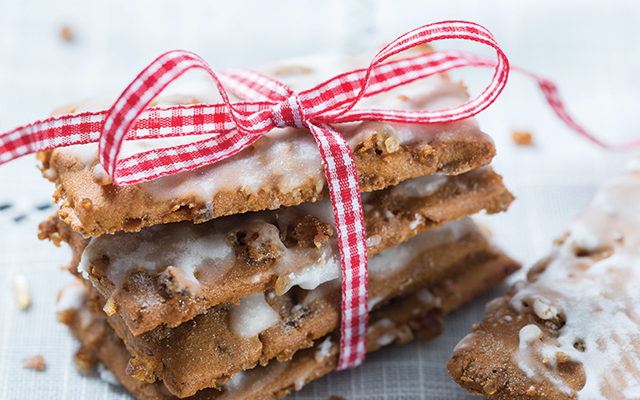 Aachen
Without a doubt, the most famous treat on offer at historic Aachen&rsquos Christmas markets is Printen. Only produced in and around Aachen, this treat is similar to gingerbread and has been enjoyed for centuries.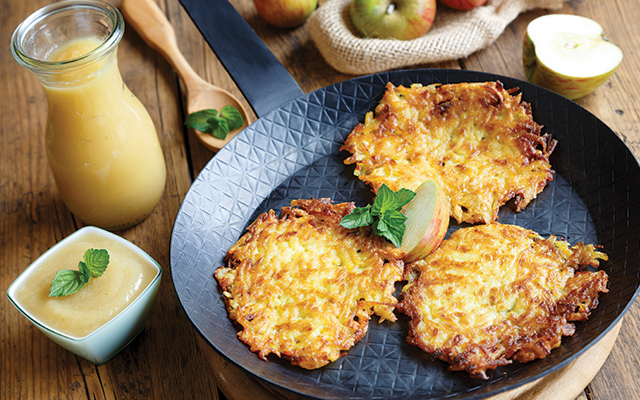 Cologne
During December, Cologne gives off a rather alluring aroma of baked apples, cinnamon and glühwein. You're certain to build up quite the appetite whilst browsing the city's eight different markets, so one of our top tips to sate that hunger are the delicious reibekuchen – essentially a fried rosti served with apple sauce.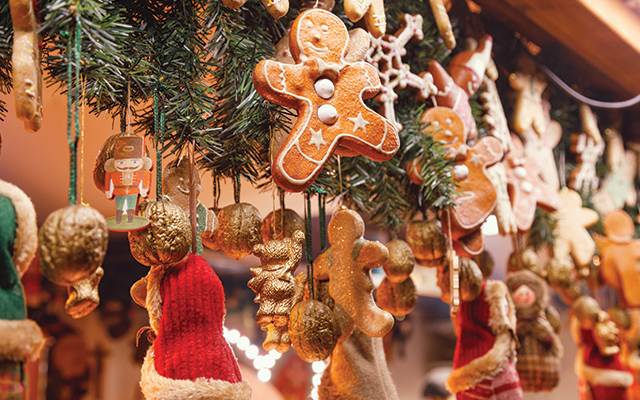 Lille
If you have a sweet tooth, you'll absolutely love Lille! Everywhere you look you'll see pain d'épices (gingerbread), macrons, waffles and crêpes. If you want to take back some treats for the staffroom, we highly recommend the Babeluttes de Lille – traditional caramel sweets that usually come in a lovely tin!
After browsing the stalls, warm yourselves up with a hot drink – chocolat chaud for the children and vin chaud for the adults!
Interested in taking your students to visit the Christmas markets? Please don't hesitate to contact us for further information and advice.