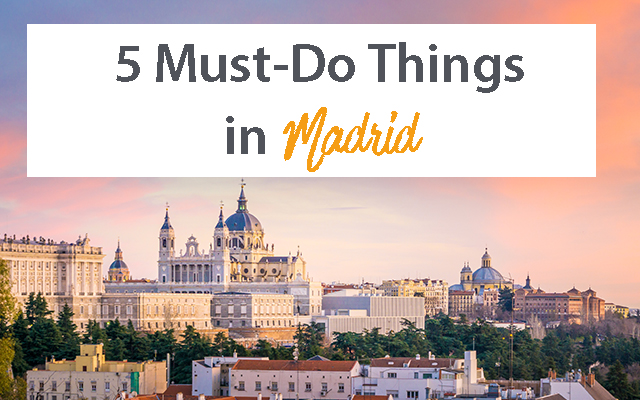 Silvia is our Operations Director and has been arranging itineraries for Halsbury school trips for over 15 years. As she knows Madrid so well, we asked her for her top things to do on a school trip to the Spanish capital!
Prado Museum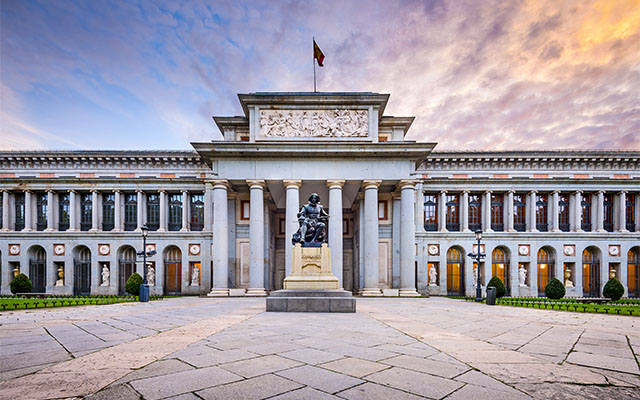 The Prado Museum is regarded as one of the most prestigious art museums in the world, and is home to one of the finest collections of European art.
The origins of the collection lie in the personal collection of the Spanish Royal Family and this is the best art museum for historic Spanish art, with the many works of Goya a highlight of the collection.
The most famous work on display at the Prado is Velázquez's Las Meninas, which is itself regarded as one of the most important paintings in the history of Western art.
Along with the nearby Thyssen-Bornemisza Museum and the Museo Reina Sofía, the Prado forms Madrid's famous Golden Triangle of Art.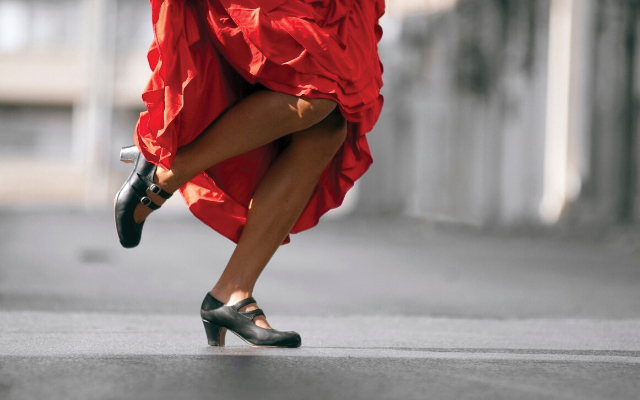 Although flamenco originated in Andalusia, many of the most famous artists travel regularly to Madrid to perform, and this has led to the development of an established flamenco scene in the capital.
The opportunity to watch a flamenco show is not to be missed, especially since UNESCO have declared flamenco one of the Masterpieces of the Oral and Intangible Heritage of Humanity.
Plaza Mayor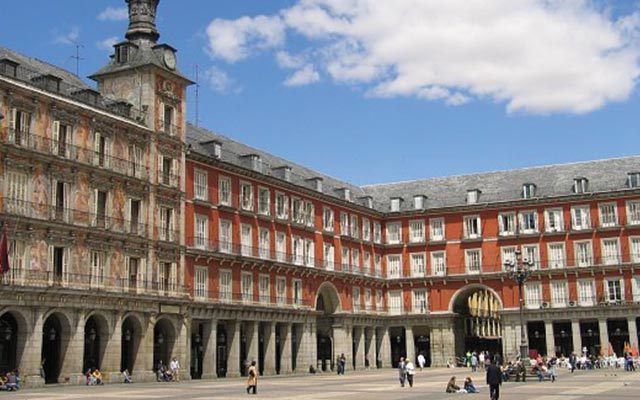 Madrid's main square has been central to local life for centuries. Bullfights have been held here, as well as innumerable executions during the years of the Spanish Inquisition.
It's now one of the prettiest spaces in the city, lined as it is by spectacular architecture. In fact, it's the perfect place to soak up the atmosphere of the Spanish capital and, in December, it hosts a fantastic Christmas market that draws visitors from all over the world.
Parque del Buen Retiro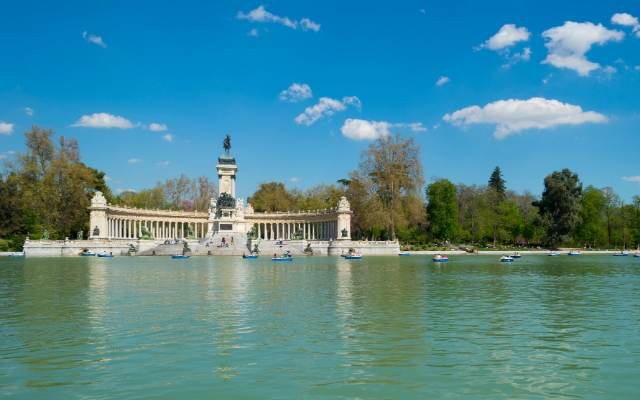 Originally created as a retreat for the Spanish Royal Family, the Parque del Buen Retiro, or El Retiro, is now a real focal point for locals in Madrid.
This is a spectacular space where madrileños can escape the hustle and bustle of city life and row a boat on a man-made lake, stroll along an avenue of marble statues of former kings, or bathe in the light streaming through the panes of glass that make up the iconic Palacio de Cristal.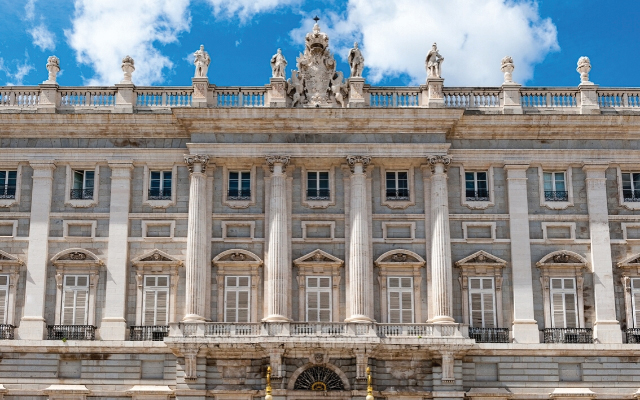 Built on the site of the city's former Alcazar in the 18th century, the Palacio Real is the official residence of the Spanish Royal Family, although in reality it's now only used for state occasions.
Boasting over 3,000 rooms, the palace covers an area of 135,000 square metres, making it the largest palace in Europe in terms of floor space. It's home to some incredible pieces of art, including several works by Goya, as well as the world's only Stradivarius string quintet!