Why Choose Us for Music?
Here are just a few reasons why we believe you should choose Halsbury Music as your school music tour operator.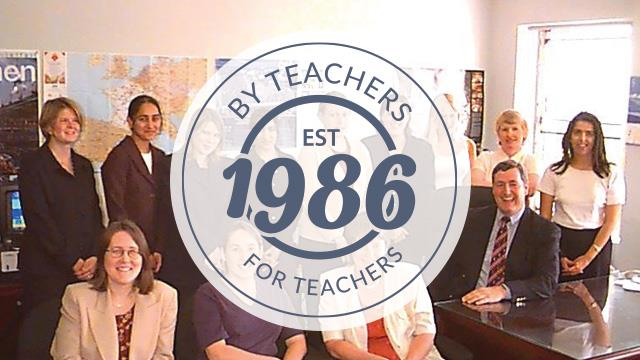 Over 35 Years' Experience
Halsbury Travel was originally founded in 1986 by Keith Sharkey, a former French Language Teacher, and has been serving the needs of school and adult groups for over 35 years.
We carry 40,000 passengers annually and, over the years, have developed an understanding of what makes a successful and enjoyable tour.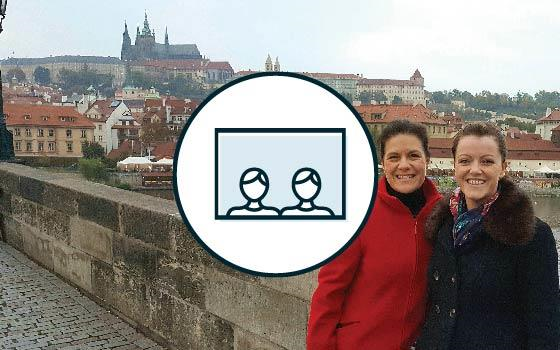 Knowledgeable and Experienced Staff
Our team of Music Tour Specialists have a passion for music and have travelled throughout the world building strong relationships with venues and concert organisers in each of our music tour destinations.
They are also fluent linguists, enabling them to communicate directly with our international partners and ensure your itinerary is planned with complete accuracy.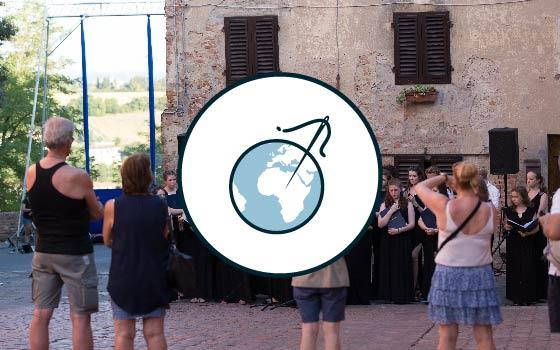 Tailor-Made Concert Tours
We tailor-make every aspect of your music tour according to the requirements of your ensemble.
Your dedicated itinerary manager will work with you to create an itinerary complete with concerts ideally suited to your style of music.
We'll also help you to choose cultural and recreational activities to keep your group entertained in between performances.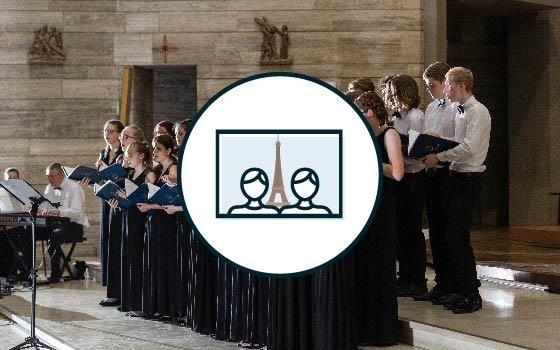 Venues to Suit Your Group
Your dedicated Music Tour Specialist will work with you to advise and select the perfect concert venues for your type of ensemble and style of music.
We have a fantastic selection of venues to choose from including the world-renowned cathedrals and other places of worship, as well as outdoor music festivals and theme parks.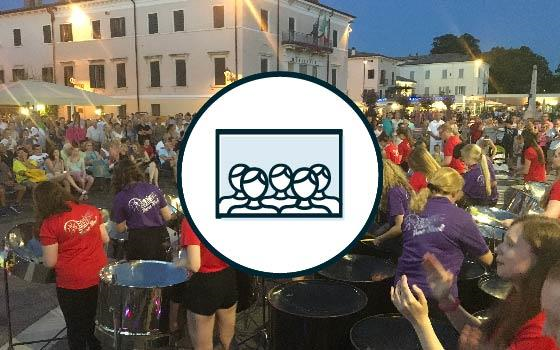 Large and Appreciative Audiences
We work with venues and local advertisers to help promote your concerts in the local area and invite community groups and schools to attend the performances.
We also produce eye-catching posters and flyers that are distributed by venues and advertisers to promote your concerts.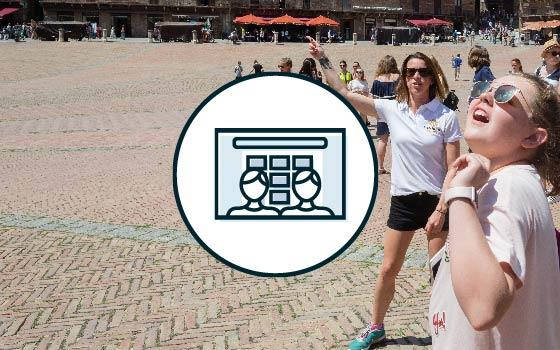 Music Tour Leaders
All Halsbury Music tours are accompanied by one of our efficient and knowledgeable Music Tour Leaders, who are there to assist you on your tour, leaving you free to focus on your musical performances, rehearsals and most importantly, enjoying your tour.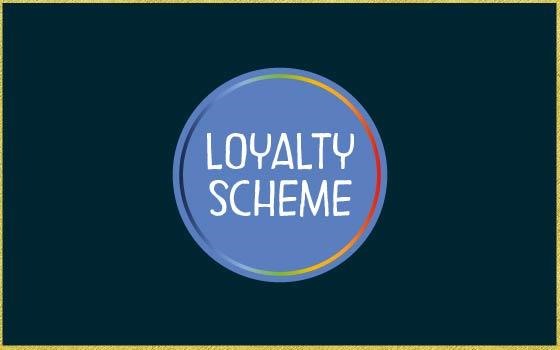 In recognition of all our loyal customers who travel with us year on year, we have set up a loyalty rewards scheme.
Our loyalty scheme allows you to collect points for every tour you travel on with us.
These points can then be used to redeem a discount off any Halsbury tour or alternatively to claim a gift for your school.
Enquire about your school music tour today to start earning your points.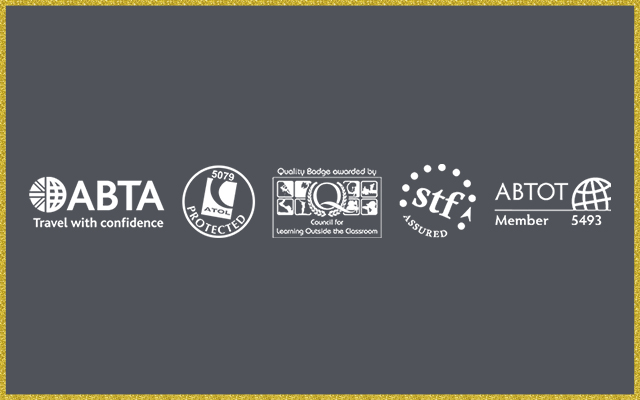 Fully-Accredited, Financially-Protected Tours
One of the most important things you should look for when choosing a tour operator is whether they have those all-important accreditations.
Halsbury Travel is a member of ABTA and all our air tours are ATOL protected providing you with financial security.
We are also members of the School Travel Forum and have been awarded the Learning Outside the Classroom Quality Badge.Don't get caught out, always ensure you're booking with a reputable and accredited company.
And we're members of ABTOT too.
The Association of Bonded Travel Organisers Trust Limited (ABTOT) provides financial protection under The Package Travel and Linked Travel Arrangements Regulations 2018 for Halsbury Travel (5493), and in the event of their insolvency, protection is provided for:
• Non-flight packages
ABTOT cover provides for a refund in the event you have not yet travelled or repatriation if transportation was included in your package. Please note that bookings made outside the UK are only protected by ABTOT when purchased directly with Halsbury Travel.
In the unlikely event that you require assistance whilst abroad due to our financial failure, please call our 24/7 helpline on 01702 811397 and advise you are a customer of an ABTOT protected travel company.
You can access The Package Travel and Linked Travel Arrangements Regulations 2018 here: https://www.legislation.gov.uk/uksi/2018/634/contents/made
You can find out more about ABTOT here: https://www.abtot.com/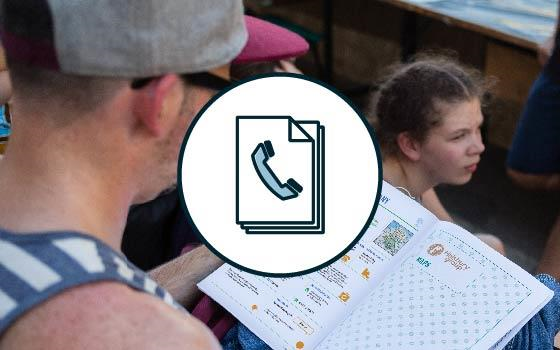 24-Hour Support
We make every effort to ensure that your school music tour runs as smoothly as possible.
Before travelling a group leader's pack will be posted out to you detailing all the information you need about your transport, accommodation, concerts, activities and the locations that you will be visiting during your school music tour.
Also included in the pack is a list of emergency contact details, providing you with 24-hour support from the moment your trip begins.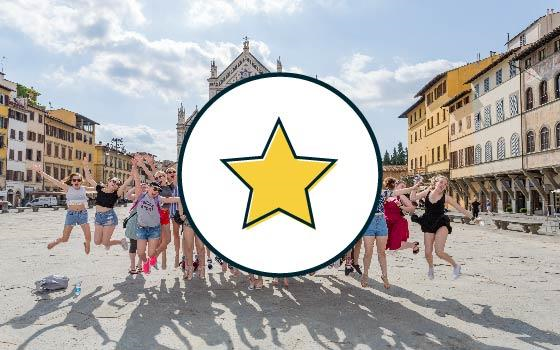 A Reputation for Excellence
Our reputation has been built as a result of years of excellent service, support and satisfied customers.
It is always our intention to provide our customers with the highest quality tours for the most affordable prices possible.
Our competitive pricing, high spec accommodation, loyal partnerships with suppliers and expert knowledge means that we can never be beaten on value for money.
Wevery much look forward to being of service to you for your next tour.
Please don't hesitate to contact us if you would like to request a tailor-made, no-obligation quote.