Tailor-Made Music Tours
Your music tour will be tailor-made to meet your ensemble's requirements and expectations!
We specialise in creating tailor-made school music tours designed with your requirements in mind.
We will work closely with you to create a tour that fulfils your expectations and creates lasting memories for your ensemble.
If you've not seen the tour you want on our website, please contact us for a customised quote.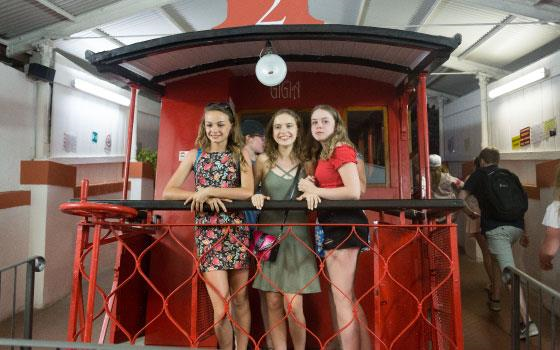 Bespoke Music Tours Tailored to Your Requirements
Having worked with school groups for over 30 years and with a number of former teachers amongst our ranks, we are very aware that every single group has unique requirements.
In our opinion, the only way to create the perfect tour for a group is to tailor-make every single aspect, and this is what we specialise in.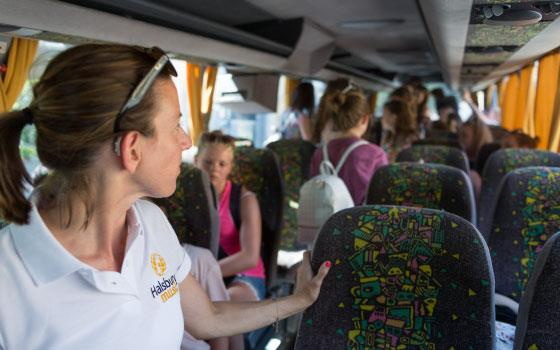 Transport
We will take care of all your transport needs; all you have to do is let us know your preference!
Executive Coach Travel
Great for tours within the UK and Europe, coach travel is often the most cost-effective transport option and offers an unrivalled door-to-door service.
We make sure that your journey is as comfortable as possible by only using top-of-the-range, luxury coaches, all of which are less than five years old.
All of our coaches are fitted with a TV, DVD player, WC and seatbelts, and can cater for both large and small groups.
This is a great option for bands and orchestras, as we can also arrange trailers for your equipment.
Ferry Crossings/Eurotunnel
You can choose between ferry crossings from a number of British seaports, including Dover and Folkestone, or taking the Eurotunnel.
Eurostar
A fantastic option for London-based schools, the Eurostar allows high-speed travel to a number of European cities via Paris and Brussels.
Airplane
The only option for long-haul school music tours, we can also arrange flights for European tours.
Although more expensive than coach travel, for groups that are short on time and for whom the budget is not too much of an issue, air travel can be a fantastic option.
Of course, we will always look for the most cost-effective, convenient options for your group.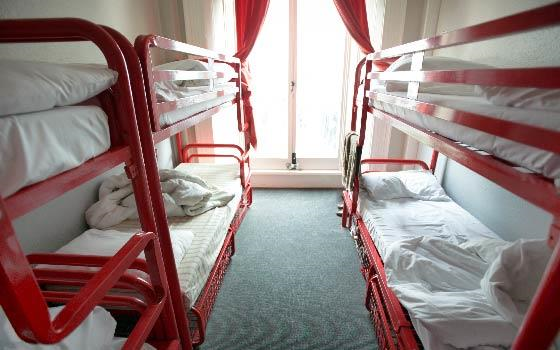 Group-Friendly Accommodation
Having been operating for over 30 years, we have established excellent relationships with numerous accommodation providers in all of our destinations.
Our team includes a number of qualified hotel inspectors who visit the accommodation we offer on a regular basis, to conduct hotel audits and ensure that our strict health and safety measures continue to be met.
Our large portfolio of accommodation providers and our firsthand experience means that we are well-placed to help you choose the most appropriate option for your group.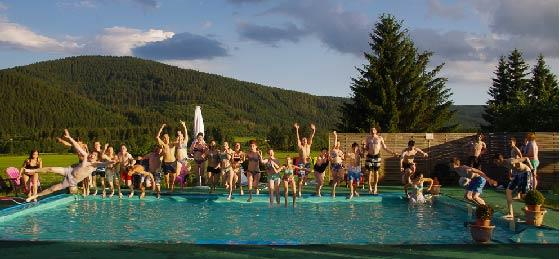 Destinations
With more than 30 countries offered, we can arrange anything from a short visit to France, to a long-haul adventure, so whatever experience you want to provide your ensemble with, we can help!
If you do have a destination in mind that you cannot see advertised on our website, please don't hesitate to contact us, as we'll be very pleased to look into this for you.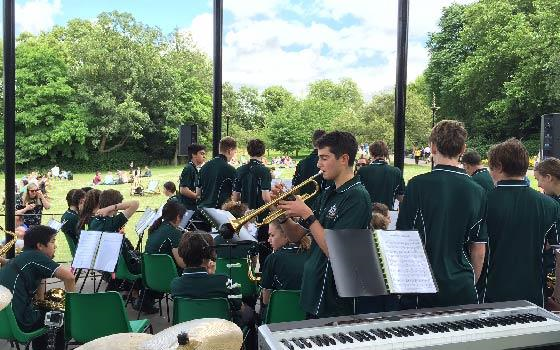 Music Venues
We have developed strong relationships with venue managers throughout Europe and further afield, and offer an extensive portfolio of options for your performances.
So whether you are a sacred choir wishing to take part in a mass in a magnificent cathedral, a school orchestra wanting to perform an evening concert in a beautiful square, or a jazz band hoping to take part in a jazz festival, we will be able to help.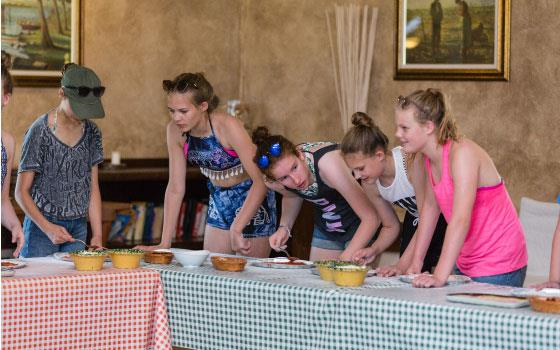 Activities
When your musicians are not performing, they will want to explore the destination and discover the culture.
We will help you to choose suitable activities that add a further educational and fun element to your tour, whether it is visiting an iconic landmark or spending the day in a theme park.
Contact us now to find out what we can arrange for your school music tour.