Your school music tour's been approved, which is great news! The next step is to get your students to sign up for it.
And, in our experience, the best way to do this is to promote your tour as early as possible. This should mean you avoid competing with other trips that students might be tempted to go on.
And it gives parents longer to pay for the trip, making it more affordable for more students.
Plus, it will give you longer to get things organised – you won't be rushing around trying to get things sorted at the last minute, and you may even have a greater choice when it comes to securing venues and activities.
What you need to do: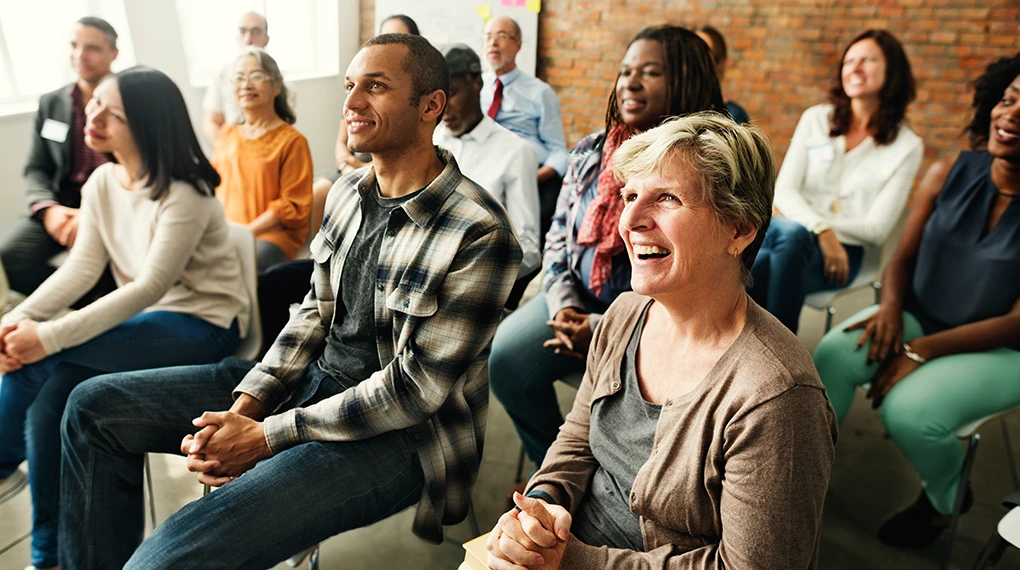 Announce your tour
We're pretty sure we didn't need to tell you that the first step of promoting your tour is to let people know about it.
But how do you do that?
Well, when it comes to letting students know about your tour, if you're taking one of the school ensembles, perhaps the best time is at rehearsal. If you're opening the tour up to a larger number of students, then class announcements and assemblies can be useful too.
Don't forget to speak to your IT department about advertising your tour on the school's website too!
And, as they'll ultimately decide whether their children can go, you need to let parents know too!
And if you'd like some help fielding questions from parents, just let us know - we'd be very happy to attend the informational evening!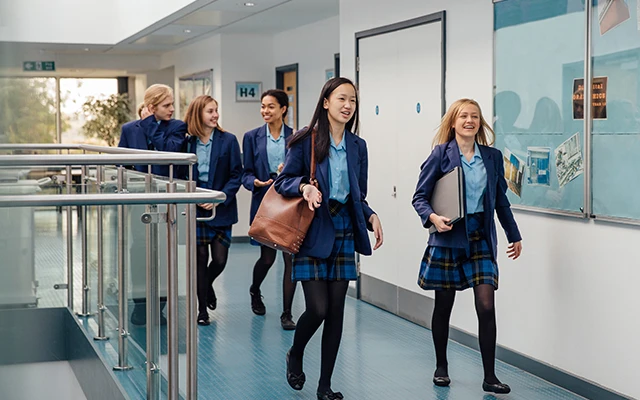 Create a bit of a buzz
Of course, a school music tour is already an exciting prospect for your budding musicians, so it shouldn't be too difficult to create a bit of a buzz about it.
One danger is that your students' heads may be turned by other trips being offered to them – keep your tour fresh in their minds with some eye-catching posters displayed around school.
Remember to put them in high traffic areas where as many students as possible will see them – you want to create as much of a buzz about the tour as possible!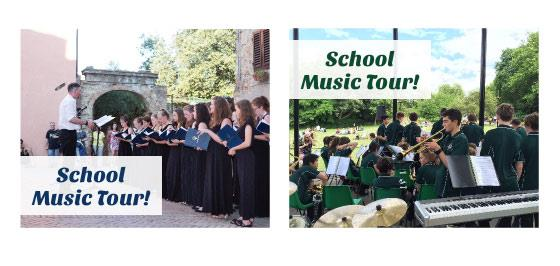 Harness the power of social media
We've also created some images for you to use to promote the tour on social media – please contact your Tour Specialist for more details.
If you haven't already set up a social media account for parents to follow the trip, find out how with our handy guide!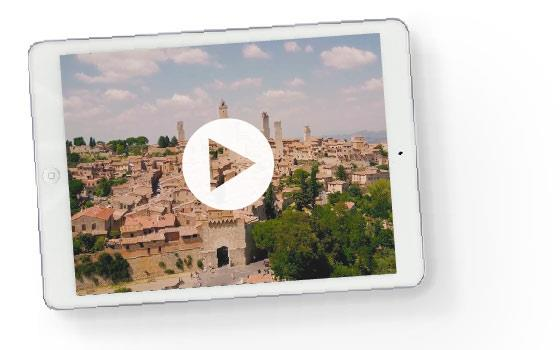 Use video to show them what a music tour is all about
If you haven't already, you may like to show students and their parents the video of Ackworth School's music tour to Tuscany, to give them an idea of what they can look forward to!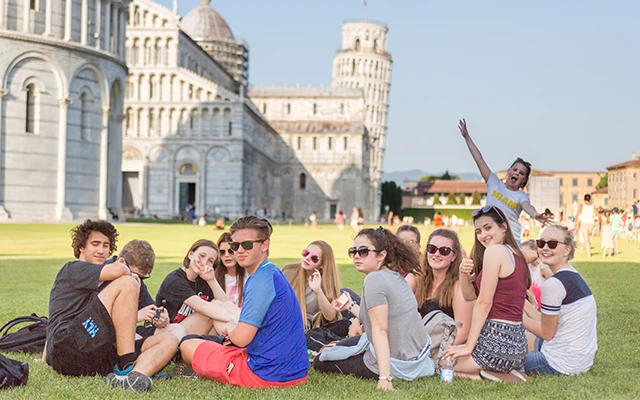 Explain the Benefits
You'll need to make sure that both students and their parents understand all the benefits of your tour - not only will it help them to develop as musicians, but they'll also take another step towards independence as they travel abroad without their parents, perhaps for the first time.
They'll also experience another culture, and perhaps even have the chance to try out any language skills.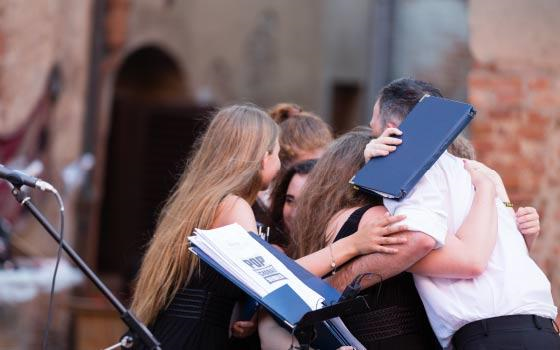 Struggled to get the numbers in the past? Try these tricks:
One (almost) guaranteed way of getting students to sign up for a trip is to restrict the numbers from the beginning. The limiting of places instantly makes a trip seem much more attractive. And it should also help to avoid the need to get requotes in the event that your numbers change dramatically.Been on this, or a similar tour before? Show your students (and their parents) pictures from previous tours, so that they can see for themselves how much fun it will be!And, if you have any students still at the school that have toured with you previously, invite them into class, or to your parents' evening to talk about their experience! This will help your students to imagine themselves on tour.
We hope you've found this guide useful!
Remember, we're here to support you throughout the process of arranging your school music tour, so if you do need any further advice or information, please don't hesitate to contact us.