Money Saving Tips
Make your tour funds stretch further with our money saving tips!
A school music tour is an experience that your young musicians will never forget.
However, we do understand that the cost to individuals is sometimes a concern.
That's why we've put together a list of money-saving tips, which we hope are helpful for those keen to keep costs down.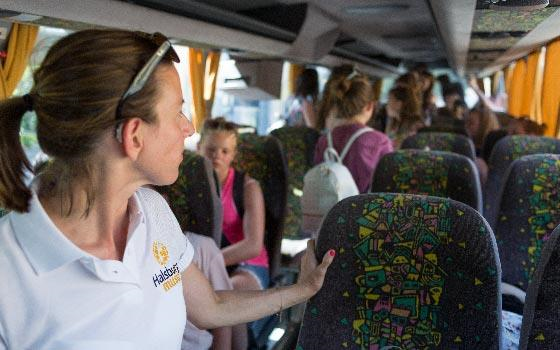 Transportation
Coach travel is generally more cost effective than air travel to European destinations, despite the proliferation of budget airlines, and represents savings of up to £100 per person.
Coach travel is normally a much more convenient option for groups too, as it's a door-to-door service.
Plus, it's usually a much more environmentally friendly option!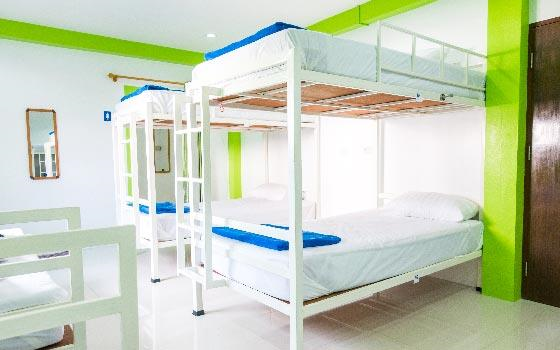 Accommodation
For groups, the most cost-effective accommodation option is almost always youth hostels, rather than hotels.
Don't panic though, there are plenty of modern, well-equipped youth hostels throughout Europe, and we very carefully select those that we offer our groups.
The atmosphere of a youth hostel also works particularly well for large groups of younger travellers, as they are normally very relaxed and friendly.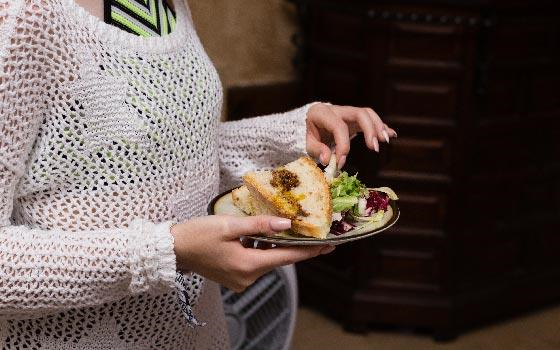 Food
One area where you can really save money is food.
If you want to keep costs down, we recommend pre-booking meals at your accommodation, rather than eating out.
Many accommodation options offer a packed lunch service too, which is worth considering, to avoid having to eat in cafes or restaurants with inflated 'tourist' prices.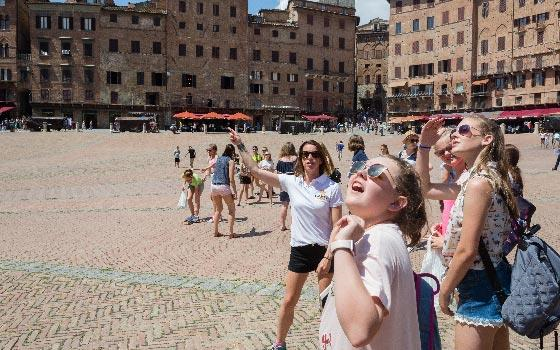 Activities and Attractions
By selecting the activities and visits carefully, you could save up to £100 per person.
Avoid packing your schedule with lots of world-famous attractions that charge high entrance fees and instead opt for the less well-known attractions which are often free, and can add just as much educational value to your tour.
Make sure you leave time to explore the destinations you visit on foot – this is free and the best way to experience a location.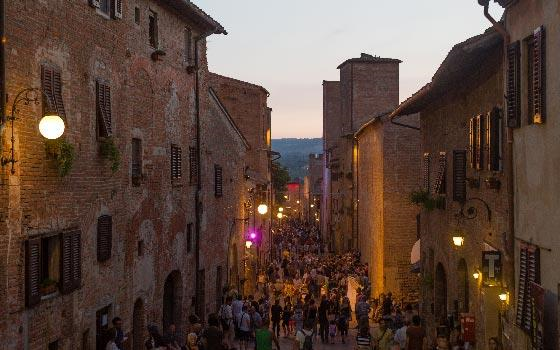 Destination
Of course, long-haul destinations are incredibly exciting and do make for an unforgettable tour, but the UK and Europe also have plenty to offer.
In particular, European destinations offer both appreciative audiences and spectacular venues, and could allow you to open the experience up to more young musicians, which can only be a positive thing!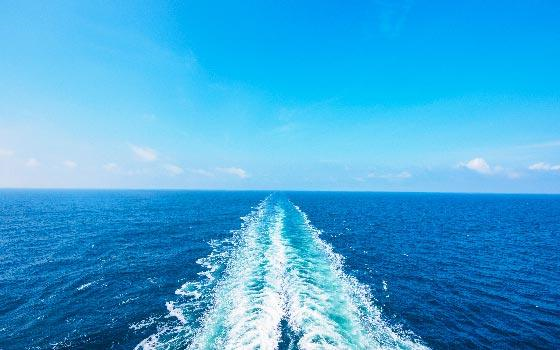 Time of Year
Another way to keep costs down is to travel during the low season for ferry crossings, which is normally between September and March.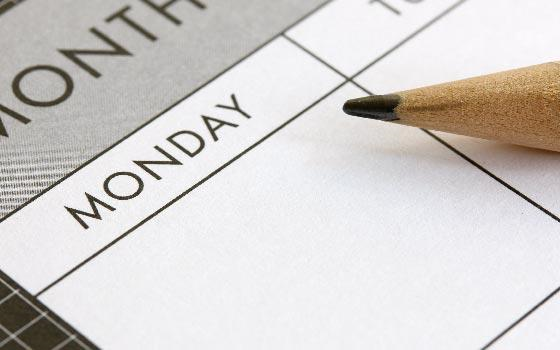 Day of the Week
Fridays are the most popular day of the week, so the ferry companies normally add a supplement for passengers choosing to travel then.
Instead, why not travel on a Monday or Tuesday, which usually cost less?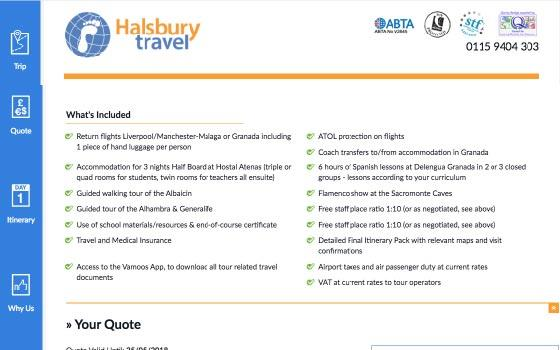 Note on Comparing Quotes…
When comparing quotes, please ensure you are comparing like for like.
We recommend that you check the 'not includes' section very carefully, as not all tour operators include the same services.
Check out our guide on how to compare quotes for more information.