How to Organise a Music Tour
We're here to make the process of organising a music tour simple and hassle-free
We will use our expertise to tailor-make the perfect tour for your ensemble's specific requirements.
All you need to do is follow these very simple steps: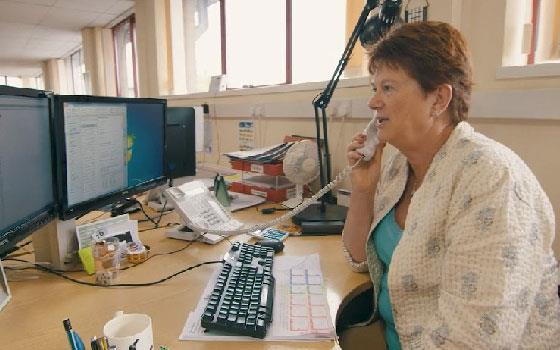 Step 1: Contact Us
The first step is to speak to one of our Music Tours Specialists, who will offer you honest advice on the destinations and venues that will best suit your ensemble. Whether you already have firm ideas in mind, or really are starting from scratch, we will spend the time to really listen to your requirements, to ensure that your tour fulfils your expectations.
Call us: 0115 9404 303
Email us: enquiries@halsbury.com
Once we have established your chosen trip, we will provide you with a quotation.
Before we move on to step 2, you will need to seek approval from your headteacher.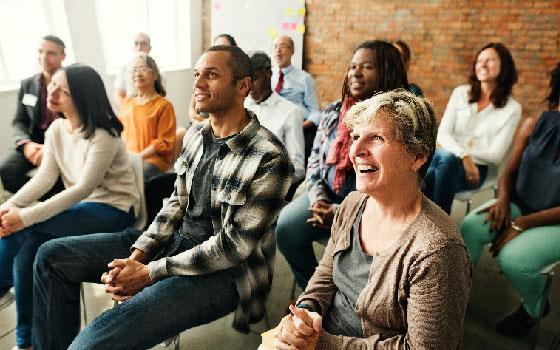 Step 2: Make a Provisional Booking
In order for us to check availability for your chosen dates, we will need to receive a provisional booking from you.
By making a provisional booking, you are under no obligation to proceed with the booking, but it does mean that we can hold the space for your group for up to 30 days, giving you time to advertise your trip and collect initial deposits.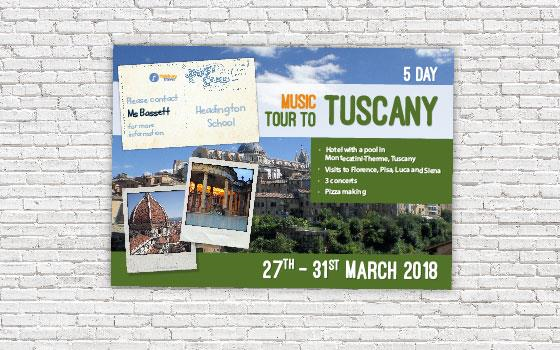 Step 3: Advertise Your Trip
You now need to promote your trip to students and their parents.
Please remember to make clear in your advertising the deadline date for the deposit payments.
Our experience in helping group leaders to promote their tours has led us to develop a number of promotional materials, which are welcome to use.
You will now also need to start collecting deposits.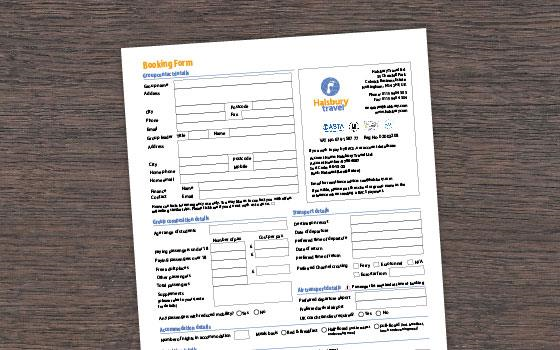 Step 4: Confirm Your Booking
If your numbers are significantly different to what was expected, please contact us.
Otherwise, to confirm your booking, all you need to do is send us the deposits, along with a completed booking form.
We will then send you an acknowledgement pack, which will contain your invoice and insurance documents.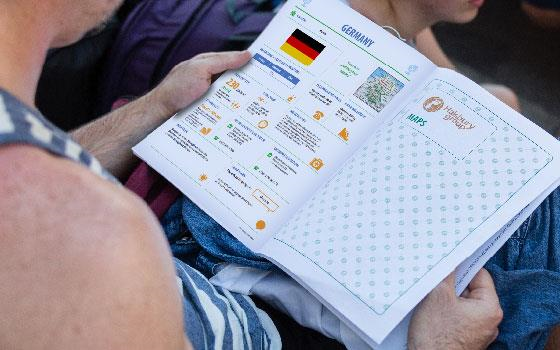 Step 5: Finalise the Details of Your Trip
It's now time to finalise the details of your trip.
Your dedicated Itinerary Coordinator will liaise with you in order to do so.
Once this is complete, you will be sent our Group Leader pack, which will include all the useful information relating to your tour.
Enjoy Your Tour!
Useful Links
Information on vaccination requirements
Information on GHIC/EHIC and free application