Available Resources
Please use the following links to access your resource.
Check out our top tips for getting parents on board with your school music tour!
Persuading parents to allow their children to go on a school music tour can sometimes be a bit of an uphill struggle. But with so many benefits for students, it's definitely worth it!
And with a bit of preparation, the process can be made much smoother.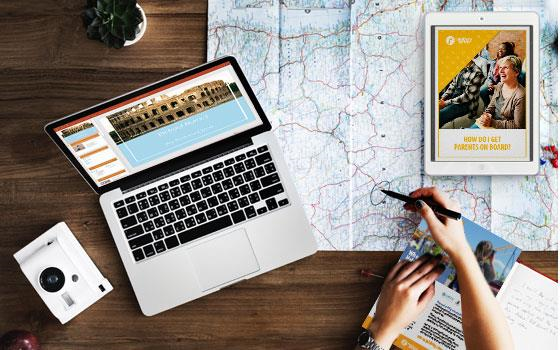 Letter to Parents
The first thing you'll need to do is send out a letter explaining that you're running a tour. We've put together a sample letter to help you with this.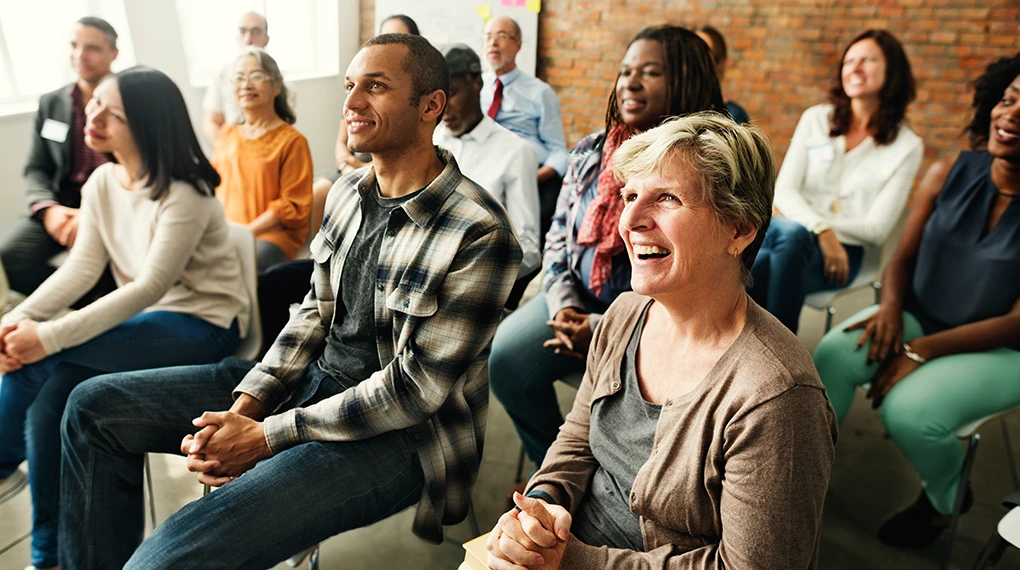 Parents Evening
Once you've sent out the letter, why not hold a parents' evening, where you can give them all the information they need, and can address any concerns directly.
In our experience, a PowerPoint presentation is a great way to structure the informational part of the evening, where you explain to parents why you're arranging the tour and why they should allow their children to attend.
We've put together a sample presentation to help with this:
What are the general concerns I'll need to address?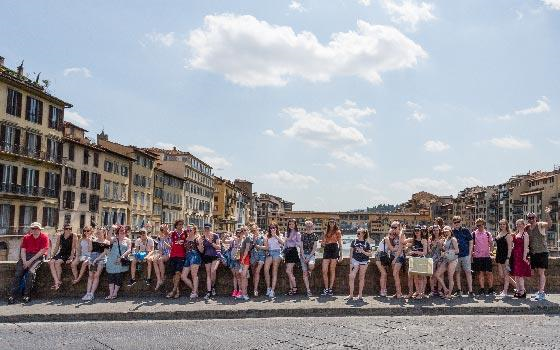 What is the value of the tour?
The cost of a school music tour can be off-putting to some parents who may not see the value for their children – which is where you come in.
Of course, a school music tour is going to help students to become better musicians, as they gain valuable performance experience.
But there are many other fantastic benefits too, from experiencing another culture to taking another step towards independence by travelling without their parents.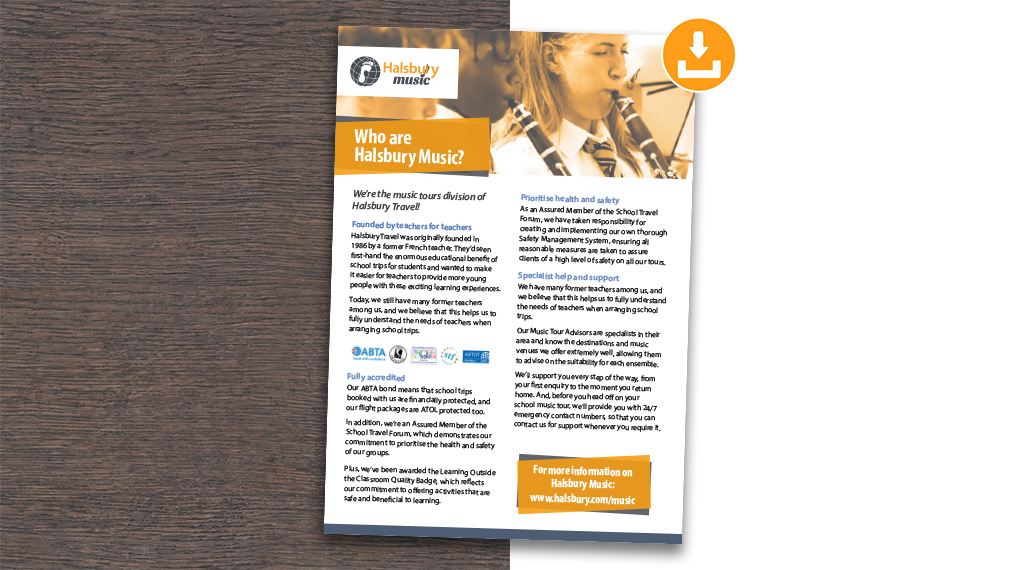 How has the trip been organised?
Parents will want to make sure their children, and their money, will be protected on this trip.
So, if you use a school tour operator, such as Halsbury, that is fully accredited and well-established, this will go some way to reassuring them.
If you're travelling with us, please feel free to download this handout to provide parents with the information they need on Halsbury Music.
And if you need any assistance in fielding questions about us or the trip, please let us know – we'll be very pleased to attend your parents' evening!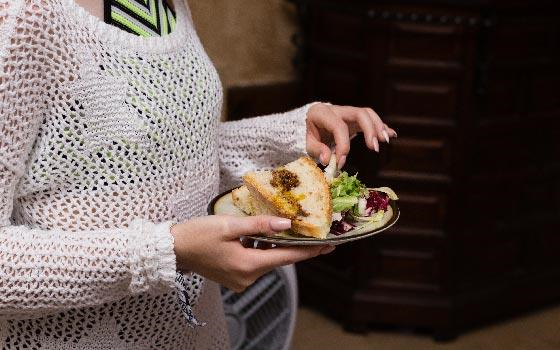 Will my child's medical and dietary requirements be catered for?
As long as we're provided with the details of any medical conditions and dietary requirements early enough, we can ensure that they are properly catered for.
So it's important to let parents know now that you will need them to provide this information as soon as possible, should they wish for their child to attend the tour.
At this point, it's also worth mentioning to parents that they will need to ensure their child has a valid GHIC or EHIC card. If not, these are free via the NHS website – parents just need to complete a short form.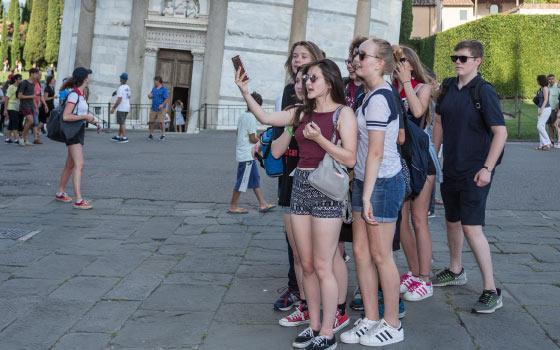 How are we going to keep in touch?
Parents will want to know that they can contact you and their child should the need arise.
So this information evening is a good time to mention whether they'll be provided with a contact number for you, and what your mobile policy will be for the students.
If you are going to allow them to bring and use phones, remind parents to find out whether any roaming charges may apply.
You may also want to mention that mobile phones often aren't covered by travel insurance, so they may be better off taking a cheap pay-as-you-go phone if they have one available to them.
Have you thought about using social media to keep parents up-to-date during your tour?
It's a great way to reassure parents and show them that their children are having a great time! For more information and advice, check out our guide to using social media on tour.
We hope that this has helped you to anticipate and cover some of the main concerns that parents may have.
Of course, if we can be of any further assistance at all in terms of providing information, or even attending the parents' evening in person, please don't hesitate to contact us.