There are many incredible benefits to a school music tour that make this an unmissable experience for students.
Struggling to get your school music tour signed off? Don't forget to mention the many wonderful benefits of arranging school music tours!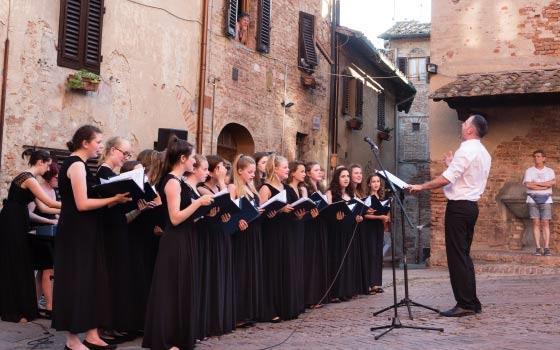 Develop performance skills
We'll start with the most obvious first, but performing to a variety of audiences in a variety of venues, all in a different country, will be a new experience for many of your students.
They may perform in bustling squares to audiences of passers-by, or in grand cathedrals with a seated, more captive audience. And their audience may be made up of locals or tourists, or a mixture of the two.
A warm reception from such audiences will help to boost your students' confidence in both themselves and their performance skills.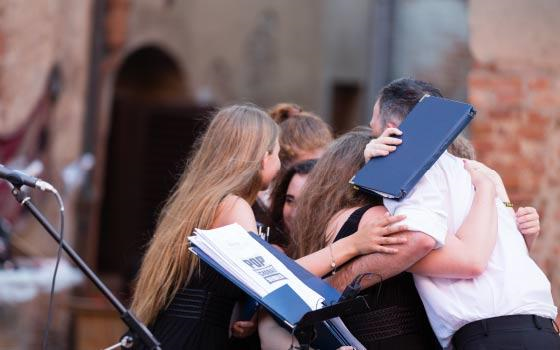 Learn to work as a team
In order to perform to their best ability, your ensemble will need to work together as a team.
A school music tour, where everyone will be out of their comfort zone, will help to forge stronger bonds between your students, as well as with you as their teacher.
They'll need to come together to overcome any challenges they are faced with.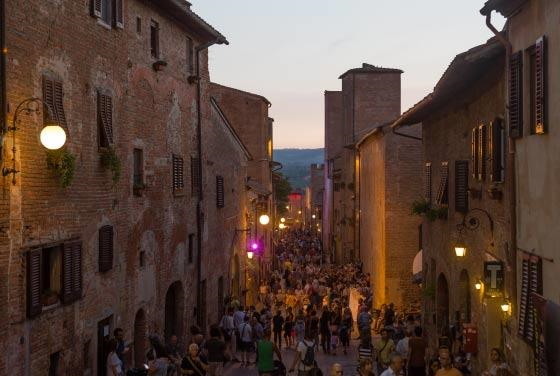 Opportunity to experience another culture
Music is an important element of most cultures. The opportunity to experience the musical traditions of another culture is an incredible opportunity for music students, in terms of their overall musical education.
It will also widen their horizons – your destination may very well be somewhere they've not been before. As well as exploring musical traditions, your students will also enjoy exploring other aspects of the culture.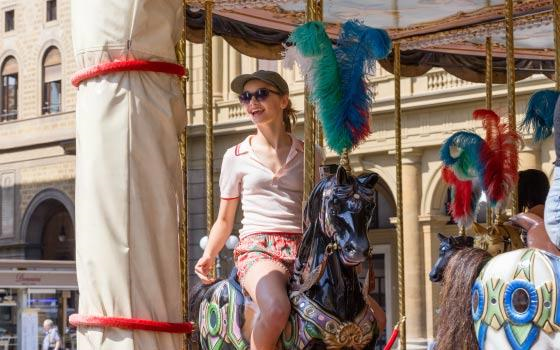 Promote independence and self-confidence
This may be your students' first time abroad without their parents. They'll need to take responsibility for organising themselves and for their property.
And this taste of independence and greater responsibility will make them feel more grown up, resulting in a boost to their self-confidence.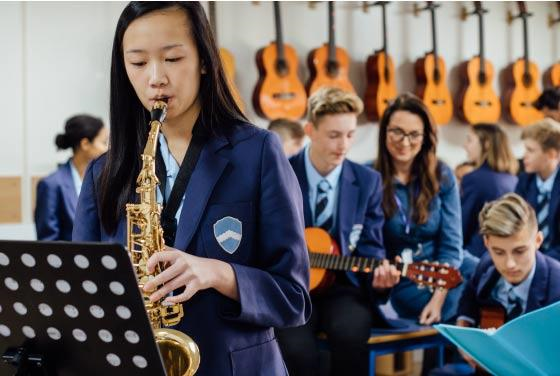 Reward hard work
A school music tour is an exciting event in students' lives and a great way to reward those who've worked hard.
And, of course, it's also a brilliant incentive to encourage students to work hard throughout the year.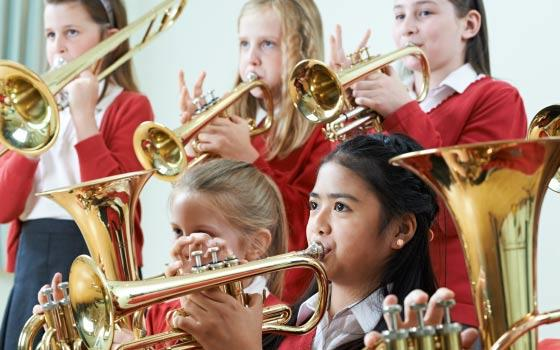 Grow your music department
The opportunity to travel with music will make your subject even more appealing to students. It will create a buzz around school with your department at the centre.
And it shows that you are invested in the development of your department, students and the ensemble.
Need some information or advice on your school music tour?
Please don't hesitate to contact us!