Being a predominantly Catholic country, Malta is particularly good for choirs, with both secular and sacred repertoires, as there are numerous churches and cathedrals offering groups performance opportunities.
Valletta is the home of many of the best venues, with churches such as St Paul's The Shipwrecked. This church boasts a beautiful interior with painted ceilings and columns. It's possible for choirs to participate in mass or to perform a concert.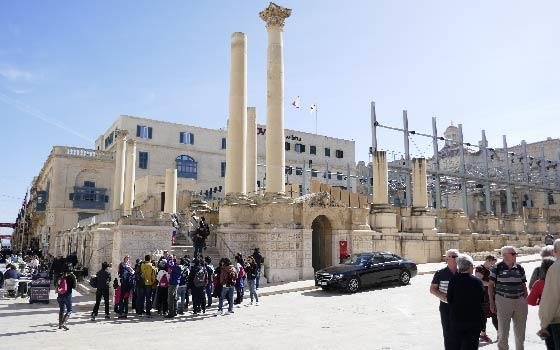 But Malta can also be a great choice for bands, with plenty of vibrant squares available for evening performances. There's St. George's Square and its dancing fountains or the Fallen Theatre, which is right in the centre of Valletta and is a purpose-built stage theatre in the old ruins of an ancient theatre destroyed in WWII.
Many towns have festivals and I would recommend participating in these, if possible, as it really will add to the experience and memories made.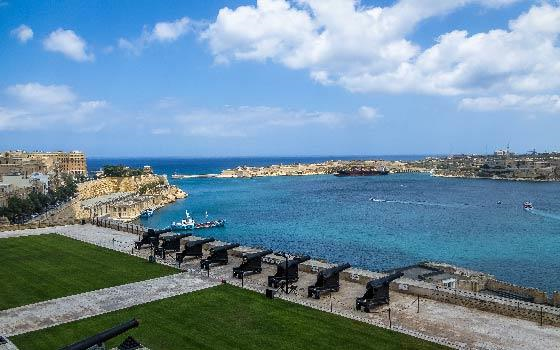 I would also recommend performing at the Upper Barrakka Gardens, which overlook the bay and the 'Three Cities'. The cannons are fired from below the gardens, which signals the start of your performance, surrounded by throngs of tourists!
Of course, one of Malta's great draws is the weather. This is a great option for getting some much-needed sunshine outside of the summer season.
Malta is a small country and easy to get around, so it's possible to see many places without spending too long on a coach – ideal for a school music tour!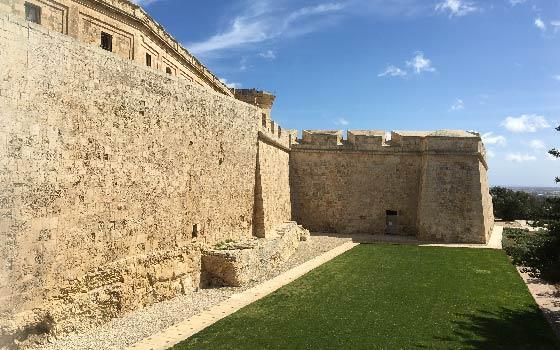 There are several popular resorts, with the jewels being Valetta and Mdina. These are two lovely old cities in which to wander, shop and eat. Mix in boat trips to Gozo, some time on the beach, or even a visit to the catacombs and you can be certain your tour will be full of lifelong memories.
The people are really warm and friendly and many speak excellent English. Using the same plugs and even driving on the same side of the road makes this a very easy trip for British school groups!
The accommodation is all of a good quality, having been renovated in recent years to attract the growing tourist market that is arriving due to the budget airlines increasing flights to the country.
Most have roof top pools and a mix of European and local cuisines for dinner.
Remember to try a Mqaret (lightly fried fig roll) and fall in love with Malta.
I hope this has given you a taste of what Malta can offer your ensemble on your next school music tour. If you would like any further information on the opportunities available, please don't hesitate to contact us.