Joining a school ensemble – whether that's the choir, orchestra or band – offers fantastic benefits for students. We all know that. However, it can sometimes be a bit of an uphill struggle convincing students of this fact.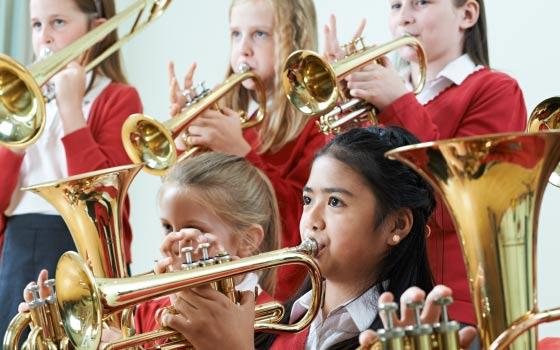 Of course, there will always be a strong core of 'musical' students who will jump at the chance to spend more time indulging their passion for music. But joining an ensemble can be a life-changing opportunity for more reluctant students too.
Music offers the opportunity to express oneself without the use of words and so can be a revelation for students who struggle to express themselves, ultimately boosting their confidence.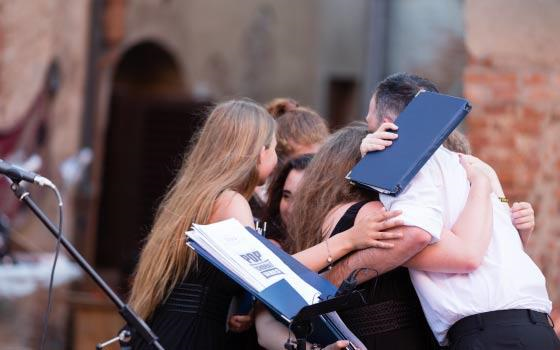 They'll form strong friendships with their fellow musicians and learn to work as a team, as they work closely together to ensure they perform to the best of their ability, as an individual and as a unit.
Plus, as we all know, music is great fun and can also offer relief from stress – and so joining the school ensemble can actually be a great thing for those students with important exams looming over them.
And studies have shown that music can actually make us more intelligent, as it changes the way we think. In fact, it seems to have a particular effect on our mathematical skills and our ability to learn a second language. So, maybe you could get your colleagues in the maths and MFL departments to help you promote your ensemble!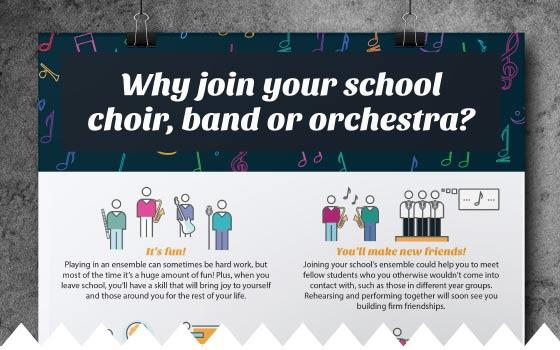 Unlike you, your students are probably unaware of these benefits. Which is why we've designed this eye-catching poster for you to display around school: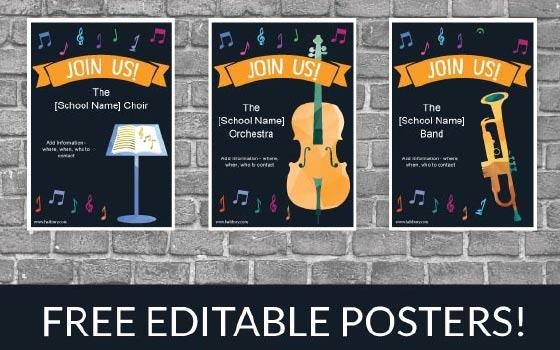 We hope it helps you to persuade more students to sign up to your ensemble! Speaking of which, don't forget to download your editable sign-up sheets: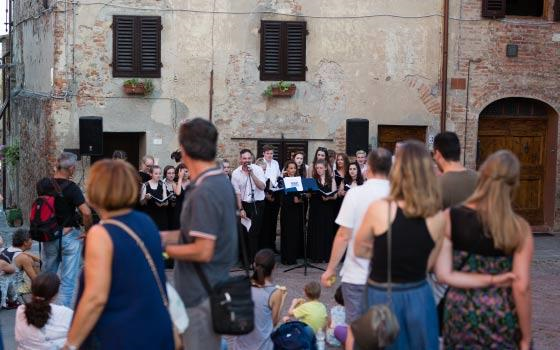 Still struggling to get them to sign up?
Of course, one great way to tempt students to join up to your ensemble is to take them on an exciting school music tour abroad!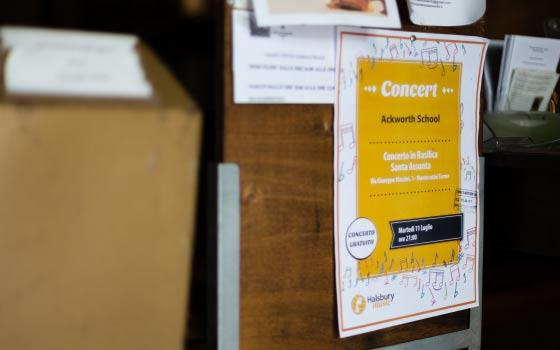 We offer a great range of destinations and performance venues. Plus, our specialists will help you every step of the way, including promoting your performances.
So, what are you waiting for?
I would like some more information >>>