Struggling to work out which venues would best suit your ensemble's mixed repertoire? Delphine Lock, Head of Halsbury Music, takes us through her top 5 venues for ensembles with mixed repertoires.
Parks and gardens, Paris (bands)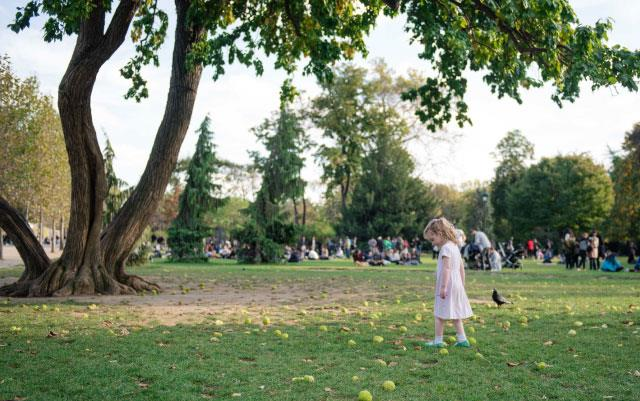 The French capital is home to some of the most beautiful urban parks in Europe. During the spring and summer, locals flock to these little green oases to escape the hubbub of modern city living.
Your band can perform at a number of these parks and gardens, including the Jardin du Luxembourg and the Champs de Mars, where they'll find they have a mixed audience of locals and tourists, meaning a mixed repertoire is the perfect fit!
Plaça Major, Platja d'Aro, Costa Brava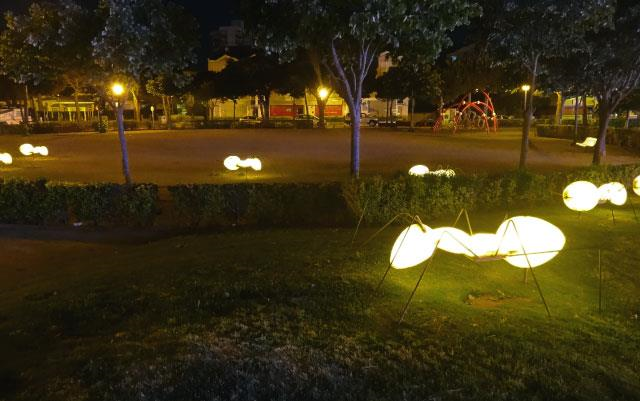 Plaça Major is the main square in Platja d'Aro, a popular seaside resort on the Costa Brava.
The square is known for hosting a number of exciting cultural events throughout the year and, located between the tourist office and the beach, your ensemble will be certain to attract a good crowd.
A mixed repertoire suits this relaxed venue perfectly!
Rudesheim Market Square, Rhineland (bands)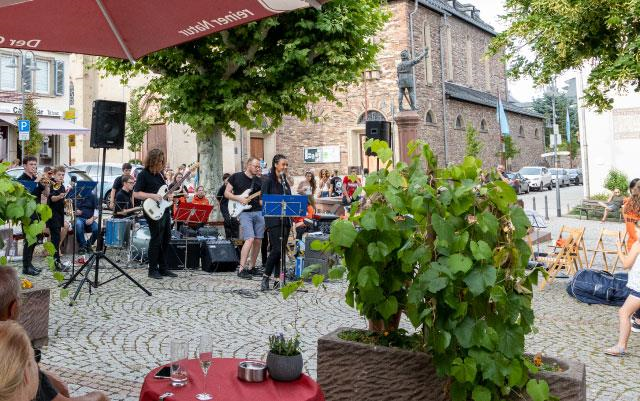 Rudesheim's lovely market square is a bit of a staple on a school music tour to the Rhineland – but that's because it's such a fun venue at which to perform.
The square is lined with traditional cafes, providing you with a ready-made, captive audience for your band to perform to.
And a mixed repertoire always goes down fantastically well here!
La Madeleine, Paris (sacred and secular)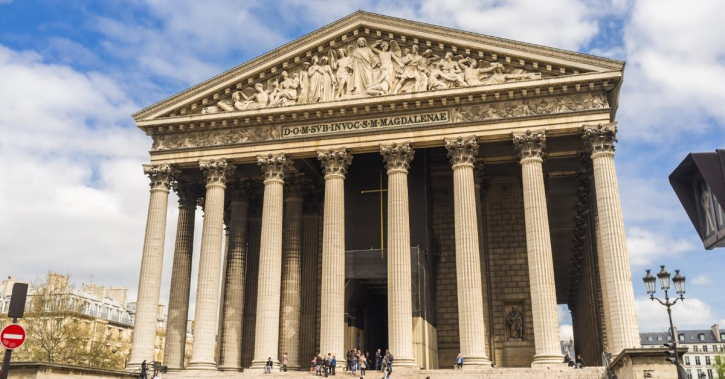 L'Église de la Madeleine is an iconic church in central Paris, just a short walk from Place de la Concorde.
La Madeleine has long been associated with the city's musical life and still hosts regular concerts of both sacred and classical music.
This, of course, makes it the perfect venue for ensembles with a sacred and classical repertoire who wish to perform in a truly unforgettable venue.
Baden Baden Bandstand, Black Forest (bands)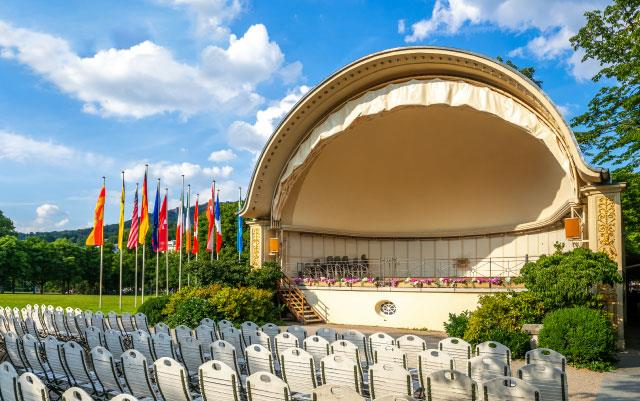 The spectacular bandshell in Baden Baden is a really exciting venue for bands to perform in, and one that welcomes those with mixed repertoires.
Along with the Kurhouse opposite, the bandshell is home to the Baden Baden Philharmonic Orchestra, and it attracts an audience of real music lovers. Obviously, this is a lovely setting for performances in the spring and summer too and a mixed repertoire should go down a storm!
Ready to start planning your next school music tour?
Please don't hesitate to contact us for further information or to request your tailor-made quote.