Alison is one of our experienced Music Tour Advisers. She recently visited Edinburgh with Asha from Halsbury Travel. They wanted to find out what Edinburgh could offer for school music tours.
Here, Alison tells us what they got up to and why she thinks Edinburgh is a fantastic choice for a school music tour.
Why did you visit Edinburgh?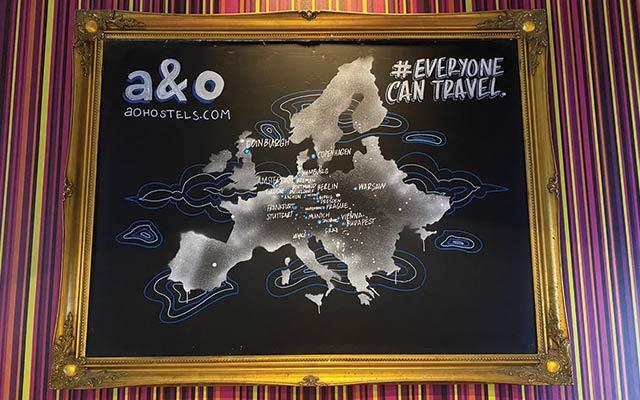 Edinburgh is becoming more and more popular as a school music tour destination, so for a while I've been wanting to travel up to the Scottish capital to find out more about what it can offer for my groups.
So, when a&o hostels invited Asha and I to stay at their newly acquired property in the very centre of Edinburgh, we jumped at the chance!
The accommodation is currently in the process of being completely renovated and should be ready to go by spring. That's great news for our school groups, because a&o hostels are always a great choice for such groups. We actually work with them in a number of destinations across Europe, because they are so well set up for school groups. Edinburgh will be their first location in the UK, with several more to follow shortly.
What did you think of Edinburgh as a music tour destination?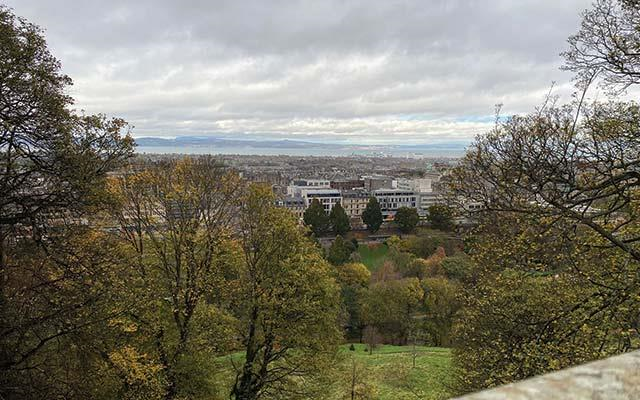 Students studying music will love Edinburgh because there are so many performance opportunities available, all offering large, enthusiastic audiences made up of both locals and tourists alike.
Ensembles can perform in the beautiful St. Giles' Cathedral and the historic hall of Edinburgh Castle, as well as many stunning outdoor venues, such as the Princes Street Gardens, St. Andrew's Square and the Royal Botanic Gardens.
What else is there to do?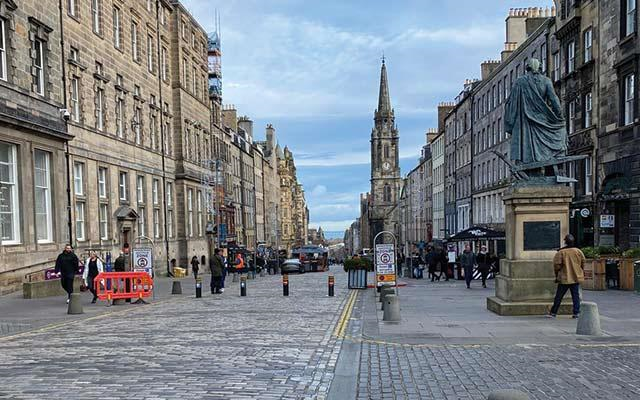 When you're not performing, there's plenty to discover in Edinburgh. Of course, the highlight for many will be the spectacular Edinburgh Castle, which overlooks the city. If you do stay at the a&o hostel, which is just off the Royal Mile, you'll be just a short walk from the castle.
We visited Edinburgh Castle ourselves and the spectacular views across the city really are not to be missed. This is also a great visit for learning about Scottish history and culture, and you can even see the Scottish Crown Jewels!
There are also some fabulous museums and, if any of your ensemble are fans of Harry Potter, the Harry Potter Walking Tour is great fun!
Why not also visit the Edinburgh Dungeons to experience the best of Edinburgh's dark history?
And there's also the Royal Yacht Britannia which is classed as one of Edinburgh's top attractions. Here, your group can learn about life at sea for both the Royal family and the crew who served them onboard.
A visit to the National Museum of Scotland is a must too, as is wandering around the Botanical Gardens.
What did you think of the accommodation?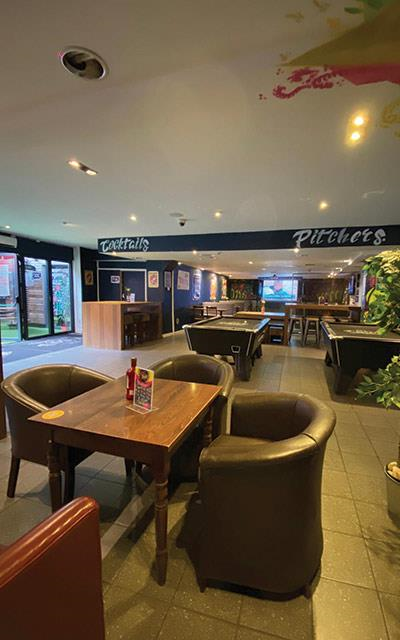 As I mentioned, the accommodation is currently being completely renovated, but we did have the opportunity to see some of the rooms that have already been completed and I'm glad to say that they meet a&o hostels' high standards and will be ideal for school groups.
The facilities are great for groups too, with function rooms the group can use for rehearsals and rooms with plenty of space to store instruments securely. The games room for use in the evenings in a fantastic bonus too!
In the mornings, a lovely continental breakfast is served, and the hostel can also offer packed lunches and evening meals, if required.
Now you've visited, would you recommend Edinburgh as a school music tour destination?
Most definitely! Edinburgh offers a fantastic combination of exciting performance opportunities with the world's best audiences and interesting activities and visits that will make your tour an unforgettable experience for your ensemble.
If you are interested in arranging a school music tour to Edinburgh and would like more information, please don't hesitate to contact me.