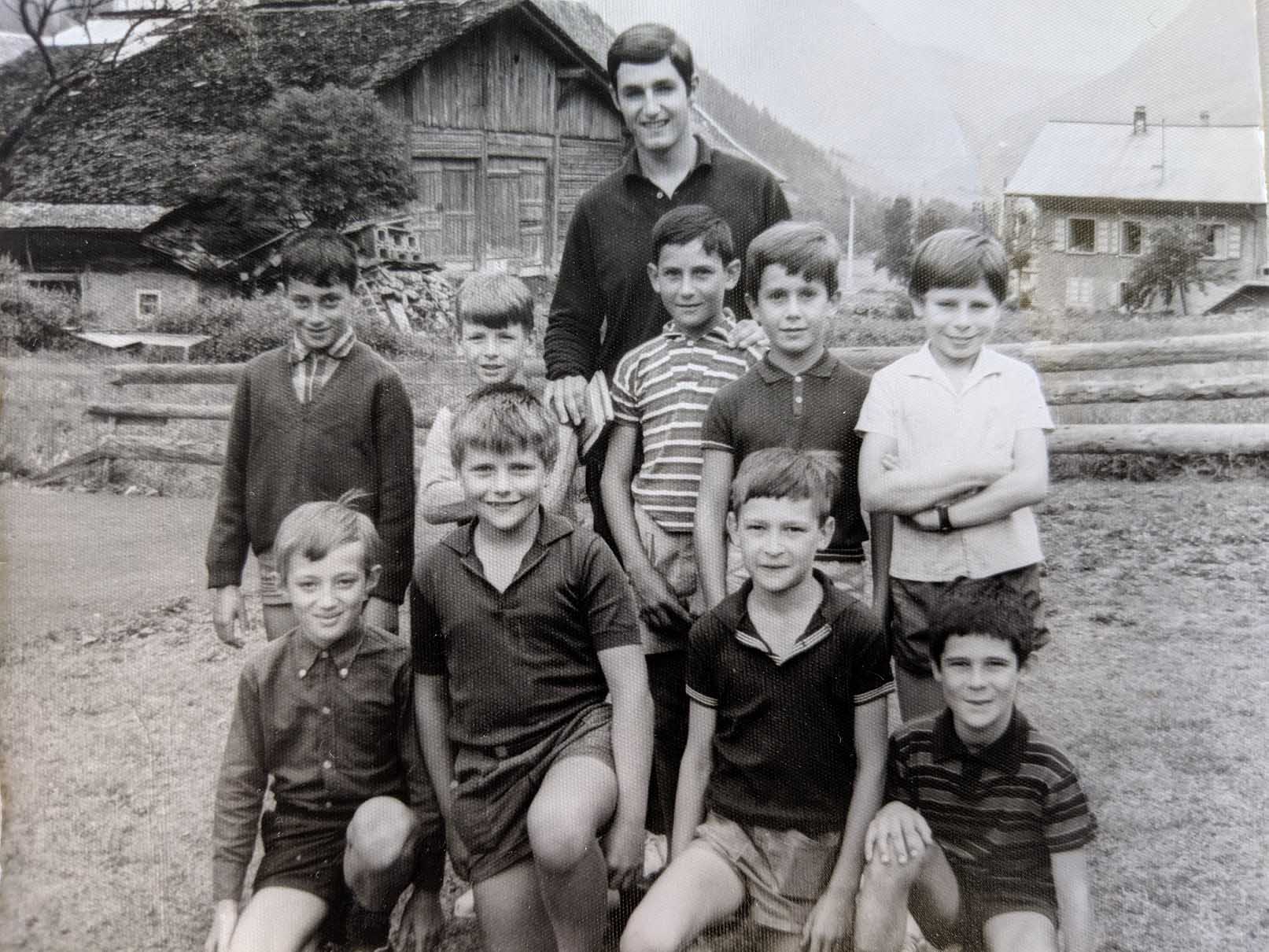 It started over 50 years ago with a school trip!
When our founder, Keith Sharkey, was 11 years old, he went on a school trip to Interlaken, Switzerland.
Here he fell in love with the mountains, the architecture and the magical scenery that was so different to what he was used to in rural Hertfordshire.
And, most of all, he was fascinated by the fact that Switzerland had four official languages - German, French, Italian and Romansh.
This very first immersion in foreign languages left a deep impression on him.
When he had the opportunity later to visit Paris on a French exchange, he jumped at the chance – and, fifty years later, he's still in touch with his exchange partner!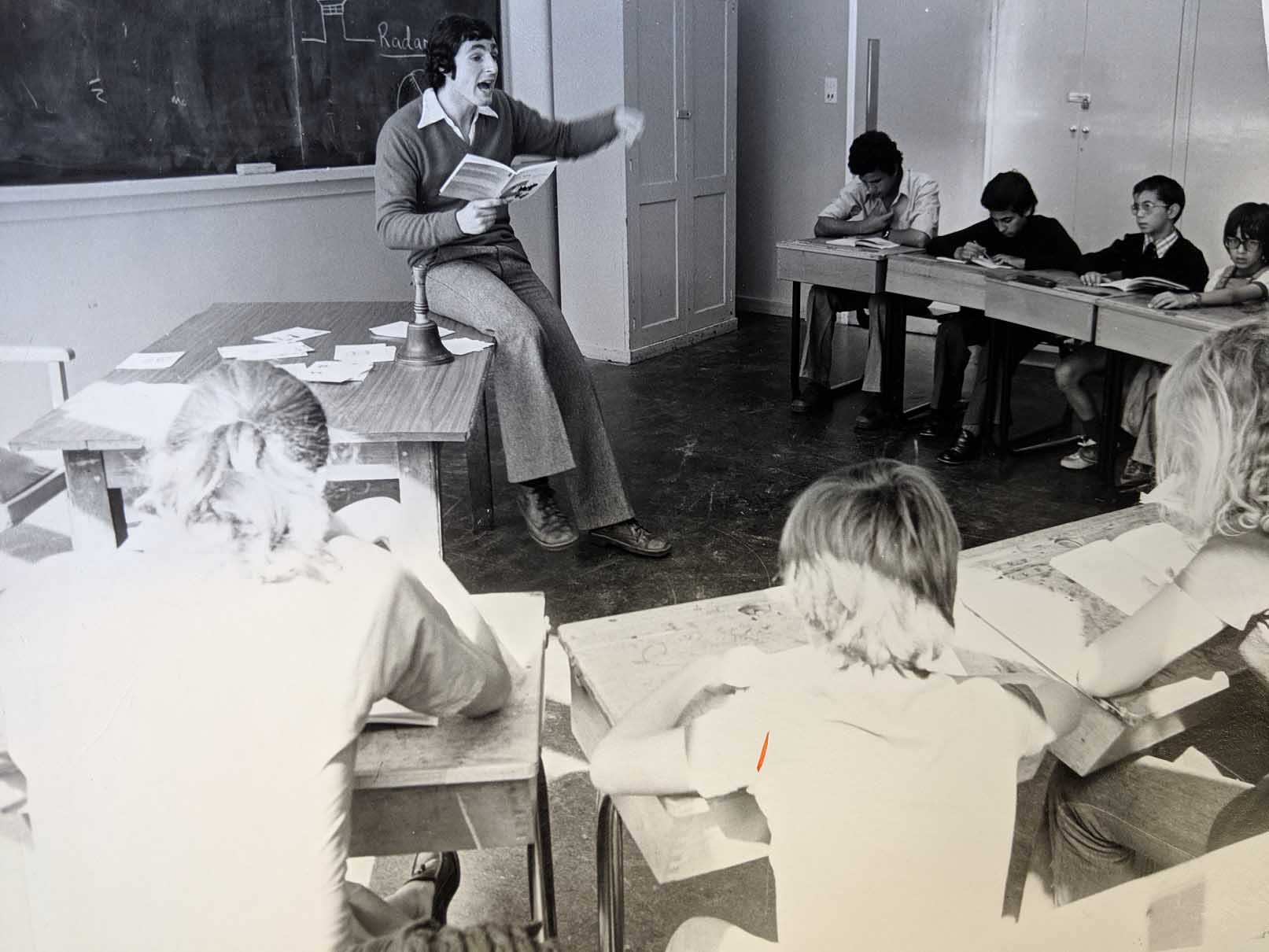 Determined to share his passion for languages, Keith became a French teacher
His time abroad with school inspired Keith to study French at university, before spending some time living and working in Paris and the French Alps, where he perfected his French.
Later, he decided that the best way to share this passion for the French language was by going into teaching.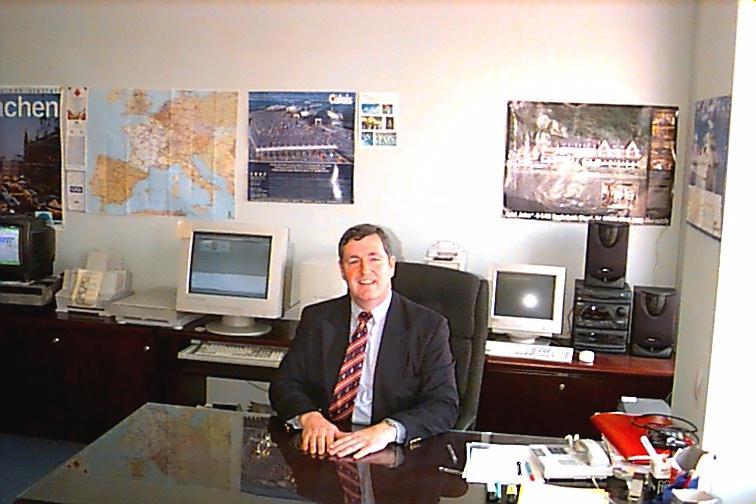 Inspired by his own experiences of running school trips, Halsbury Travel was born!
Keith has seen the impact that educational travel can have on students from the perspective of both students and teacher.
But he knew that to be able to offer these experiences, teachers need to be fully supported by their tour operator every step of the way.
He founded Halsbury to provide teachers with this support, in the belief that, by doing so, more young people would have the opportunity to travel with their school.
He also knew that every single trip offered would need to be tailor made to ensure each group would achieve their learning objectives. That's why our experts will work closely with you to design your trip around your specific requirements.
"My own travel experiences and my experiences as a teacher leading trips have taught me first-hand the marvels and wonders that the world has to offer. The world is a classroom like no other, and there are all manner of lessons to be learned. Travel is a great educator and, no matter how old you are, you will never finish learning." Keith Sharkey, MD Halsbury Travel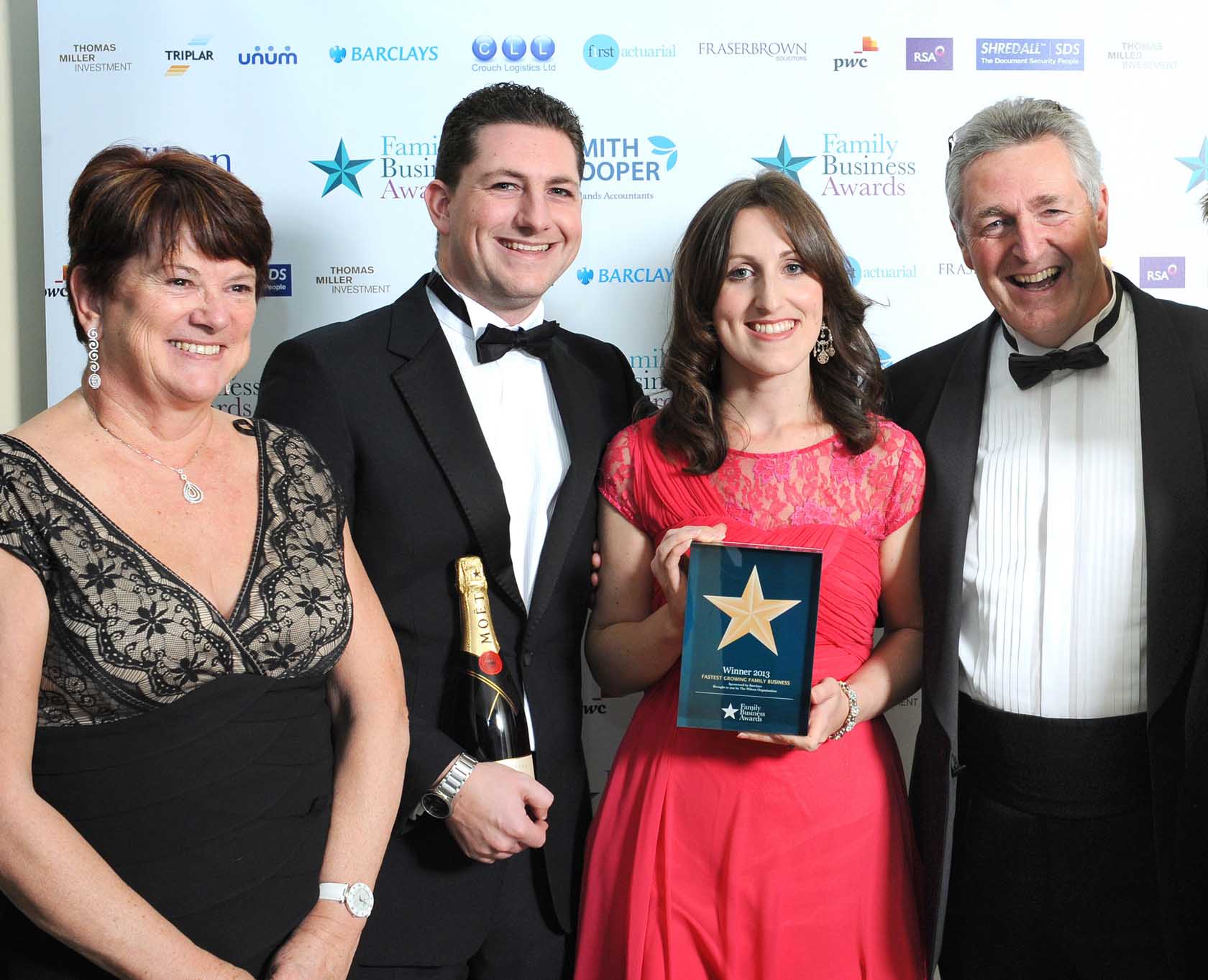 And now?
Today, Keith is still at the helm of what is now one of the few remaining independent school tour operators.
Alongside him is his wife, Sue, also a former teacher, and their two children - Stuart and Katie.
The rest of the Halsbury family is made up of a dynamic team of former teachers, school travel specialists and the office mascot - Bobby the Labrador!
The real family atmosphere at Halsbury HQ translates into the friendly, personalised service we're famous for – our dynamic team of former teachers and school travel specialists are always very keen to help and ready to answer any questions you have!
We currently help around 1,000 teachers to take over 40,000 students abroad every single year.
And we also have specialist divisions covering music tours, ski trips and sports tours, ensuring that you always deal with a specialist team, whatever type of trip you're organising.
So, shall we start planning your next school trip?