Thinking about a school sports tour in 2020/21 but struggling to decide where to go? Here are our top tips!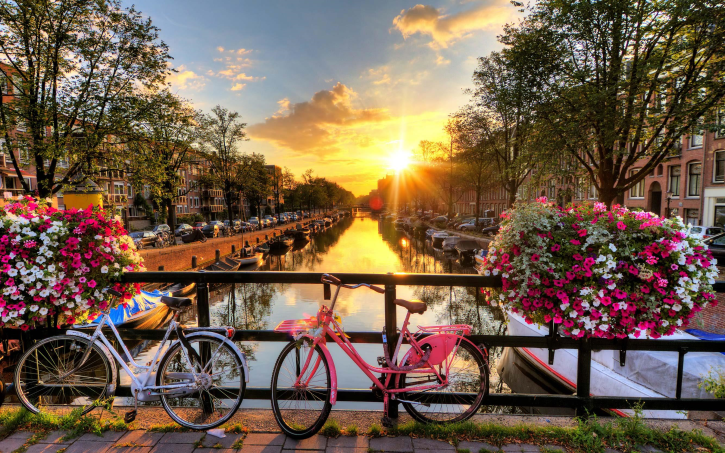 The Netherlands have been listed as one of Lonely Planet's Top 10 countries to visit in 2020 and is one of the best options for a school sports tour that offers some incredible sporting experiences, especially for those short on time or budget.
This is the perfect destination for multisports tours , as there are options available here for hockey , football and rugby , particularly when it comes to friendly fixtures, as the opposition for all three sports are of a good level. We can also arrange for you to take part in an international youth tournament here for hockey , football or rugby .
Hockey , in particular, is huge in the Netherlands, so if you are thinking of a school hockey tour and haven't been to the Netherlands yet, we'd highly recommend it!
Most of our groups base themselves in Rotterdam or Amsterdam and there are a range of other attractions available to complement your tour, whether you want to spend a day at a theme park as a reward for your group's hard work, or visit the Anne Frank House, to give your tour another educational element.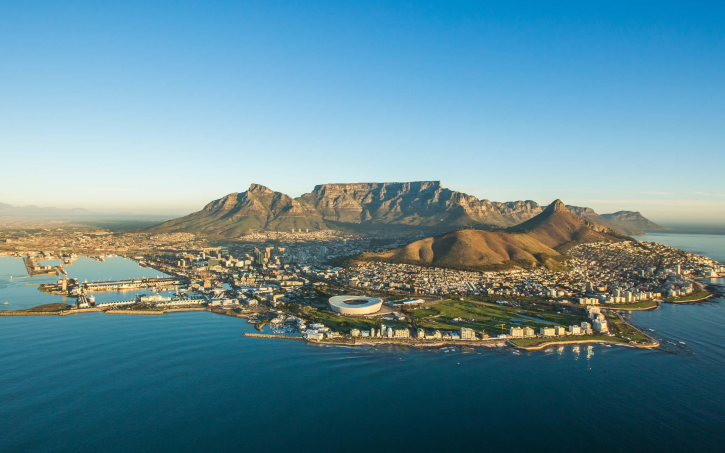 In summer 2021, the British & Irish Lions will be heading out to South Africa . They'll be looking to perform better than they did in 2009, when they lost the series 2-1 to the hosts.
You too can enjoy a rugby tour to South Africa , where you'll find the local rugby culture is incredibly social – you can look forward to invitations from your hosts to enjoy traditional braais!
Our groups usually stay in Pretoria, Durban and Cape Town, where you'll also learn more about the country's history and its townships.
You'll be able to visit iconic sights such as Table Mountain and Robben Island too. And you'll enjoy fixtures against local opposition of a similar standard.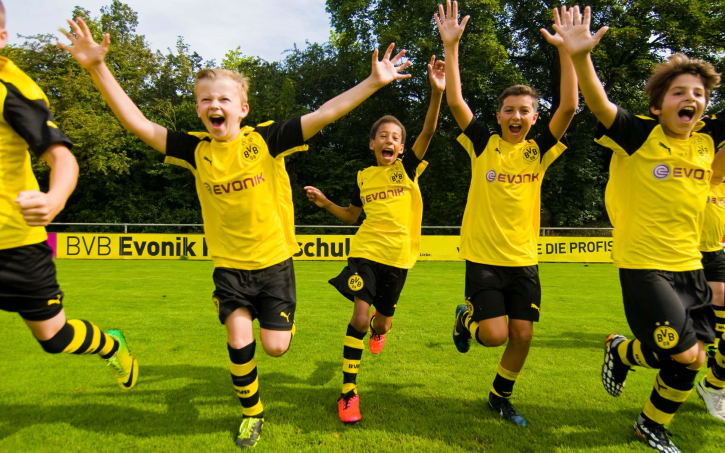 If you've been thinking about a pro-training football tour and want a more affordable option, then Borussia Dortmund could be the perfect option for you.
This tour offers fantastic value for money and includes 4 training sessions with Borussia Dortmund youth coaches, a Borussia Dortmund training kit and certificate and a stadium and club museum tour.
Another option is one of our most recent additions – St. George's Park in Staffordshire , where all the England football teams train.
Ready to start planning your next school sports tour?
Please don't hesitate to contact us for any further information or to request your tailor-made quote .