Our number one tip for planning school trips is to start early. Here, we explain why that is so important.
Whenever we're asked what our number one tip for planning school trips is, we always say the same thing: start planning your trip as early as possible.
There are several reasons for this.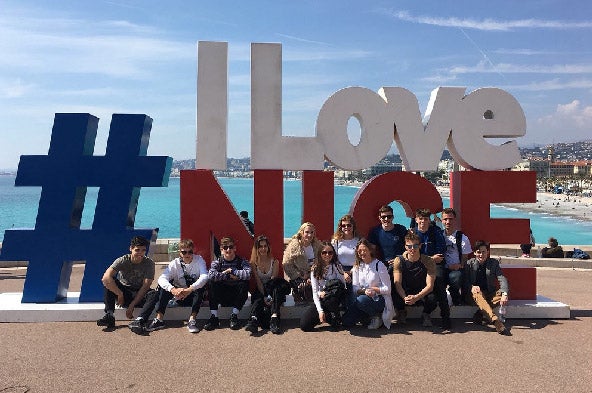 Secure your preferences
The first reason is logistical – quite simply, the earlier you book, the more likely you'll secure your preferred dates, transport, accommodation, etc.
And you could very well save money on some of these elements by booking early, before demand pushes the prices up.
So, starting the planning process early could help you to ensure the trip is exactly how you want it to be.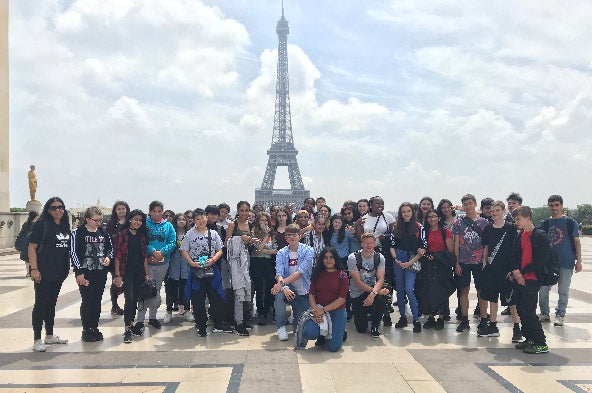 Make your tour more affordable for pupils
The second reason is financial – by planning and booking early, your pupils and their families will have longer to pay for the trip, making it more affordable for many.
And if you plan to do any fundraising, booking early will give you longer to do this too.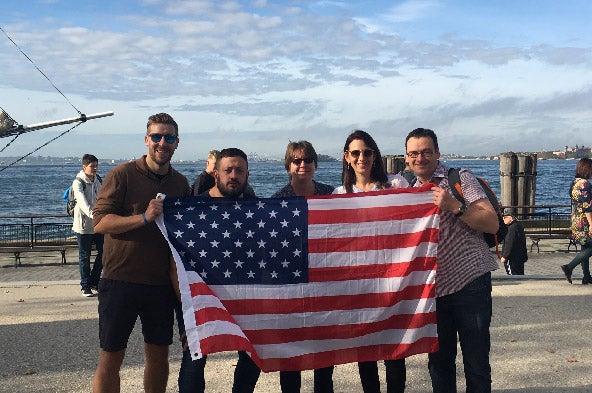 Make your life easier
The third reason is all about you. By starting to plan your trip early you'll have longer to plan things and collect the information you need.
It should mean there's no rushing around and no last-minute panics. And let's face it, running a school trip can be really stressful, so if there's anything you can do to ease the pressure, it's certainly worth doing!
Of course, whatever your timescale, we'll be here to help you every step of the way. And we'll always do our very best to ease the pressure on you.
But we really can't overstate the benefits of planning early when it comes to your school trip and making sure you're able to enjoy it as much as your pupils!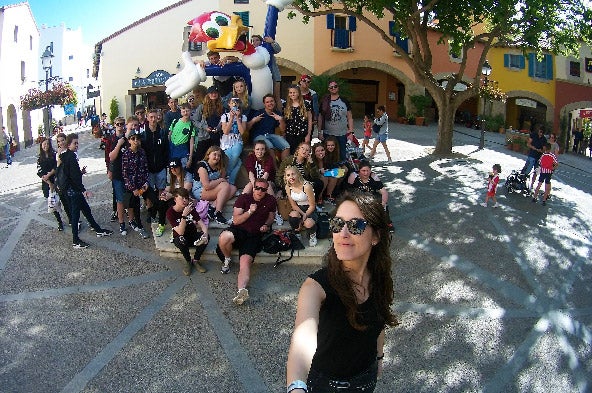 Get a head start on the competition
One final thing to consider is whether your school trip is likely to coincide with those of other departments which might be offered to the same pool of pupils.
If that's a possibility, booking early might mean you get in there before your competition, ensuring that the pupils you feel will benefit from the trip are able to go.
Ready to start planning?
We hope this has given you a better idea of why it really is worth starting to plan your school trip as early as possible.
If you have any questions at all, or require any information about a future school trip you're thinking about running, please do contact us so that we can help you get a great head start!