From 9th to 24th November 2018, 10 teams will battle it out to win the ICC Women's World Twenty20 tournament .
The biannual international championship will be hosted by the West Indies this year, with the hosts defending their title, having won the 2016 edition, beating Australia by 8 wickets in the final.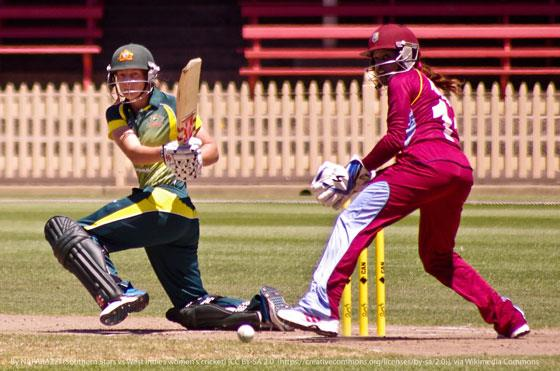 The Windies are among the favourites and reached the semi-finals the last time they hosted the competition, but Australia have experience on their side – they're the most successful team at the tournament having won three times!
Currently ranked second behind Australia in the ICC Women's Rankings, England are also among the favourites and will be looking to win for the first time since 2009, when they won their home tournament, which was also the first edition of the competition.
Of the five tournaments since, three English players have been named 'player of the tournament' – Claire Taylor in 2009, Charlotte Edwards in 2012 and Anya Shrubsole in 2014.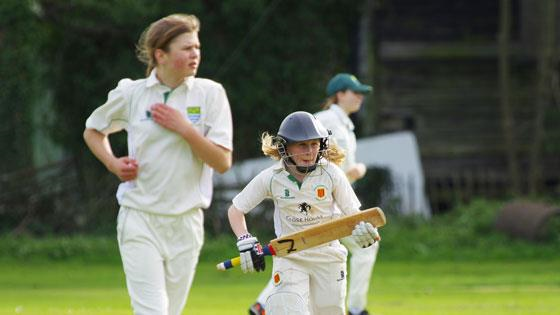 This event is, of course, a fantastic opportunity to raise the profile of women's cricket and inspire more girls to take up the sport.
And if you want to further promote the sport among your young sportswomen, you may like to consider running an exciting school cricket tour that will leave them feeling inspired. For more information or to request your tailor-made quote , please don't hesitate to contact us .
Article posted on: September 04, 2018