2022 looks like it's going to be packed full of incredible sport. Here's your guide to the sporting events that look set to inspire your students in 2022:
The Ashes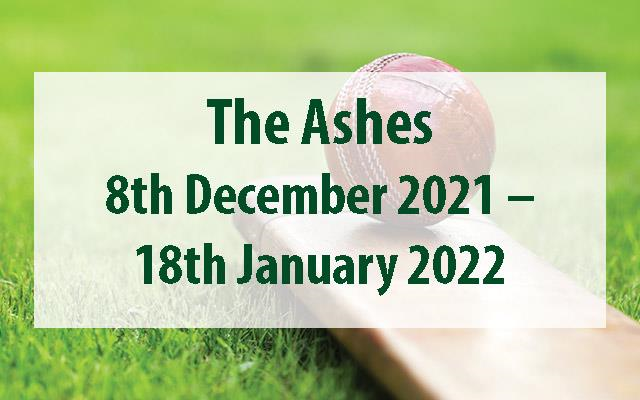 8th December 2021 – 18th January 2022
England are already in Australia preparing for the 72nd Ashes series which starts on 8th December.
Usually played every year between England and Australia, unfortunately, the series was called off in 2020 due to the pandemic.
With Australia defending holders of the Ashes, can England win them back?
If your young cricketers are inspired by the Ashes, why not arrange a cricket tour to help them develop their passion for the sport? In Bath and York , we can offer professional coaching, or you could choose a more exotic destination, like India , Sri Lanka or Barbados .
Winter Olympics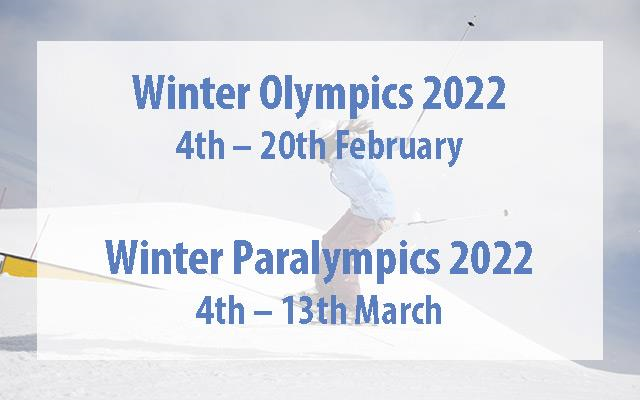 4th – 20th February
Winter Paralympics - 4th – 13th March
The Winter Olympics kick off in February and our colleagues over at Halsbury Ski can't wait!
If your students are inspired by this incredible spectacle of winter sports, why not arrange a school ski trip? This is an exciting opportunity for students to try a new sport and will be a trip they'll never forget!
Vitality Netball Superleague Season Opener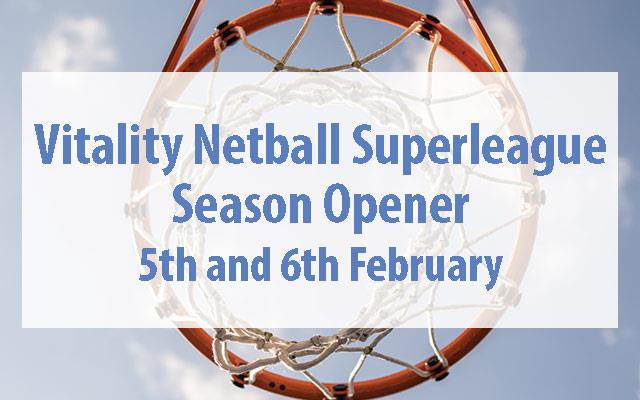 5th and 6th February
All 11 teams in the Vitality Netball Superleague will take to the court at Birmingham's Resort World Arena in the season opener weekend.
With the event being covered on Sky Sports, this is a fantastic opportunity for your students to see top level netball.
The Grand Final will take place on 5th June.
And if your students are inspired by all this incredible netball action, why not arrange a netball pro-training tour to Loughborough Lightning or Saracens Mavericks .
Six Nations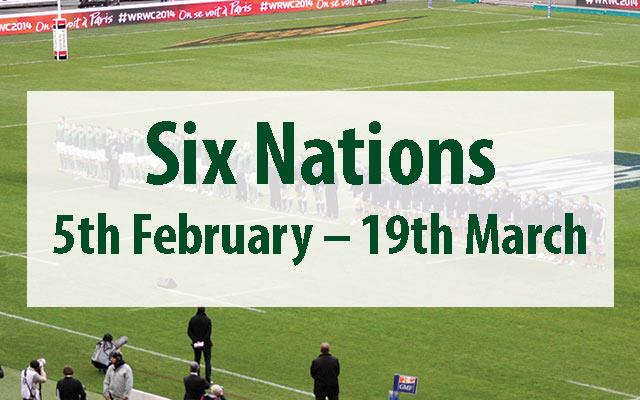 5th February – 19th March
Every rugby fan looks forward to early spring, when the Six Nations returns. Wales are current holders – will they retain the title in 2022?
If your young rugby players are inspired by the Six Nations, a school rugby tour could be a really exciting prospect for them! You could travel to Paris , Rome , or Dublin , or you could choose to stay in the UK with a tour to Wales or the Lake District . We also have some great [pro-training](https://www.halsbury.com/sport/rugby
UEFA Champions League Final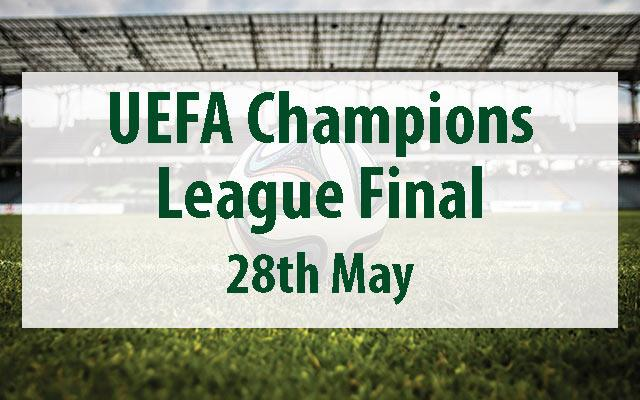 28th May
The 2021-22 Champions League season will come to its climax on 28th May when the final is played in St. Petersburg.
Want to inspire your footballers? Why not arrange a school football tour to Real Madrid , who've won the Champions League an incredible 13 times? We also offer tours to Paris Saint-Germain who, at the time of writing have also qualified for the knockout phase of the competition.
Women's FIH Hockey World Cup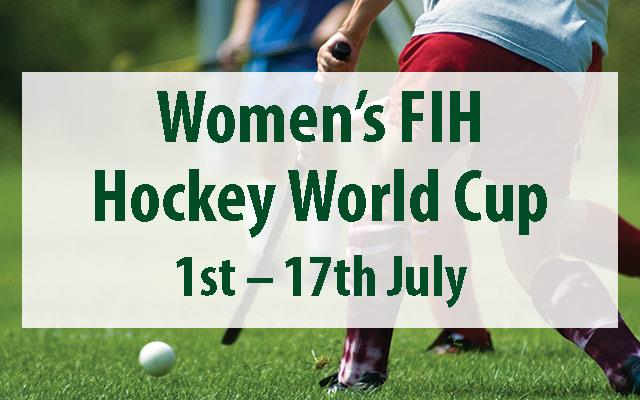 1st – 17th July
Hosted by Spain and the Netherlands, the 15th edition of the Women's FIH Hockey World Cup is a must-see for hockey fans.
Take this opportunity to inspire your young hockey players with a school hockey tour! You could choose to visit the Netherlands or Spain , hosts of the tournament. Or why not include some professional coaching on one of our [pro-training tours](https://www.halsbury.com/sport/hockey
UEFA Women's Euro 2022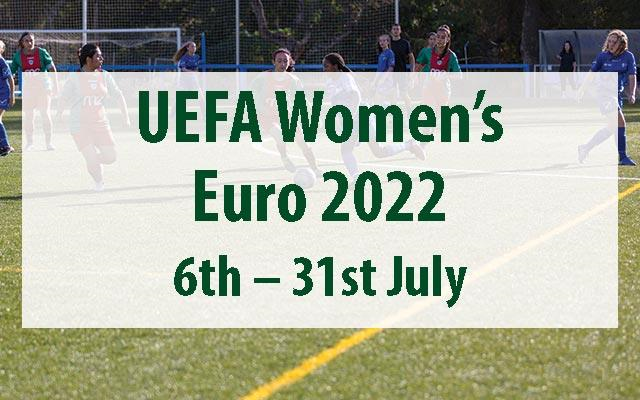 6th – 31st July
Women's football is finally starting to get more coverage, giving girls the confidence to play the sport they love. And with England hosting the Women's Euros in 2022, this is the perfect time to encourage your female students to engage more with football.
We have a fantastic variety of school football tours to help you inspire your female footballers, from friendly fixtures in Europe and [further afield](https://www.halsbury.com/sport/football
Commonwealth Games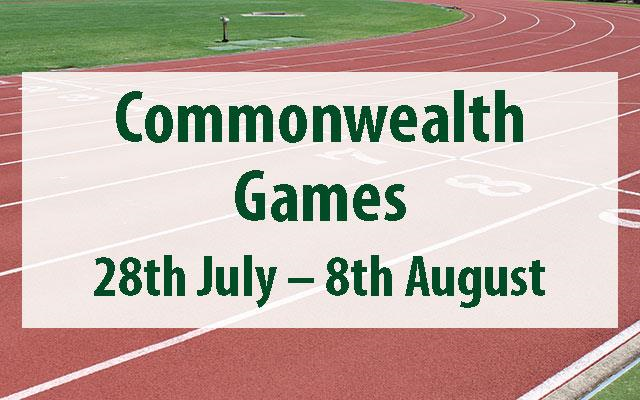 28th July – 8th August
In the summer, the Commonwealth Games will come to Birmingham! One of the world's greatest multi-sport events, the Commonwealth Games is a great event for inspiring your athletes, or just encouraging a love of sport in general among your students.
FIFA World Cup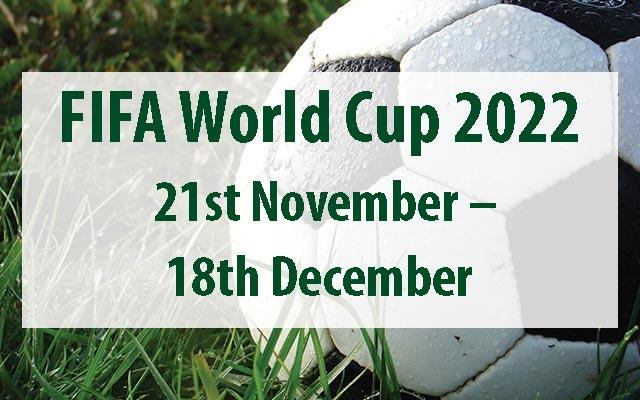 21st November – 18th December
Of course, the World Cup kicks off in Qatar at the end of the year. After England's incredible performance at the Euros, could 2022 be the year that football finally comes home?
Why not take this opportunity to encourage their passion for football? We offer school football tours in the [UK, Europe](https://www.halsbury.com/sport/football
Ready to start planning your next school sports tour?
Please don't hesitate to contact us for further information or to request a tailor-made quote .
Article posted on: December 01, 2021