It's that time of year again when schools across the UK celebrate all that's good about PE and school sport.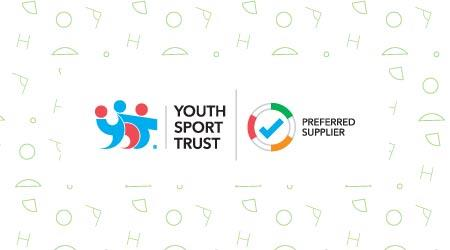 National School Sport Week was founded in 2008 by the Youth Sport Trust. As a preferred supplier of the Youth Sport Trust , we're very pleased to support what we believe is a fantastic annual opportunity to encourage pupils to get more involved in school sport.
Last year, the initiative was incredibly successful, with 5,000 schools and 1.8 million pupils getting involved!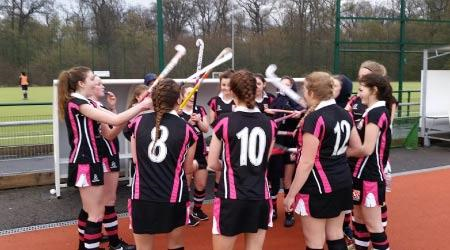 This year, the Youth Sport Trust is hopeful that the week will help all of us who are involved in school sport to reflect on how we can help students to spend more minutes per week involved in physical activity.
There is also the hope that the week will place the focus on how PE and school sport could (and, arguably, should) be right at the heart of school life, thanks to the many proven benefits it has both for wellbeing and academic success.
Fancy getting involved? Read more about how and register your event now!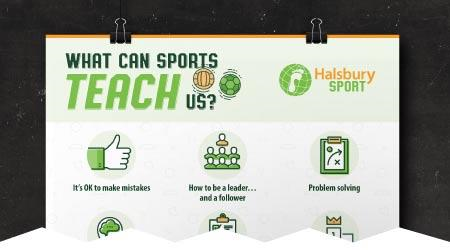 We've produced a poster detailing what sport can teach us – why not download it now for FREE and use it during NSSW to encourage your students to get more involved in school sport?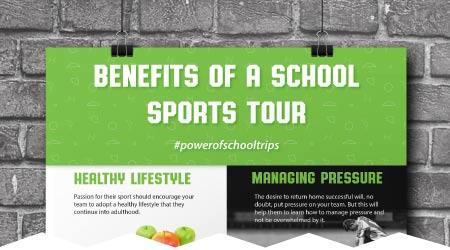 Of course, one way to get students excited about sport is with a school sports tour! We've created another poster detailing just some of the benefits:

And if you need any advice on your next school sports tour, or would like to receive a tailor-made quote , please don't hesitate to contact us .
Article posted on: June 23, 2017