Easter is usually one of our most popular times of year for school sports tours. Understandably, this Easter it will not be possible for schools to travel abroad for sports tours.
Although we understand you have much more important things on your mind, when you're ready to start thinking about your next tour, here are some of our top recommendations.
Netball tournament on the Costa Brava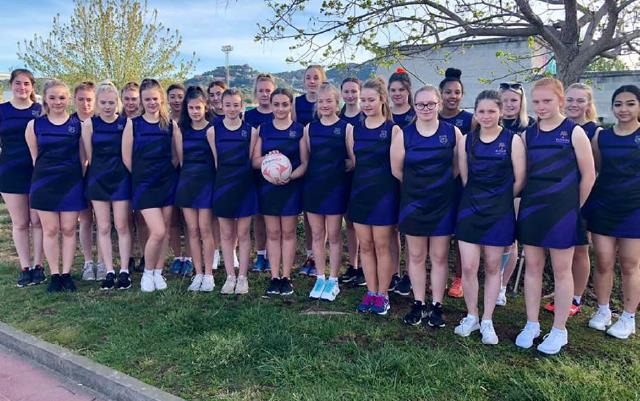 This is an incredible opportunity for your students to enjoy a fulfilling competitive netball experience, as they take on other UK school teams under the Spanish sun!
Your students will be primed for the tournament by taking part in three training sessions with qualified English netball coaches.
And when you're not on the court, you will have the chance to enjoy exploring the area, including a day trip to the beautiful city of Barcelona.
You really will need to be quick if you want to sign your students up for this tournament, as availability is very limited and places tend to fill up fast.
Interested in taking part in a tournament on your Easter school sports tour but want to focus on a different sport? Check out the Hilversum rugby festival , the Slagharen Easter Cup football tournament , or the Malta Rally hockey tournament .
Multisport tour to Malta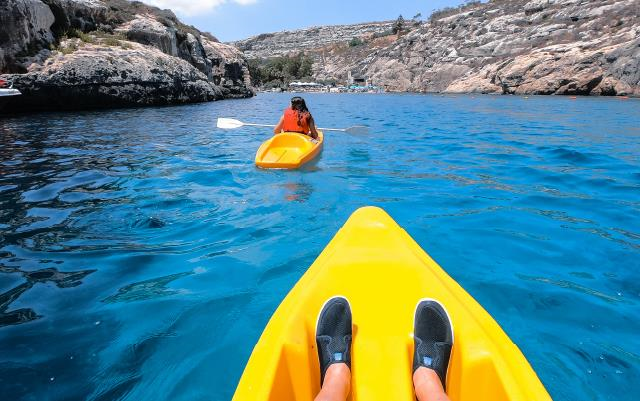 Beautiful Malta is the perfect choice for a school multisport tour . You'll enjoy warmer, sunnier weather than can be promised at home, as well as excellent sporting facilities. You'll also find a good level of local competition here for a range of sports including football, netball, rugby and hockey.
There are also some great opportunities for your group to try their hand at some adventure sports too, from abseiling and archery to kayaking, snorkelling and rock climbing. This is a great option for really active groups, or groups with students who perhaps don't consider themselves 'sporty', as these activities really will level the playing field and build their confidence.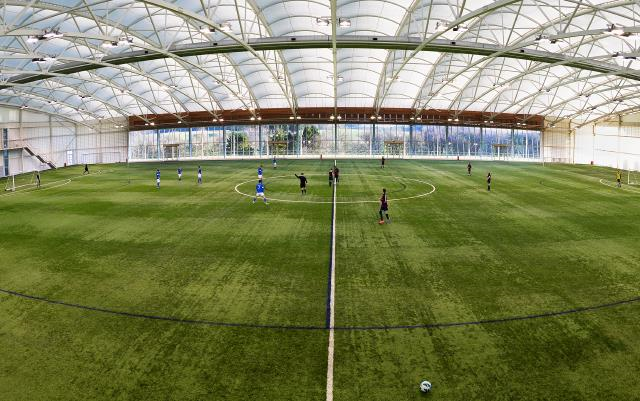 You don't have to travel abroad for an unforgettable school football tour. St. George's Park , set in the beautiful Staffordshire countryside, is an impressive facility and will make for an unforgettable tour.
The facilities here are world-class and are used by all 28 of England's national football teams. Your students will enjoy training sessions led by FA-qualified coaches and, of course, you'll enjoy a tour of the site. You may even choose to add Premier League match tickets.
Like the idea of staying in the UK but want to focus on rugby ? Why not head to Wales or the Lake District ?
Need any information or advice on planning for your next school sports tour?
Please don't hesitate to contact us for further information or to request a tailor-made quote .