It's a brand new year and one that looks set to see many more school groups return to touring abroad – and I, for one, cannot wait!
Are you starting to think about your next school sports tour?
If so, please do contact me – I'll be very pleased to answer any questions you may have and help you to choose the most suitable tour for your group.
And, when you're ready, I'll be very pleased to send you a tailor-made quote!
Not sure where to go?
Here are my top destinations for 2022/23:
Spain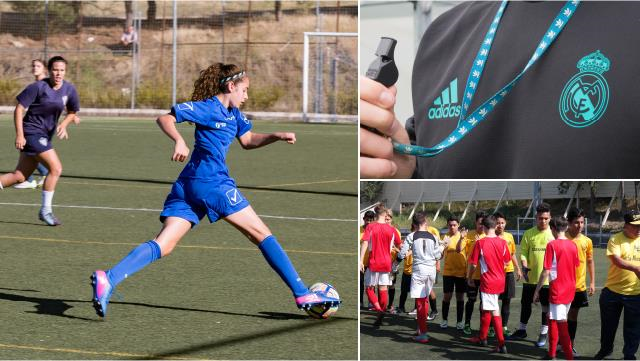 Probably our most popular school sports tour destination, I think Spain is going to be a really popular choice once again in 2022/23.
Offering affordable tours, with fantastic options for many sports, Spain also benefits from much warmer, sunnier weather than the UK and so it's never a problem getting students signed up to tours here!
There are great options for footballers, from professional training tours to La Liga giants Real Madrid , Espanyol and Atletico Madrid , to friendly fixtures against local opposition in Barcelona , Madrid and the Costa Daurada . We even have a football tournament on the Costa Brava !
We also have a netball tournament on the Costa Brava , giving your netballers the exciting opportunity to compete against other British schools under the Mediterranean sun!
Barcelona and the Costa Brava actually offer opportunities for many sports – we can arrange friendly fixtures against local teams here for rugby and hockey teams too.
And if you're looking for a sports tour with a difference, perhaps in an effort to inspire all of your students to try different activities, then you may be interested in our watersports tour to the Costa Brava !
Netherlands
Although it doesn't quite rival Spain in the weather stakes, the Netherlands certainly holds its own in terms of the variety of exciting sporting opportunities here. The Dutch take their sport really seriously and the facilities are always excellent.
Of course, if you have a hockey team in need of inspiration, the Netherlands is a no-brainer. Hockey is huge here and you can choose between friendly fixtures in Amsterdam or Rotterdam , or professional training with HC Rotterdam .
For rugby teams, the opportunity to compete against other teams at the Hilversum Festival is a really exciting prospect.
And footballers really are spoilt for choice. Take on local opposition in friendly fixtures , or enjoy professional coaching at AZ Alkmaar , Feyenoord or the KNVB Campus . You could even choose to take part in an international tournament !
Barbados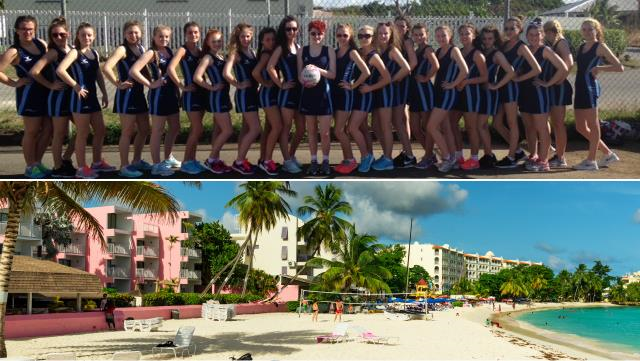 If you are thinking about travelling a little further afield, for a once-in-a-lifetime tour to make up for everything your students have missed out on over the last couple of years, then I would recommend the beautiful Caribbean nation of Barbados.
Of course, this is paradise, who wouldn't want to visit Barbados? But this is also a country that loves sport, and there are exciting opportunities for netball and cricket teams. You could also make your tour a multisport tour to open it up to as many students as possible.
Plus, Barbados offers some incredible activities outside of the sport too – you can enjoy an island safari, a catamaran cruise and an aerial trek zipline!
Ready to start planning your next school sports tour?
Please don't hesitate to contact us for further information or to request your tailor-made quote .
Article posted on: December 14, 2021