[Italy and France](https://www.sixnationsrugby.com/overview/?FixGuid=18IF6859
Of course, Nice is now in France, but during Garibaldi's childhood the city changed hands a number of times between France and Italy. Garibaldi himself went on to be one of the key figures in the unification of Italy.
The trophy has so far been contested twelve times, with France winning ten times and Italy two.
Want to arrange a school rugby tour to Italy?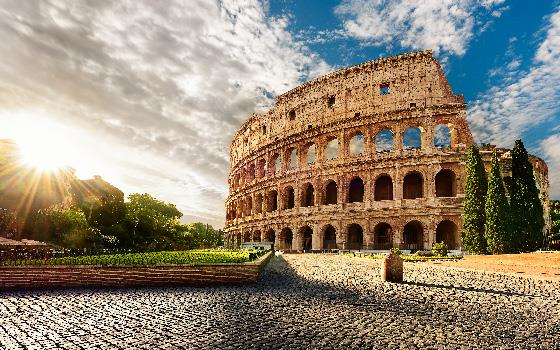 A school rugby tour to Rome offers your team the opportunity to play their sport in truly historic surroundings.
Your team will take on local opposition of a similar standard to themselves and, should schedules and availability permit, you could even choose to add match tickets to a Pro12 or Six Nations fixture.
And when you're not playing rugby, why not take a guided tour of some of Rome's historic sights? And make sure you don't miss out on the opportunity to enrol your team in gladiator school!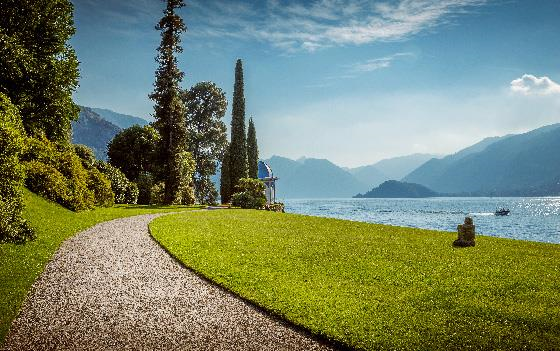 With eight of the Top12 teams coming from the regions around the Italian Lake District , Lombardy and the Veneto, it's obvious why this is regarded as the heartland of Italian rugby.
Your team will love taking on local opposition of a similar standard – not only will it be a test of their skills, it will also give them the opportunity to experience different styles of play.
Off the pitch, the area is packed with exciting activities for your team, from visits to theme parks to adventure sports such as canyoning, kayaking and taking on a via ferrata.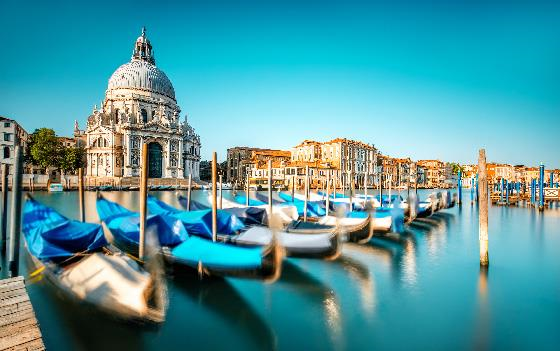 Half the teams in Italy's Top12 come from the Veneto, which shows you just how big a deal rugby is round these parts.
A tour here offers the chance to enjoy some fantastic rugby experiences, as well as the opportunity to explore the famous floating city and all her rich history and culture.
The local opposition will be a good test of your team and they should return home more experienced and confident in their rugby.
Ready to start planning your school rugby tour to Italy?
Please don't hesitate to contact us for further information, or to request your tailor-made quote .