As we approach the second week of the annual Six Nations tournament, one of the games we're most looking forward to is [Scotland v Ireland](https://www.sixnationsrugby.com/overview/?FixGuid=18SI8736
A quaich is a Celtic drinking vessel, which makes it an apt trophy for the winner of the match between these two Celtic nations. It has been a feature of the Six Nations since 1989 (when it was still known as the Five Nations Championship).
Ireland are the current holders of the Centenary Quaich, as they beat Scotland 28-8 at the Aviva Stadium in 2018, on their way to winning the Six Nations that year.
This victory meant Ireland just edged Scotland in terms of the number of times they've won the trophy, with the men in green taking it home fifteen times to Scotland's fourteen.
Want to arrange a school rugby tour to Ireland? Rugby is huge in Ireland and with short journey times from the UK, it makes for a fantastic destination for a school rugby tour.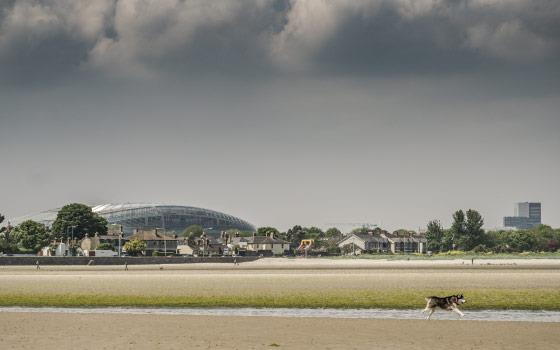 There is some great local opposition for English school teams in Dublin . Plus, you could opt to add match tickets to a Pro12 or Six Nations fixture at the Aviva Stadium!
Should you need a break from the rugby but still want to immerse yourselves in Irish sporting culture, a Gaelic sports experience will allow your students to try their hand at hurling, handball and Gaelic football!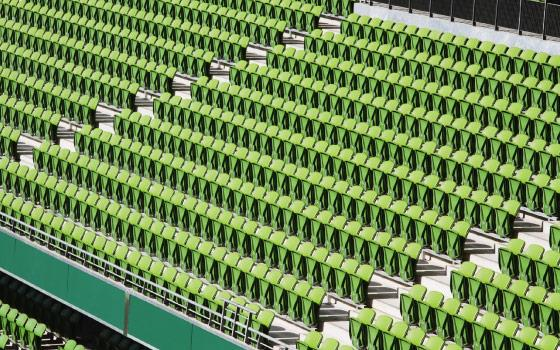 Want to inspire your school rugby team? Why not give them the opportunity to experience the life of a professional rugby player at Pro12 team, Leinster ?
Your team will enjoy training sessions with Leinster's own youth coaches at the official training facility. They'll also pit their skills against local opposition and tour the world-famous Croke Park and Aviva Stadium.
You could even choose to add tickets to see the professionals in action at the Aviva Stadium.
Ready to start planning your school rugby tour to Ireland?
Please don't hesitate to contact us for further information, or to request your tailor-made quote .
Article posted on: January 04, 2019