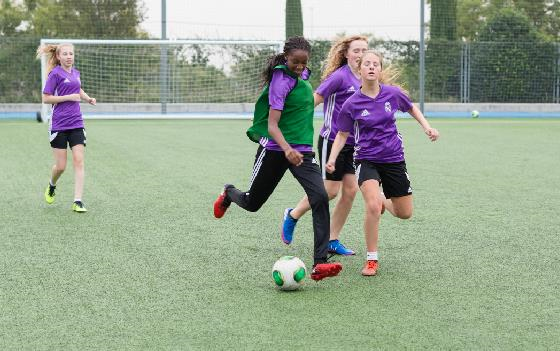 Our most popular pro-training football tour is yet again the most popular tour over this February half term.
Real Madrid is one of the most famous football clubs in the world and the opportunity to train with the club's own youth coaches at the club's world-class Valdebebas facility is one that is guaranteed to inspire young footballers.
With the tour also offering the opportunity to tour the Bernabéu and see the professionals in live La Liga action, we're pretty sure it's going to remain a top pick for our groups for many years to come!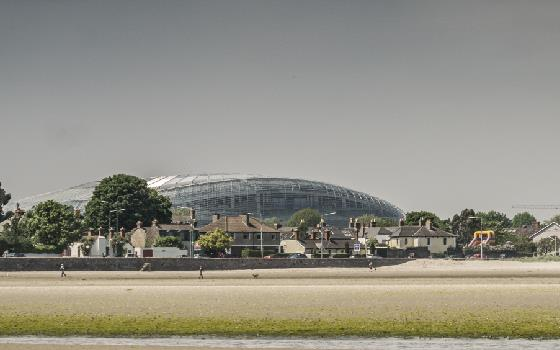 Dublin is a great option for a school sports tour because it offers short journey times and a great standard of opposition, particularly for our rugby groups.
Rugby is huge in Ireland and the passion of the Irish for the game is sure to inspire your students. They'll have the opportunity to pit their skills against local teams of a similar standard in friendly fixtures, before enjoying getting to know their Irish opponents with some post-match hospitality.
And you even choose to add Pro12 or Six Nations tickets to your package, to make your school rugby tour truly unforgettable.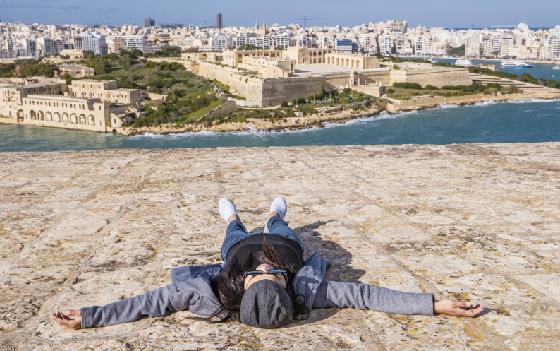 Your top pick for school multisports tours this February half term is Malta and we can't say we blame you!
Lying in the Mediterranean, between Sicily and Africa, the weather in Malta in February tends to be much milder and drier than here, with typical temperatures around 13°c and rain, when there is any, coming in short, sharp showers rather than torrential downpours – all of which is much more conducive to playing sports!
The Maltese love their sport and there are excellent facilities and a good standard of opposition here for football, netball, rugby and hockey tours.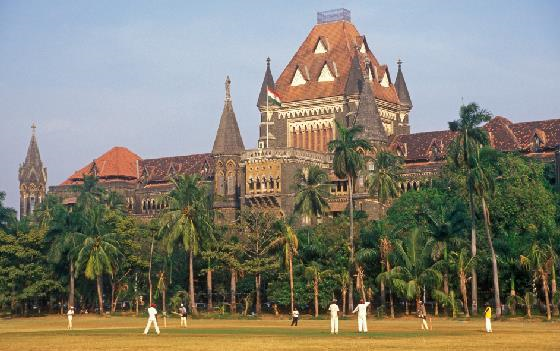 Our top 'long-haul' destination this February half term is India for cricket tours . And what a destination for a school cricket tour !
Cricket is a national obsession in India – everywhere you go you'll see people playing, whether it's in state-of-the-art national facilities, or in the streets. So, finding opposition of a similar standard to your team certainly won't be an issue.
And when you're not playing cricket, there are some other incredible experiences to enjoy in India that will make your tour one that your students will remember forever, such as visiting ancient cultural sights or taking part in outreach projects.
Ready to start planning your next school sports tour?
Please don't hesitate to contact us for further information or to request your tailor-made quote .