And what a fantastic year it has been!
Over 1,600 of you have travelled with us this year. It's been incredible seeing your tour pictures pop up on our Twitter feed – for us, there's nothing better than seeing groups having the time of their lives on tour!
Here are a few of our highlights from 2017/18: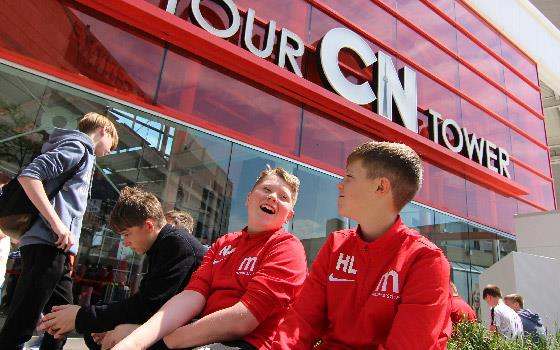 Marches School had a real sporting adventure in Canada
Early last summer Marches School visited Canada on a football and rugby tour. We followed their adventures in Toronto and you can see them for yourselves by checking out their tour video .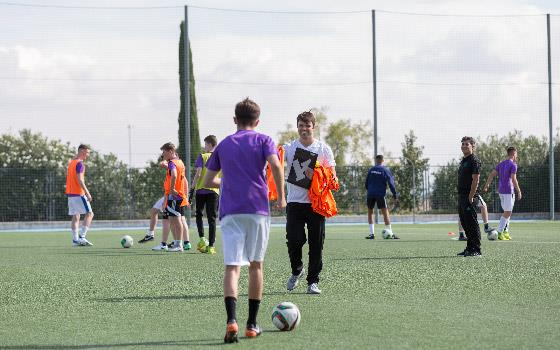 And Cox Green School experienced life as pros at Real Madrid
In the autumn we followed another group on their tour. This time we visited Real Madrid with Cox Green School . The group experience life as pro footballers at Real Madrid, including training with the club's own youth coaches at the official training facility – and you can see for yourself how it went by checking out their tour video .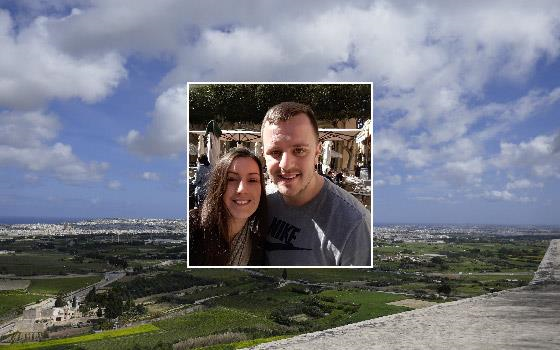 We got to travel too!
It will come as no surprise to you that we love travel here at Halsbury. So, when Kate and Jack were offered the opportunity to visit Malta to find out more about the opportunities offered for school sports groups, they jumped at the chance. You can find out what they got up to by checking out their trip diary .
But these trips are more than just an excuse to escape the office – we believe that knowing our destinations first-hand is the best way to ensure that we can properly advise you on your tour.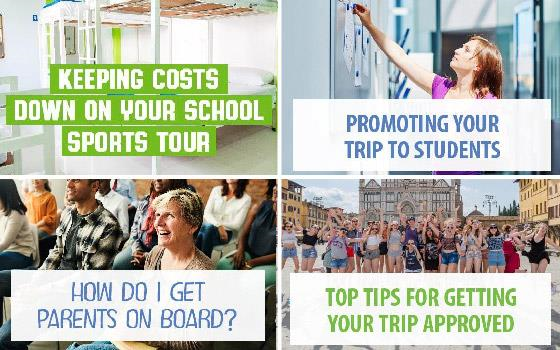 And we created loads of resources to help you plan your sports tour
With over 30 years' experience, we're well placed to advise you on the process of planning your school sports tour. And you're more than welcome to contact us at any point should you have any questions or need any information.
But we've also put a number of resources together for you to consult as and when they may be of use – such as when you're trying to get your tour approved or trying to get parents on board . We have resources to help you keep costs down on your tour and to help you promote your tour to students . And if there's a guide you'd like to see, why not let us know on Twitter ?
Although the academic year is coming to an end, our offices will remain open throughout the summer. So, if you have any questions or require any information on our school sports tours, please don't hesitate to contact us , as we'll be very pleased to help.