On 14th June the 21st FIFA World Cup will kick off and, it's safe to say, we're pretty excited here at Halsbury Sport. Join us as we take a closer look at what we've got to look forward to.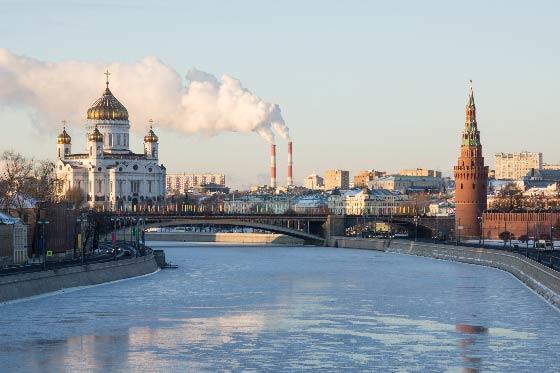 Where's it taking place?
The World Cup 2018 is being hosted by the world's largest country – Russia. It will be the first time the tournament has been held in Eastern Europe, and the first time the World Cup has been held in Europe since 2006, when Germany hosted the tournament.
The stadiums where World Cup matches will take place are located either in or just outside European Russian, so that teams don't have to travel too far to their fixtures.
11 cities will host games across 12 venues. The most well-used stadiums will be two largest stadiums in Russia – the St. Petersburg Stadium and the Luzhniki Stadium in Moscow, where the final will take place.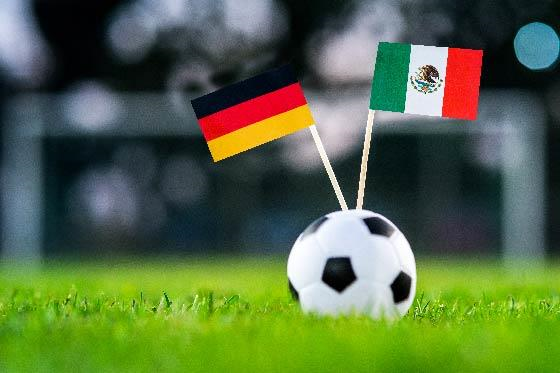 Who's taking part?
32 national teams will battle it out to lift the World Cup Trophy – 31 reached the World Cup through qualifying competitions, while Russia qualified automatically as hosts.
20 of those teams appeared in the last World Cup. This number includes defending champions Germany, who are hoping to become the first team to win back-to-back World Cups since Brazil in 1962. A win would also see them draw level with Brazil on five World Cup victories.
They'll be desperately hoping they don't suffer the same fate as the previous two defending champions, Italy and Spain, who both failed to get out of their groups.
There are just two debutants this year – Iceland and Panama. They'll be hoping to do at least as well as Slovakia, who were the last debutants to reach the knockout stage back in 2010.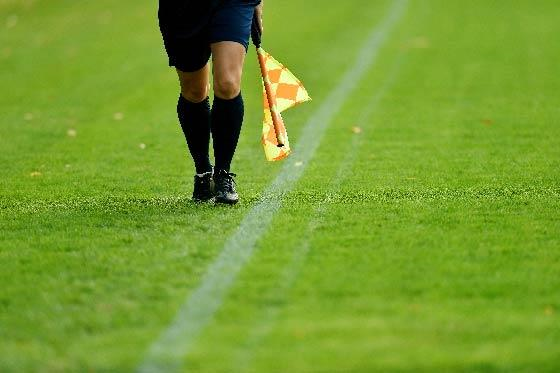 What do I need to know?
This will be the first World Cup to feature Video Assistant Referees. The system has plenty of supporters and critics, so it will be interesting to see how it works in the context of this tournament.
England's first match is against Tunisia on 18th June at the Volgograd Arena. They'll also meet debutants Panama and Belgium in the group stage. Did you know that we offer professional training tours to Belgium , where your students can stay and train at the national training facilities?
One particularly interesting clash will be when Spain take on neighbours Portugal in the group stage. Both in Group B, their match will take place on 15th June.
Cristiano Ronaldo is going to be surrounded by familiar faces during that fixture – he plays with several of the Spanish team at Real Madrid.
And he'll bump into another familiar face just 10 days later, when Portugal take on Iran. Iran's coach, Carlos Quieroz, who has worked with Ronaldo at national level and club level, when he was Alex Ferguson's assistant manager at Manchester United.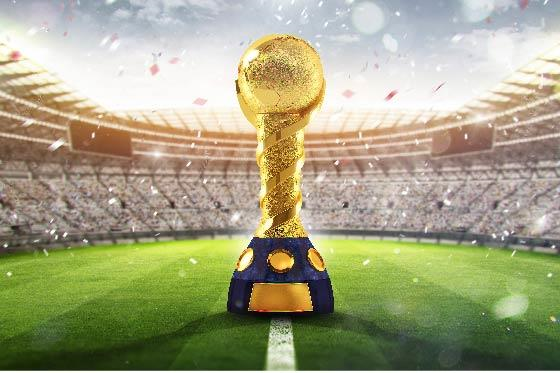 Who's going to win?
Germany will be keen to make this a back-to-back victory. They won the Confederations Cup last year, although the winners of that tournament have so far never lifted the World Cup Trophy the following year.
They're still coached by Joachim Low, who guided the Mannschaft to both their World Cup victory in 2014 and last year's Confederations Cup. And they've realised that complacency could be their downfall – the slogan on the side of their team bus reads 'Best Never Rest'. So, we wouldn't rule the Germans out yet…
Brazil are also looking strong, now that Tite has taken the reigns from Dunga, but they are quite heavily dependent on Neymar, who recently broke a bone in his foot. However, he has recovered quicker than expected and Brazil will hope he's fully fit for their opener against Switzerland on 17th June.
The other hotly tipped teams are Spain, France and Argentina, who all have many talented and experienced players in their teams. Could one of these take the victory?
Of course, there are plenty of other teams looking to make history and cause an upset.
Portugal are aiming to become the fourth team to win the World Cup off the back of a European Championships victory – West Germany, France and Spain have all already achieved this feat.
And having qualified the most times without winning (16, in fact), Mexico will be keen to secure a surprise victory.
All the World Cups held so far have been won by teams either from Europe (11 times) and South America (9 times). With Tunisia the highest ranked of the teams from Africa and Asia (28th in the FIFA World Cup seeding), it's unlikely that this year's winner will come from outside Europe or South America.
The only team to have featured at every single World Cup to date, Brazil, have also won 25% of the tournament. They are highly fancied this year, along with Germany, so could they win a record sixth time?
Every single World Cup so far has been won by a manager of the same nationality as his team. Again, this is a good omen for both Germany and Brazil, whose coaches are of German and Brazilian nationality respectively.
Could the hosts win it? Well, the hosts have only ever failed to reach the knockout stage once (South Africa, 2010). And, in fact, approximately 30% of the World Cup tournaments played so far have been won by the host country. England and France both won their only titles when playing at home tournaments. Russia are, however, currently 66th in the FIFA World Rankings, so it seems unlikely but, you never know, they could surprise us all!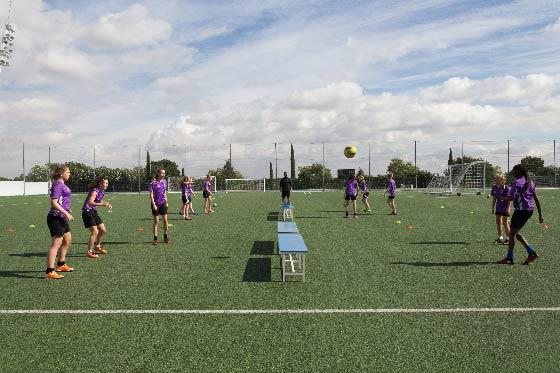 Students inspired by the World Cup?
There will be a surge of interest in football following the World Cup – why not capitalise on this by arranging an unforgettable school football tour ? For further information or to request a tailor-made quote , please do not hesitate to contact us .
Article posted on: May 29, 2018