The judging of our famous Photo Competition is always such a treat for us, as we love looking through the pictures that you send in of your groups enjoying the experience of learning outside of the classroom.
Some of you travel to far, exotic places, whilst others stay close to home, but what seems to be a running theme in your pictures is the excitement of your students to be out and about experiencing the world and we're so proud to have helped you provide them with that experience.
Once again, we were inundated with photos and it was really difficult to choose just one winner. However, after some serious deliberation, we finally decided that our winner had to be this snap of Trinity School'sski trip to Sansicario
: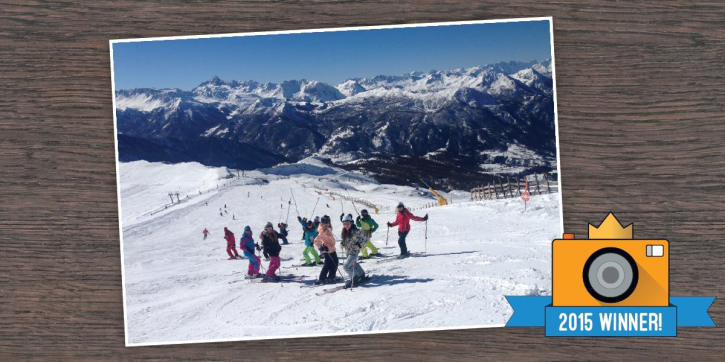 As the winners of our Photo Competition, Trinity School will receive a £250 discount on the next school trip that they book with us, or a £200 cash prize – whichever they prefer!
Our runners-up were Archbishop McGrath Catholic School, with this fantastic picture from their trip to theUSA's West Coast , and George Heriot School's photo from their trip toRussia .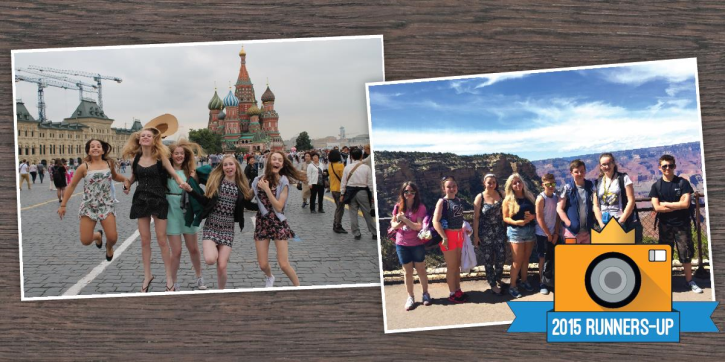 We are pleased to announce that we will be running our Photo Competition again this year so please do keep your pictures coming in and, who knows, maybe you could be a winner too!
Article posted on: January 25, 2016