Here's how we'll support you during your school sports tour.
The Halsbury staff were first class in every aspect of helping us to prepare our trip. A very personal experience from an excellent tour company.Reading Blue Coat School
We provide personalised support from your very first enquiry to the moment you return from your tour.
Expert advice
All our staff have been highly trained and know the destinations we offer extremely well.
They'll be able to advise you on the suitability of all aspects of your tour for your team, including destinations, facilities, fixtures, transport and accommodation.
Clear communication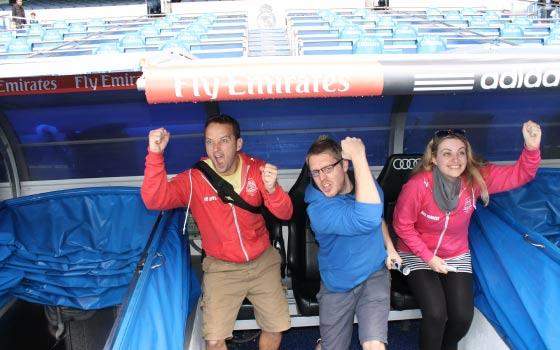 Our Sports Tour Specialists will guide you through the process of arranging your school sports tour.
They'll discuss your objectives with you and will give honest, expert advice on the suitability of various aspects of your tour for your team.
And they'll let you know what needs to be done and when, so you can get on with what you do best – teaching!
24-hour support on tour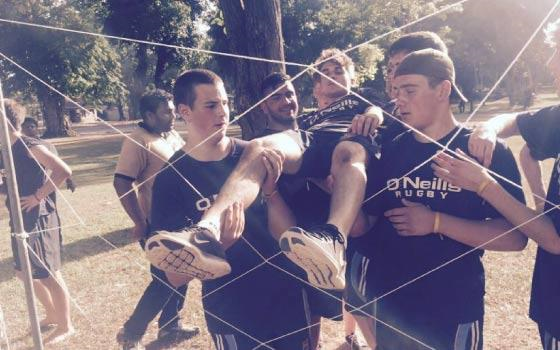 We'll provide you with a 24-hour emergency contact number while you're on tour, so you'll never be left to deal with anything by yourself.
And you may qualify for representative assistance – we'll discuss the options with you before you book.
Our trusted partners
Here at Halsbury, we've been arranging school tours for over 30 years, so we understand the importance of establishing longstanding relationships with local suppliers.
This is particularly important in order to resolve any issues that arise as quickly as possible.
So in the unlikely event that something goes wrong, we're well-placed to sort it out quickly and effectively, to avoid any unnecessary disruption.
For more information on the support we provide, please don't hesitate to contact us.