Encourage more students to sign up to your team with these FREE posters!
You know how much your students could benefit from being part of a sports team - but how can you encourage them to sign up?
We've designed these eye-catching posters to help you spread the word about your team around school.
And what's more, they're completely FREE to download!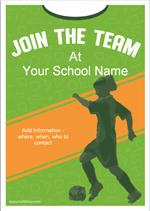 Download girls football poster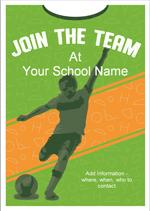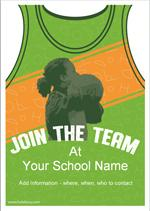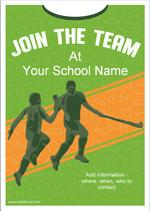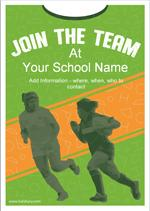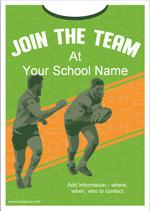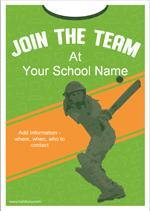 Make joining your team even more attractive by arranging an exciting school sports tour! Contact our team of specialists today for any further information or advice.