Find out how to promote your trip in school.
You've received approval for your school ski trip – now you need students to sign up to it!
We really recommend doing this as soon as possible – for many students and their families, a school ski trip is a luxury and so needs to be made as affordable as possible.
Advertising the trip early really helps with this, giving parents time to save up, or pay in instalments.
Plus, it will make your life easier by lengthening your timetable – which means you shouldn't need to rush around at the last minute.
What you need to do:
Announce your trip!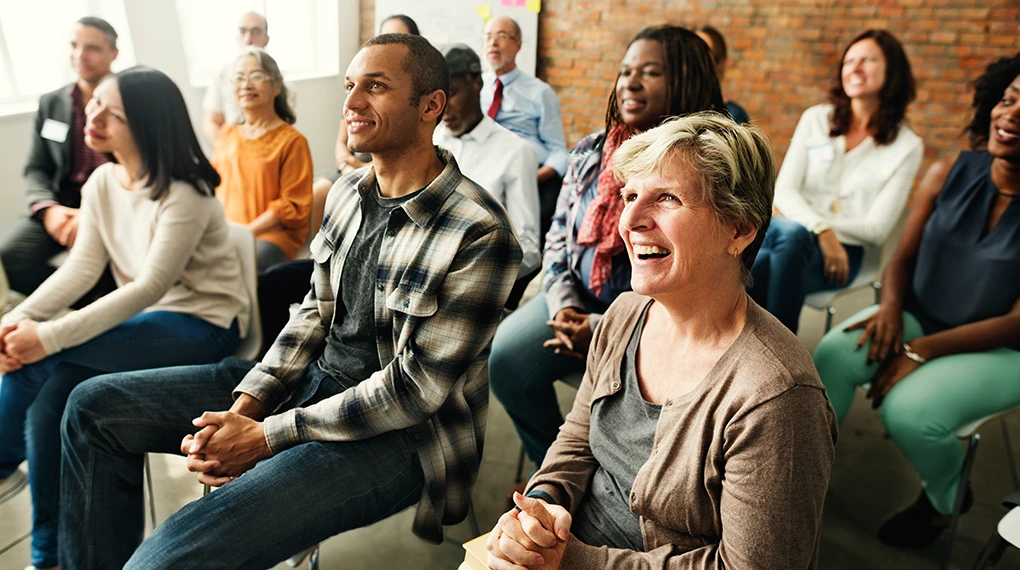 Obviously, the first thing you need to do is make all the relevant people aware that you're running a trip. You didn't need us to tell you that!
You could let students know by holding an assembly, or by making announcements in lessons.
And make sure you speak to the IT department about getting an announcement up on the school's website!
And then, of course, you need to tell their parents about it, as it will be they who decide whether their children can go on your trip! See our guide to getting parents on board and download a sample letter.
Create a bit of a buzz
A school ski trip is an exciting prospect, so you shouldn't find it too difficult to create a bit of a buzz about it.
Keep your trip fresh in their minds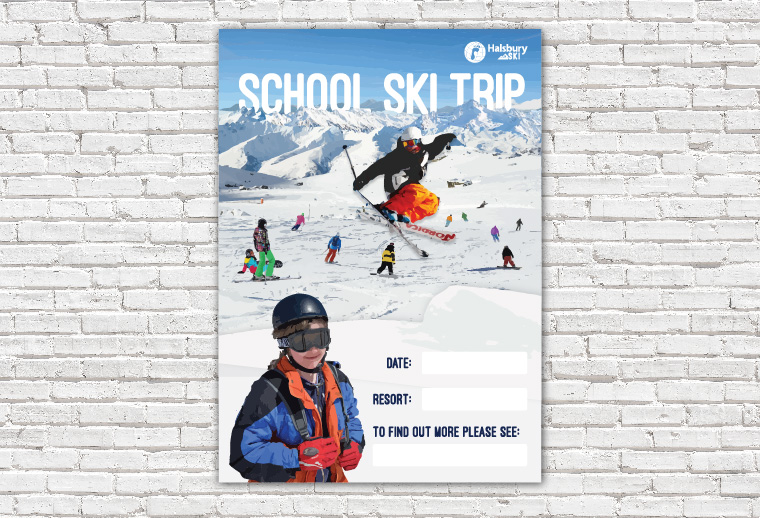 Your students will likely be offered a number of school trips, so you'll need to capture their attention, and keep it, if you want them to choose yours - which is why we've created some eye-catching posters for you to display around school.
If you place posters around the school advertising your trip, make sure they are placed in high traffic areas – you want as many students to see them as possible in order to create a buzz about the trip!
Advertise your trip on social media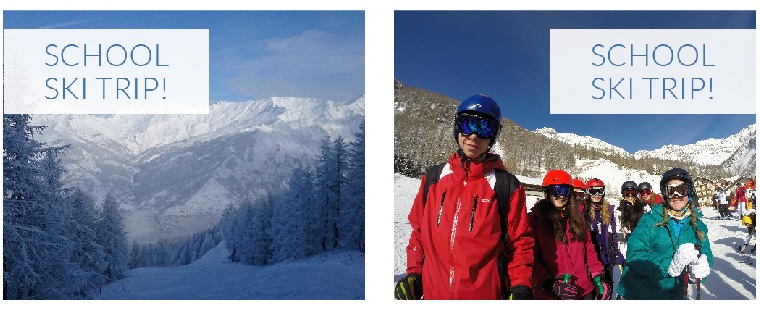 Your students are part of a generation that has grown up on social media and so it makes sense to reach out to them there.
We've created some images for you to share on your school's social media – please just contact your Tour Specialist if you're interested in using these.
And don't forget, social media is also a great tool for keeping parents up-to-date with the trip, both before you go and while you're away!
Download our guide to social media »
Show them what you're offering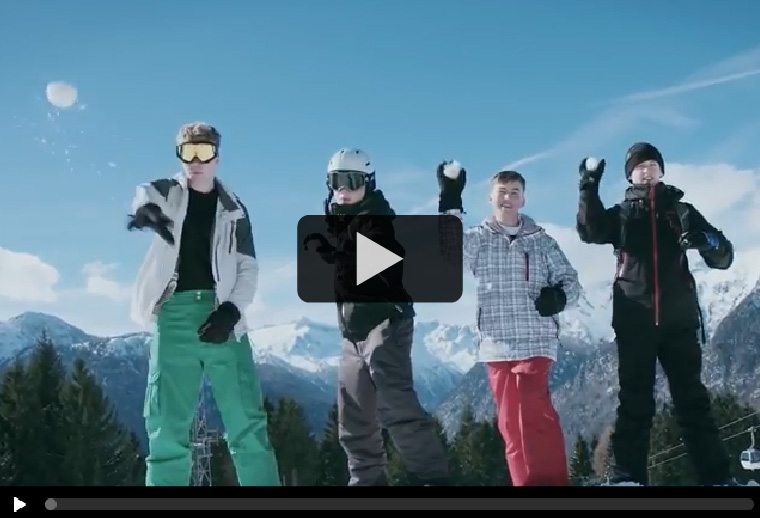 Possibly the best way to generate enthusiasm for your trip is to show your students just how much fun they're going to have!
Why not show them some of our videos, which feature footage from real Halsbury Ski trips?
This will give them a good idea of what they can look forward to. Head over to our YouTube channel or ask your Tour Specialist to send some over to you.
Check out our YouTube channel »
Tell them how much they'll get out of the trip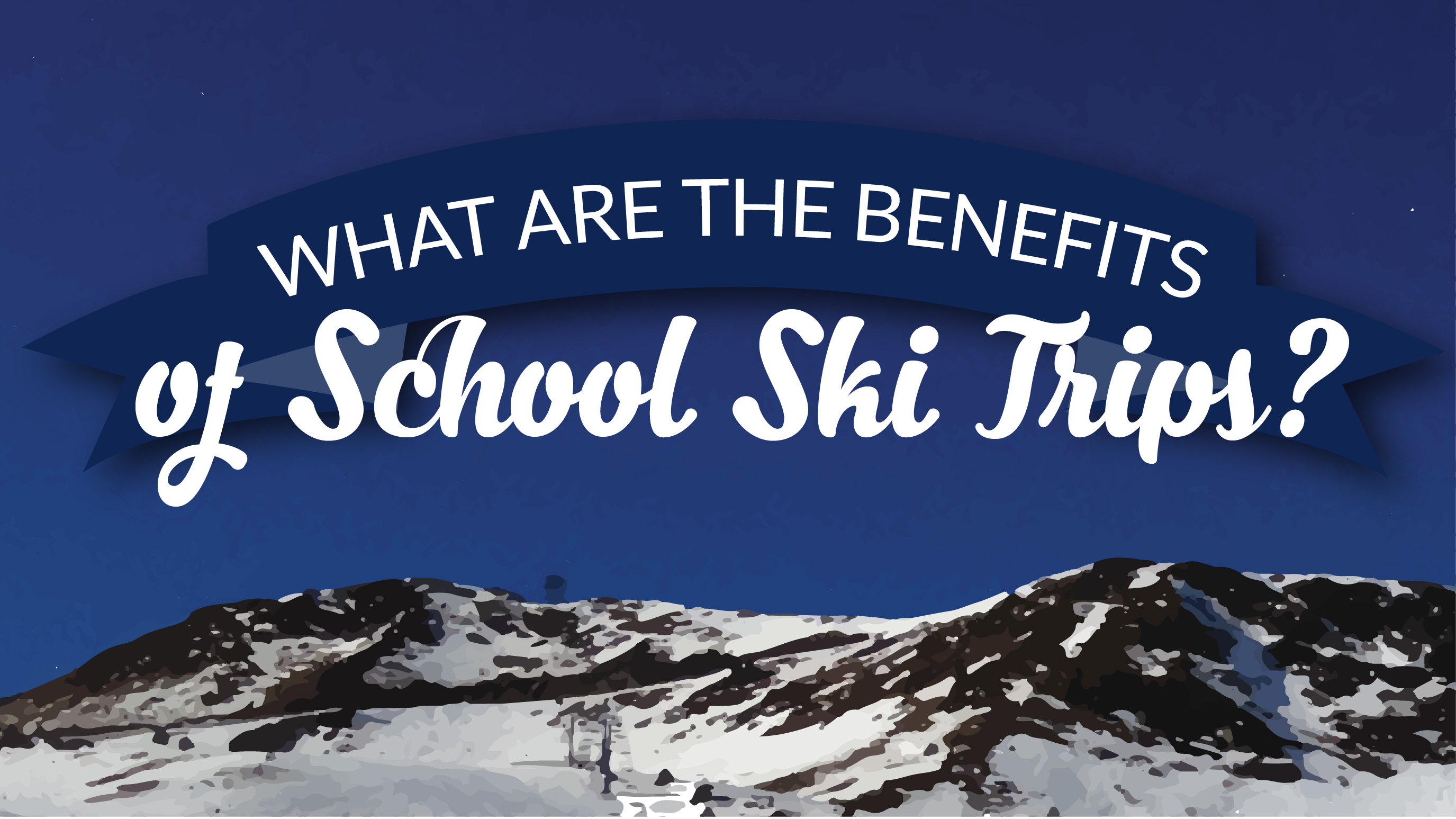 Students understand that a school ski trip will be a lot of fun. But make sure you point out the other benefits to them (and their parents).
For one thing, travelling abroad without their parents, perhaps for the first time, will be a great step towards independence, as they'll need to take responsibility for themselves and their property.
They'll either learn a new skill or develop an existing one – and one that promotes the importance of exercise and a healthy lifestyle too.
Plus, they'll have the opportunity to experience a different culture and perhaps even put their language skills to the test!
What are the benefits of skiing »
Struggled to get the numbers in the past?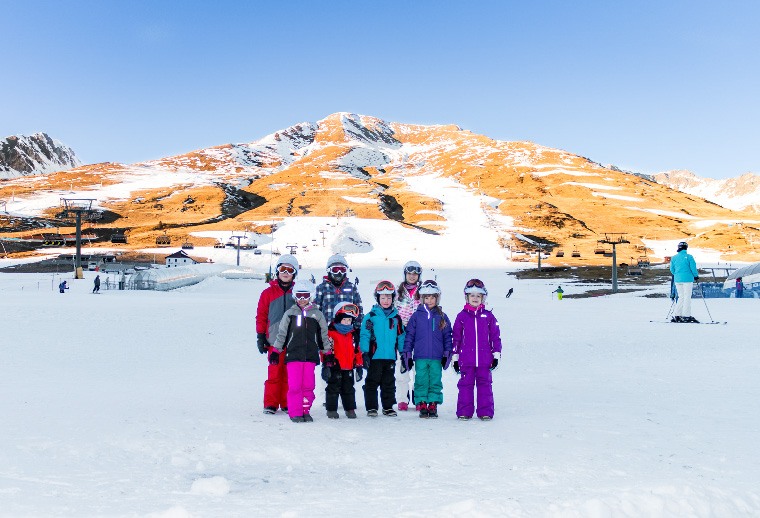 Try these tricks:
• We know you'll want to open the trip up to as many students as possible. However, restricting the number of places from the start will instantly make it more attractive and could actually help you to reach the numbers you need to run the trip.
• Have any photos from your last school ski trip? Make sure you show them to students, and also to their parents at your parents' evening. This will help them to imagine themselves on the trip and is certain to generate greater enthusiasm for the trip.
• And if there are any past tourists still at the school, make sure you invite them to your parents' evening, so that they can talk about their experience and how much fun they had!