top
How to keep costs down on your school ski trip.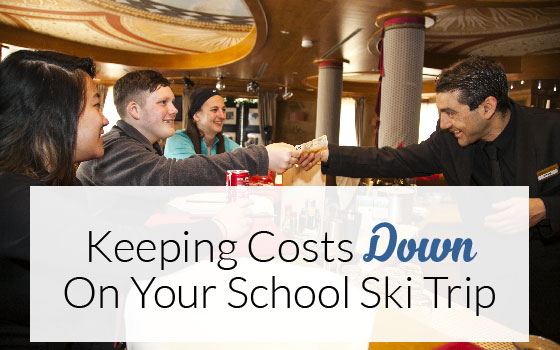 Under pressure to provide a school ski trip on a budget? Here are a few of our top tips on keeping costs down:
Transport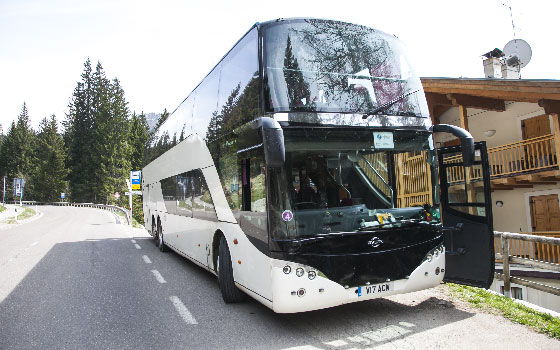 Most of our groups choose to travel by coach and that's because it does tend to lower the overall cost of the trip.
You can also use the coach while in resort to take you to the slopes (if necessary) or après-ski activities.
Plus you can take any equipment you want to take, as well as any prizes etc. for competitions and quizzes during the week.
And, if you can fill a coach with 43 pupils, we'll offer you 6 free staff places, making this an even more cost effective option!
Accommodation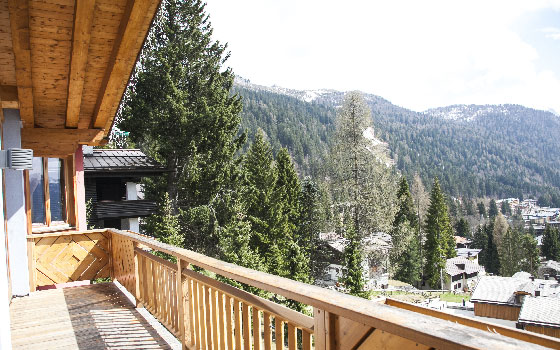 It obviously depends on the resort as to which accommodation option is most cost effective for your group.
You may want to consider staying a short distance away from the ski area, because accommodation there may well offer better value and could even be of a higher standard.
Of course, we'll use our expertise as an Assured Member of the School Travel Forum to offer you the best value accommodation that meets the strict health and safety standards required.
Food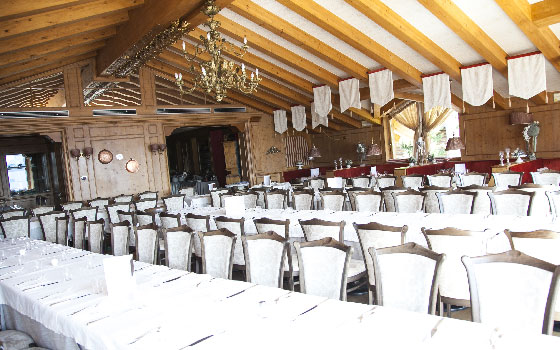 All of our European packages are offered on a full-board basis, unless you specifically request half board.
This means that students won't need to bring lots and lots of spending money, making it easier for parents to budget for the trip.
Après-ski activities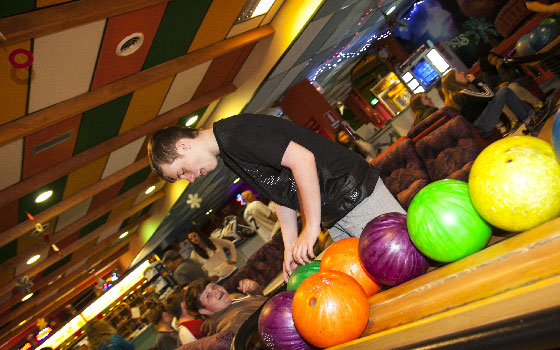 We really recommend pre-booking any après-ski activities.
Firstly, during peak weeks this is essential to guarantee availability.
Secondly, again, pre-booking these activities means your students won't need to bring lots of spending money.
We can advise you on low-cost options. And our Halsbury representative will assist with any free in-house activities, such as a quiz or games night.
You might even want to consider a DVD night and onesie party – make sure you pack the popcorn!
Destination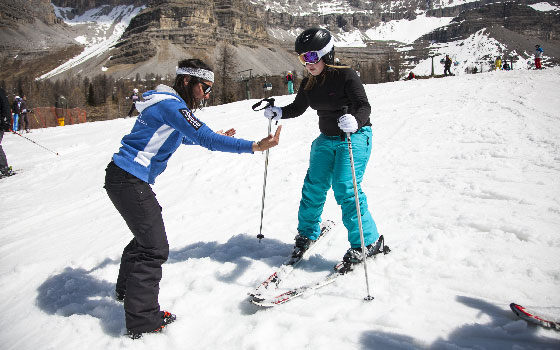 One thing that's really important to consider when choosing your resort is the ability of your group.
A smaller resort will often offer better value than some of the bigger resorts. And if your group consists of many beginners, they may actually feel more comfortable in a smaller resort with plenty of nursery slopes and easy wide runs for natural progression and confidence building.
We have many 'best value' options, but be warned – they book up very quickly! So make sure you book as early as possible to ensure that you really can have the pick of the resorts.
Shorter tours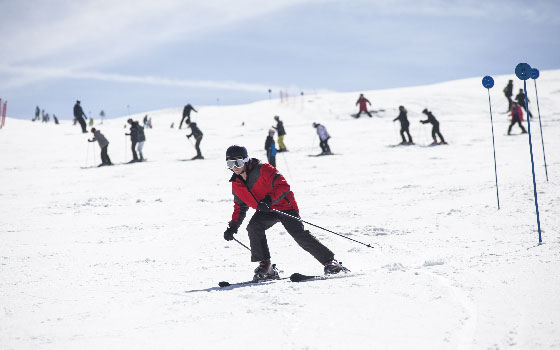 Why not try an 8 day trip, with 5 days' skiing instead of 6?
If you opt for 5 hours of skiing per day, rather than the usual 4, you'll actually end up spending one hour longer on the slopes than with the traditional package (i.e. 6 days' skiing, 4 hours per day).
Plus, you'll save money on hotel, coach and skiing costs!
Time of year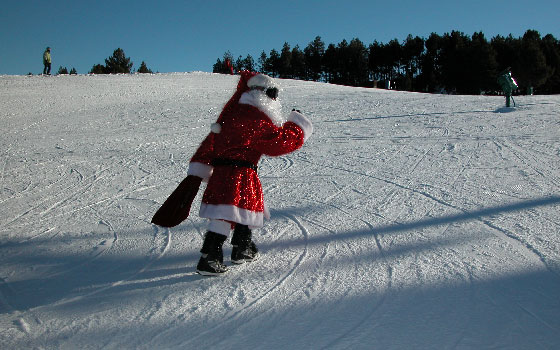 School ski trips are often at their least expensive pre-Christmas, so if you are able to travel at that time, it could save your group a lot of money.
If you can't travel before Christmas, the next best time to travel in terms of value for money is normally Easter. The days are longer and warmer, and the slopes are less busy, so you'll spend more time skiing and less time queuing.
But don't worry if you can only travel during February half term – although this is the busiest time of the year for school ski trips, we're well placed to advise you on the best value options for your group.
Day of the week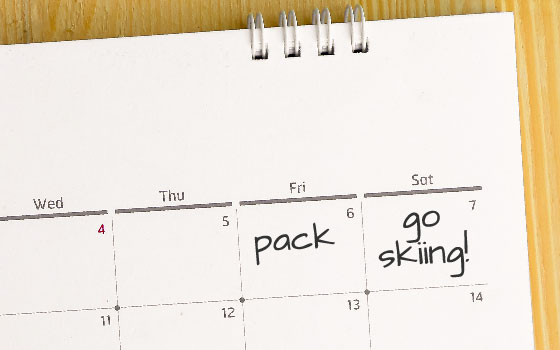 If you can, try to travel on a Saturday rather than a Friday, as this can work out a little cheaper. As ever, we'll be able to advise you on the various options available when you enquire.
These are just a few tips to help you keep costs down on your school ski trip.
Of course, where you are able to make savings will depend on your specific requirements. We'll work closely with you to put together a package that offers your group the best experience possible within your budget.
So, what are you waiting for?