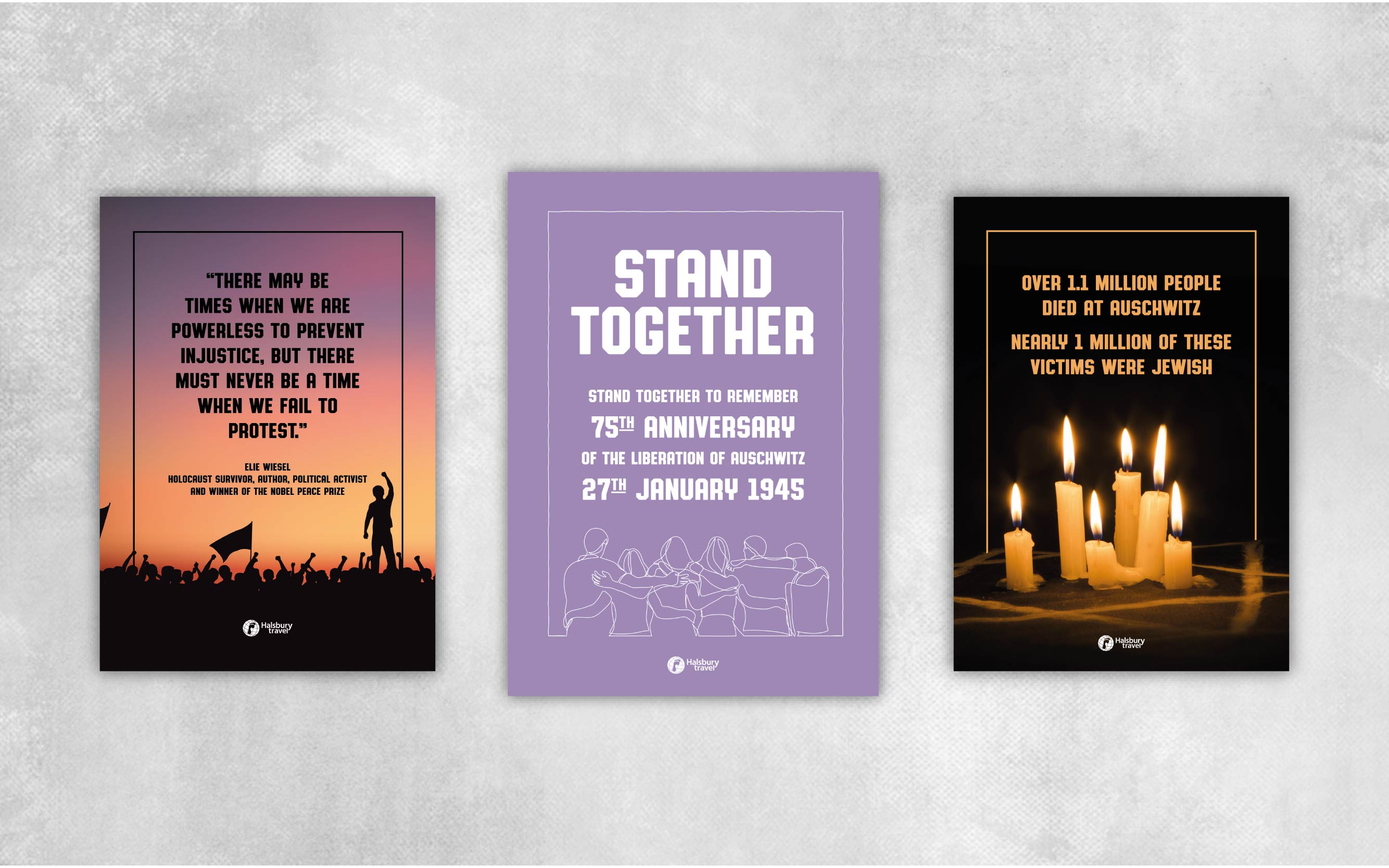 Based on this year's theme #StandTogether, these FREE posters are perfect for your classroom display!
This year is also the 75th anniversary of the liberation of Auschwitz-Birkenau, where over 1 million people, most of them Jewish, were killed. You can visit Auschwitz with your students on a history school trip to Krakow – please don't hesitate to contact us for further information on this.
The theme, #StandTogether, highlights how genocidal regimes often deliberately marginalise specific groups in order to create an 'us vs them' atmosphere within society. Individuals standing together with their neighbours to fight oppression is so important, and that's exactly what #StandTogether is all about.
Why not use this year's theme to start a class discussion? Do your students think there's any divisions within society? If so, what are the causes of this? And how do they think this can be stopped?